Teaching you unique DIY designer techniques to transform garage sale furniture into showroom quality pieces.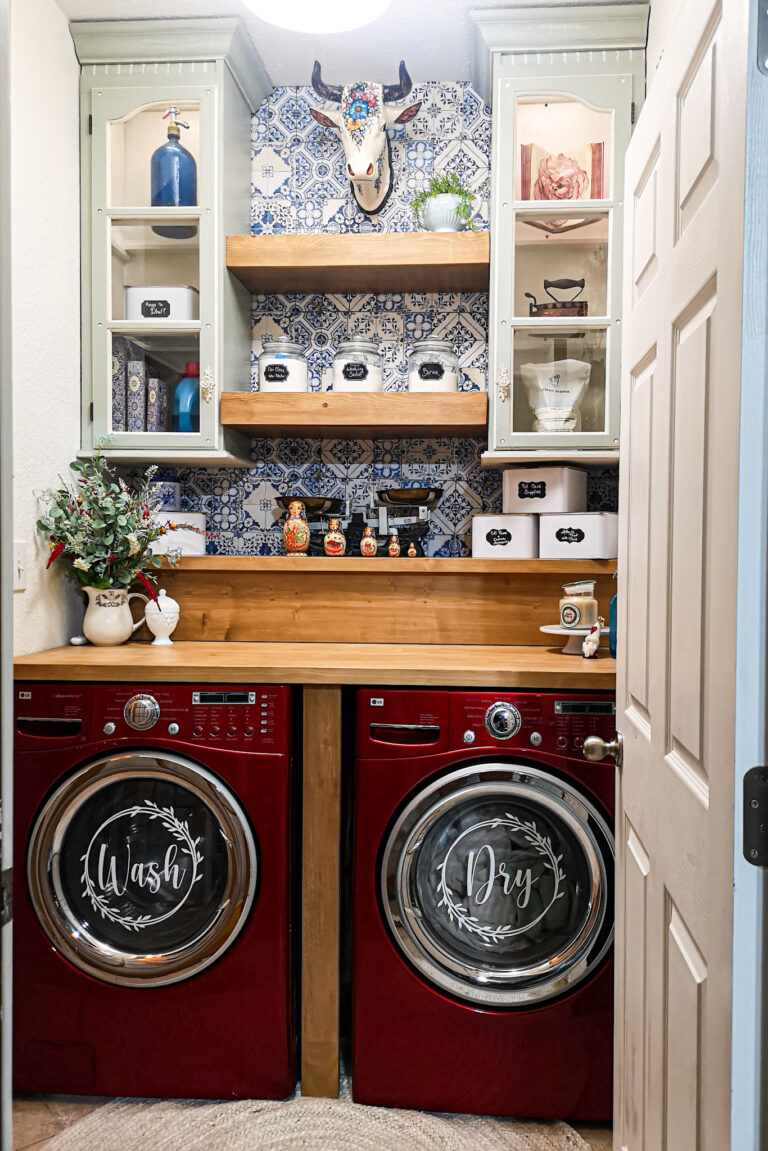 I know I can help you because you are…
DESIRING to create a beautiful HOME you love.
SEEKING ways to IMPROVE your refinishing skills.
GOOGLING proven tools to help you achieve your DESIGN STYLE.
"Grace did a home painting party with my guests and I. We loved it! I learned so much that I ended up starting my own small business. The class taught the basics and other techniques and it was a lot of fun. Grace is very talented and a wonderful teacher."
Let's Create Together to Compliment Your Dream Style.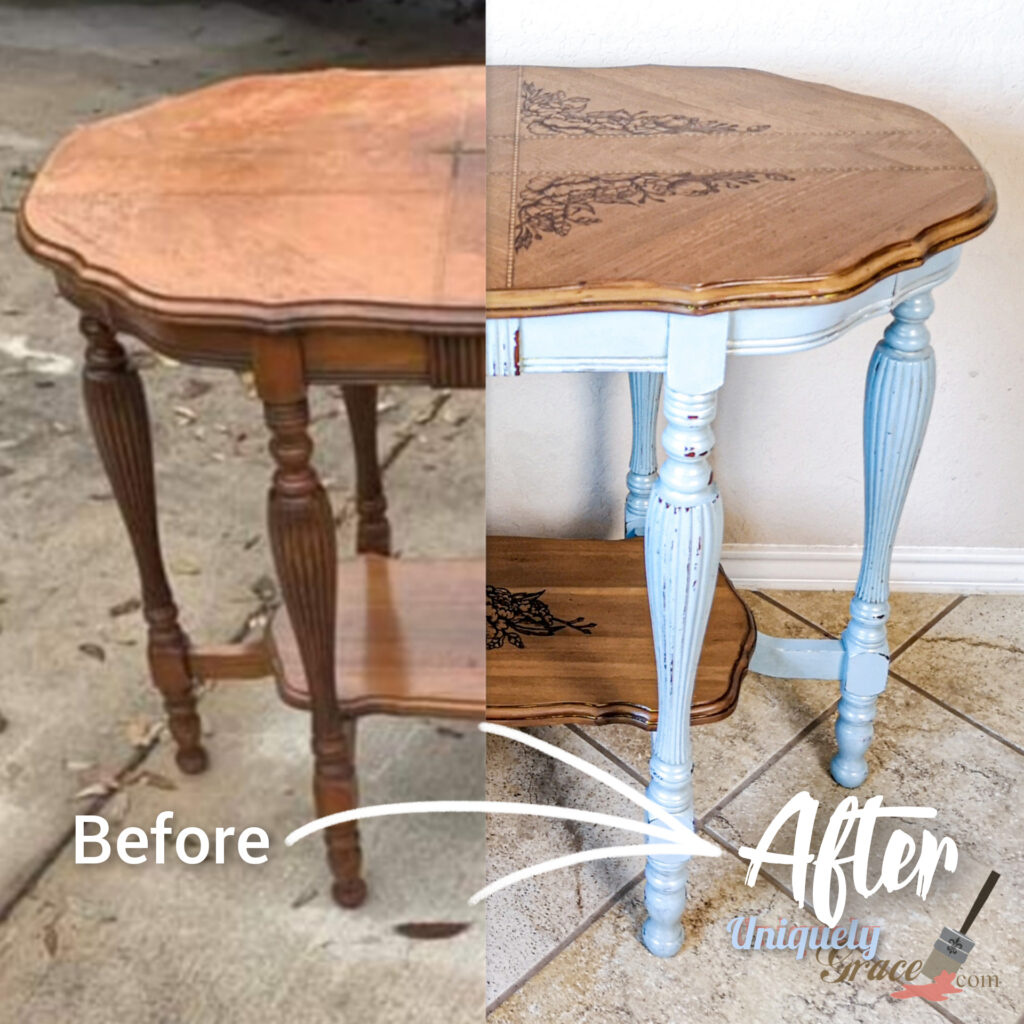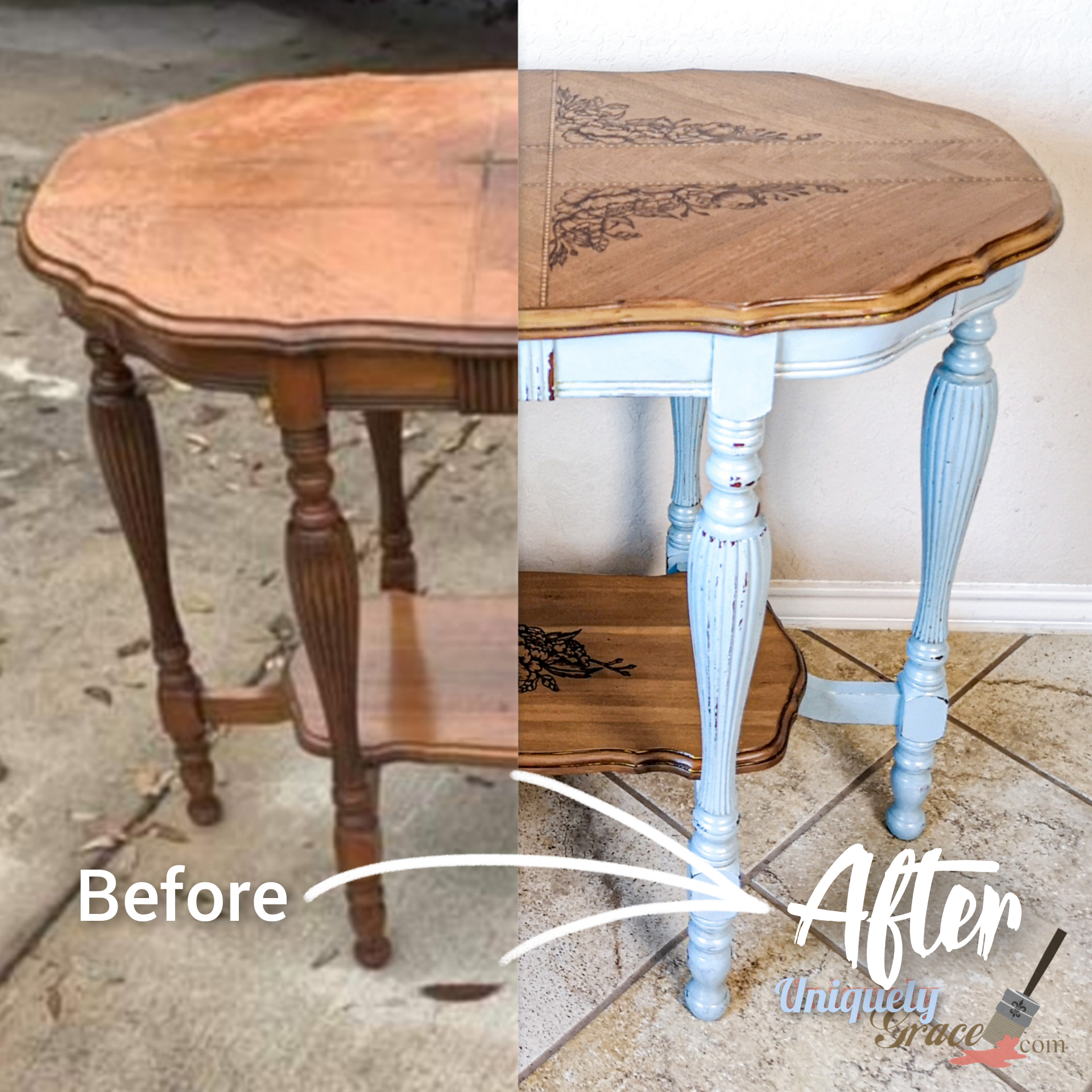 Remarkable transformation of this beat up vintage parlor table into this French Country Cottage style.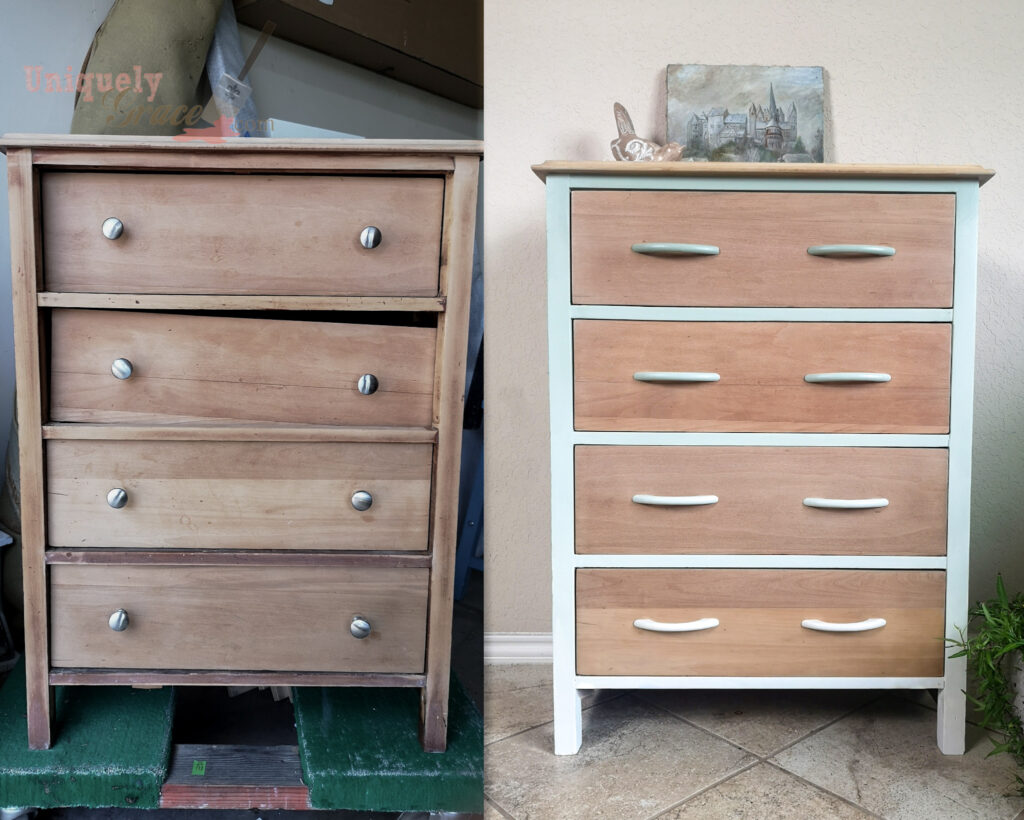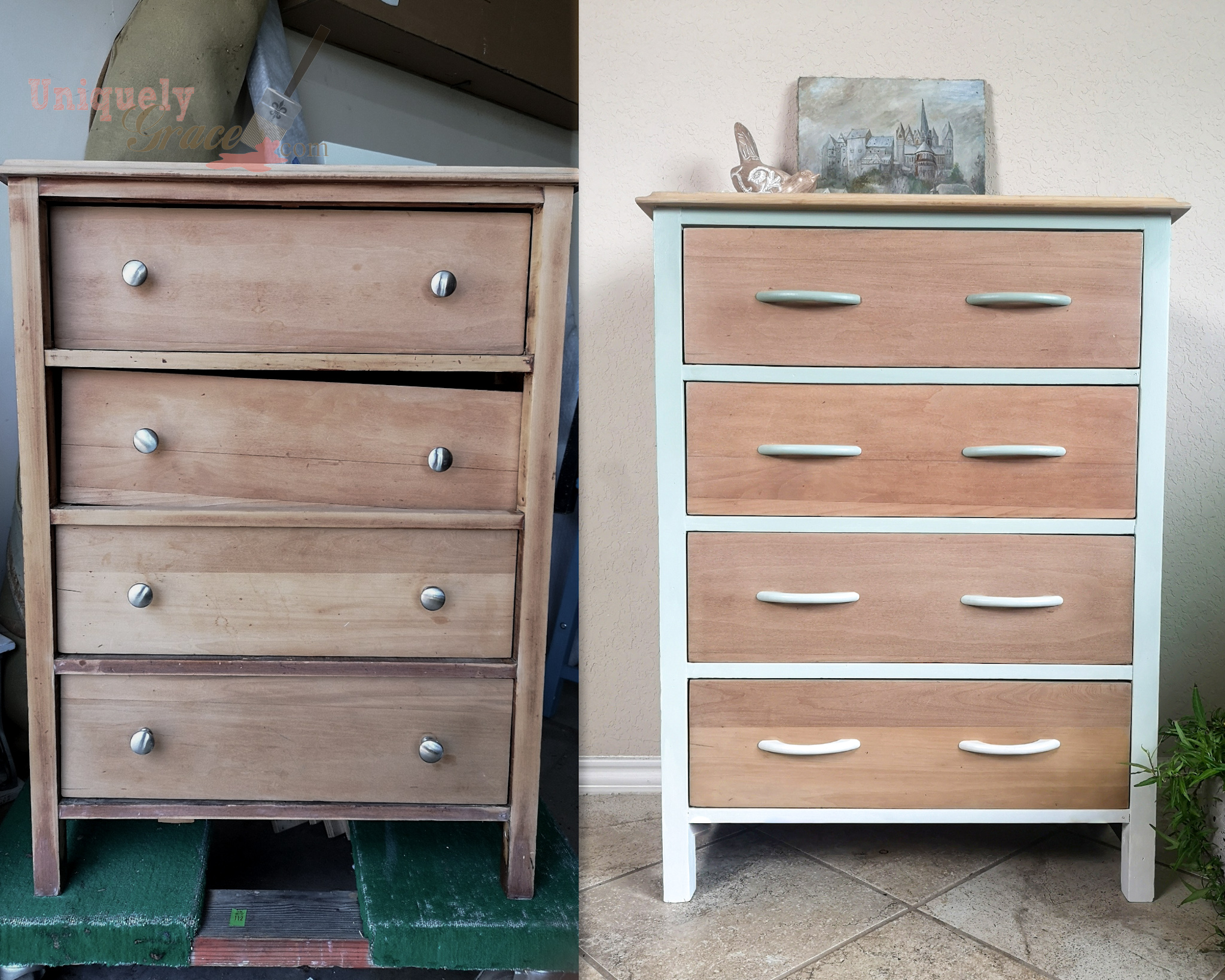 Do you ever have and unexpected moment when you realize your work is a metaphor for your own life?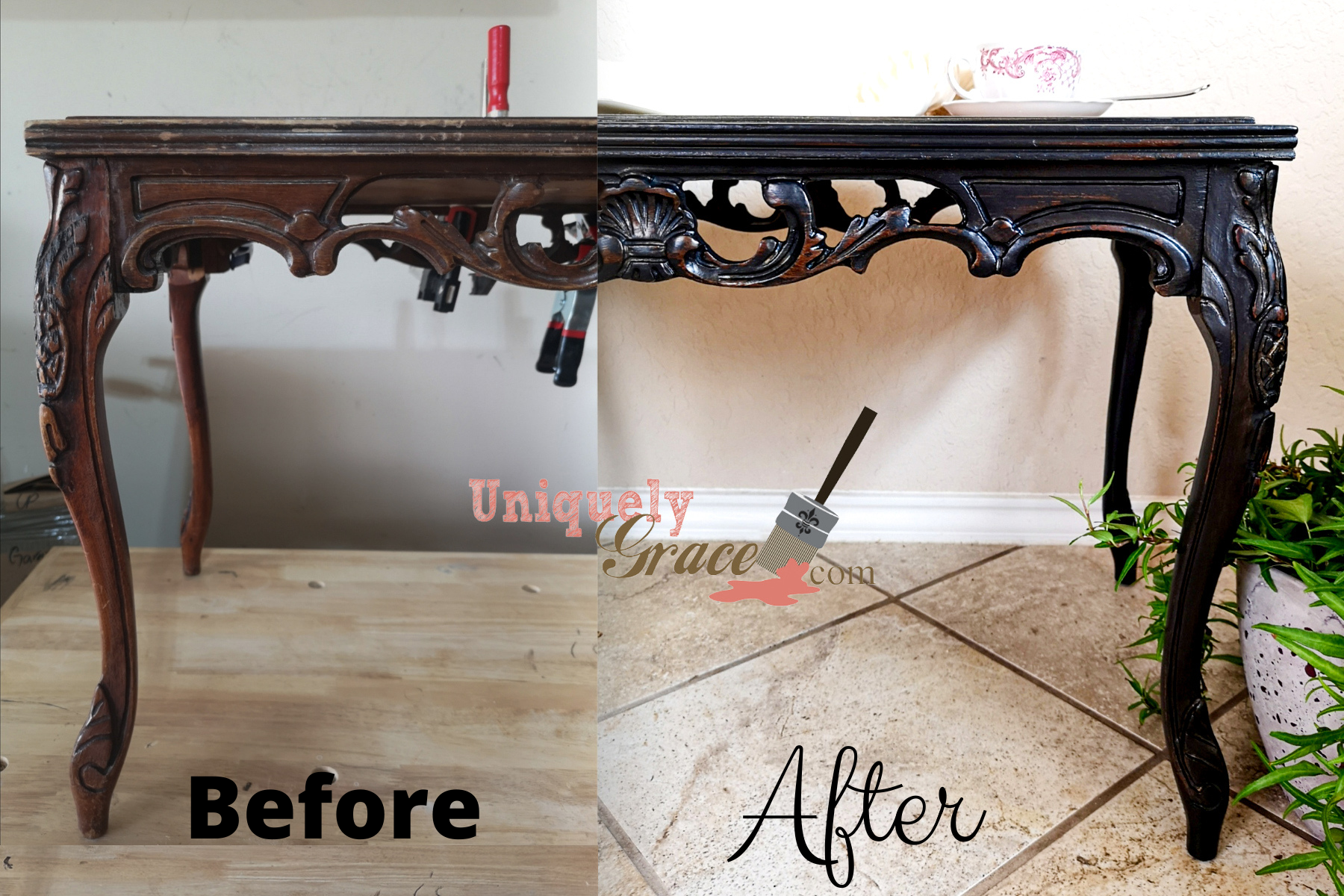 Adapting antique furniture into a modern world with this technique showcased on this Victorian tea table.