5 Common Furniture Refinishing Myths Busted into Pieces
Some of these "myths" I am covering are very controversial!  I promise you the results will blow your mind!
I have been researching these for a long time and I am ready to share with you my conclusions. Now, just for you, I have created this  MYTH BUSTING chalk talk for furniture refinishing! This information will be valuable and essential to creating QUALITY finishes on your projects! 
I am offering you this FREE – ON DEMAND video for you to watch at your convenience!
You must sign up for this offer to access it!
Do You Want to be Enlightened?
All Furniture Refinishers want to know...
is the myth Chalk & Mineral Paint more Expensive than Latex true or false?    YES!?!?

if the myth about Using ONLY Wax on Chalk Paint true or false?    YES!?!?
what the myth about Making Your Own Chalk Paint is?    YES!?!?
what the myth about Sanding Your Furniture is?     YES!?!?
the myth about Paint Brushes?    YES!?!?

You want to know it… I have the ANSWERS for you!
You are in the PERFECT place right now.  HOW CAN YOU ACCESS THIS??? 
CLICK on the button below!
What else is in this Masterclass?
Budget Breakdown! –  I will break down the financials and how they have helped me prove my results. I am looking for the most budget friendly results for you!
Video Examples –  How can you dispute video proof? These are rock solid evidence that these myths are busted!
Value for your Dollar –  You will be a more knowledgeable consumer… SAVING YOU MONEY!
QUALITY finishes! –  I will be enlightening you on your options for products helping you create a quality finish.
All of this is FREE, just sign up to start!
Meet Grace.
Hello, I am Grace of Uniquely Grace Designs.
I began just like you, a newbie in the furniture refurbishing world, struggling to learn all the pro-tips on how to create quality finishes for my furniture make-overs. 
Since 2015, through trial, error, and research, I have acquired the knowledge and expertise to help you skip past beginner obstacles to create true art.  I combine my experience from my interior design education and my mixed media art techniques into unique one of a kind, artistic furniture pieces.
I am on a mission to help you learn all the tips and tricks to getting a great result and skip all that trial and error that I had to go through! Let's fast track your success so you can create amazing pieces you are proud of!
Creating a beautiful space is so rewarding.  It will start with one piece of furniture and expand into your entire room and then your home, so watch out… this is a dangerously addictive hobby.
Remember, You Got This…and I Got You!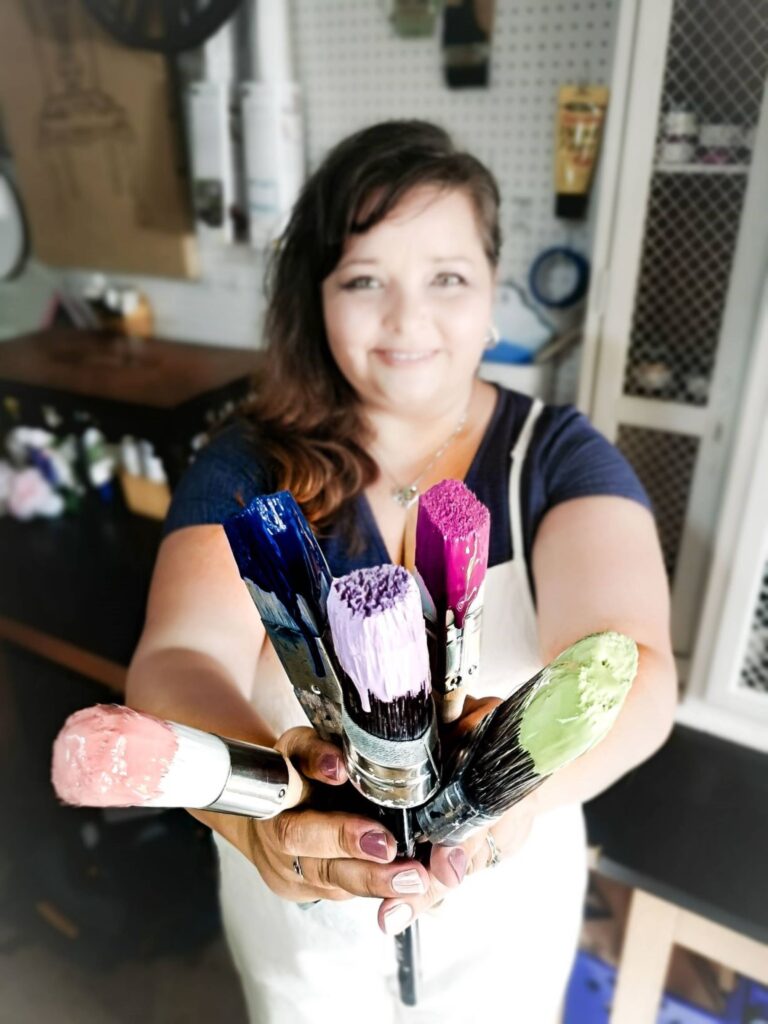 Don't Fall for these Common Misconceptions!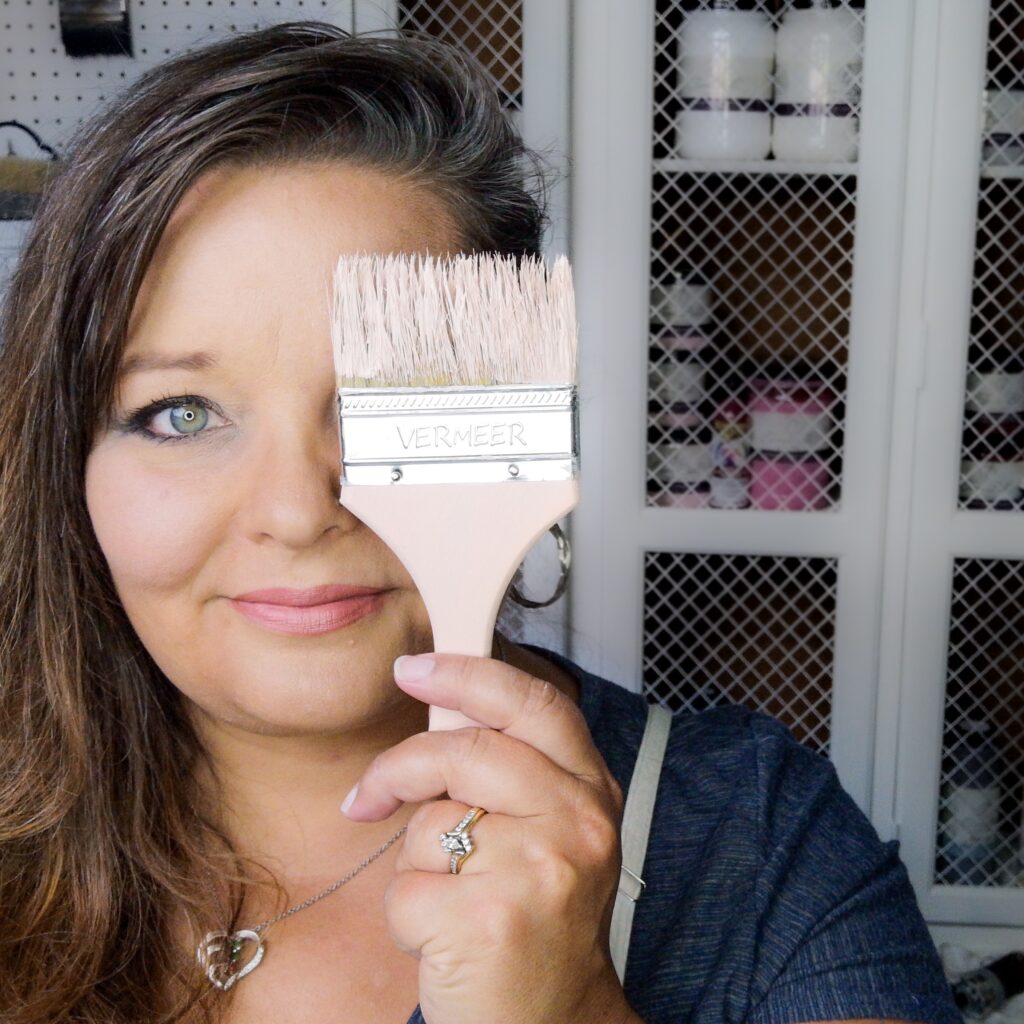 What's inside this video Masterclass?
5 Myths described, evaluated and Busted!

Budget Breakdowns

Video Proof!

Tips to Save You Money!

Knowledge to help you create QUALITY Finishes!

BONUS #1 – FREE PRINTABLE – "5 Tools You Need to Begin Refinishing" Furniture

BONUS #2

– FREE PRINTABLE – "Mixing the Perfect Color Card"

BONUS #3

– Includes a Unique and exclusive Facebook Community just for my clients, a place to connect for questions and support (this community will begin November 1st 2021)
I learned so much that I ended up starting my own small business.
"Grace did a home painting party with my guests and I. We loved it! I learned so much that I ended up starting my own small business. The class taught the basics and other techniques and it was a lot of fun. Grace is very talented and a wonderful teacher."
A Picture is worth 1000 words... some of my work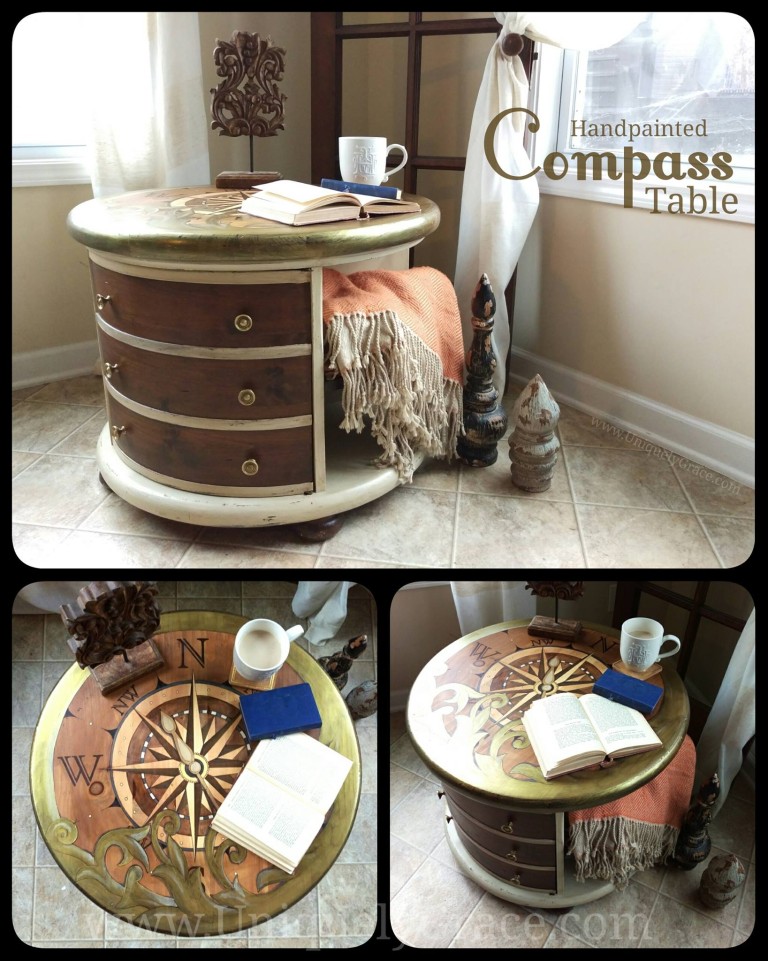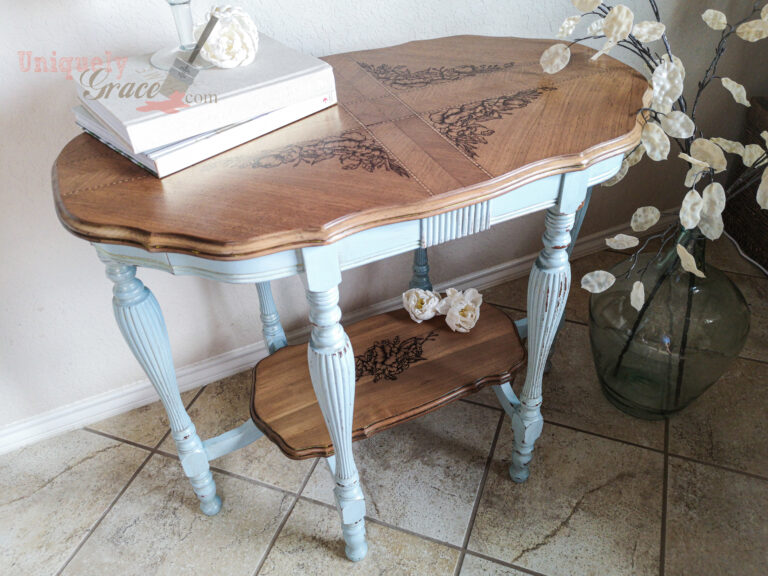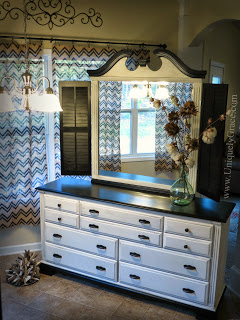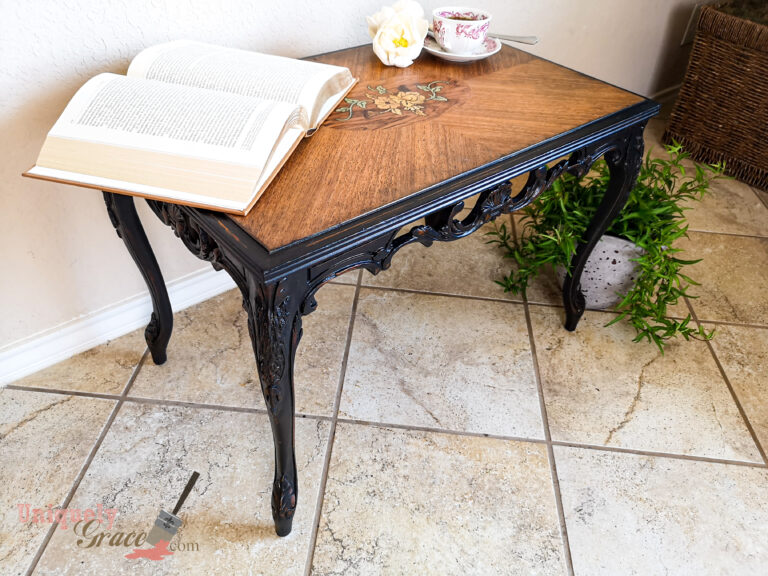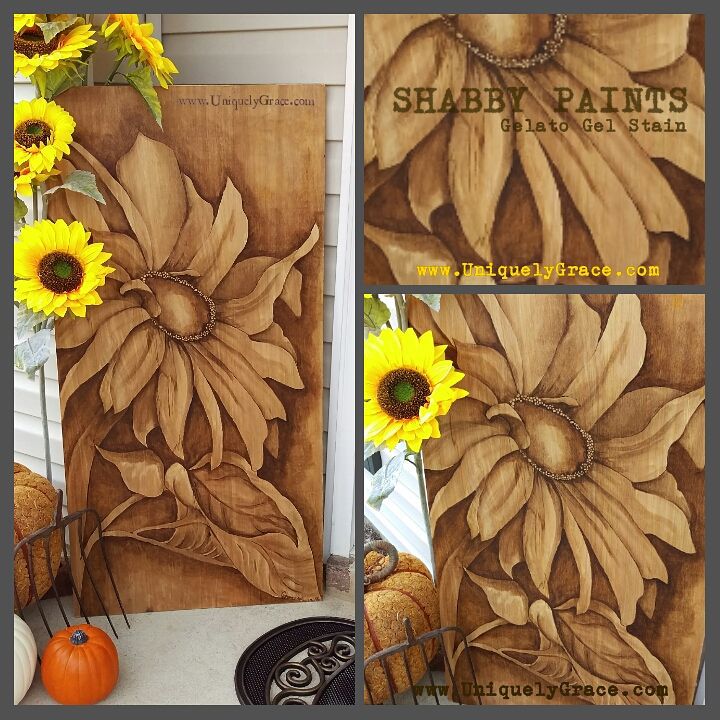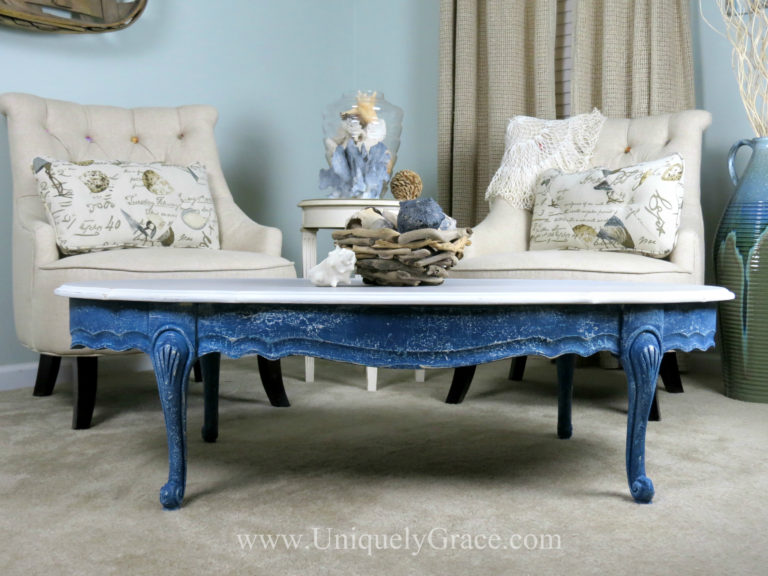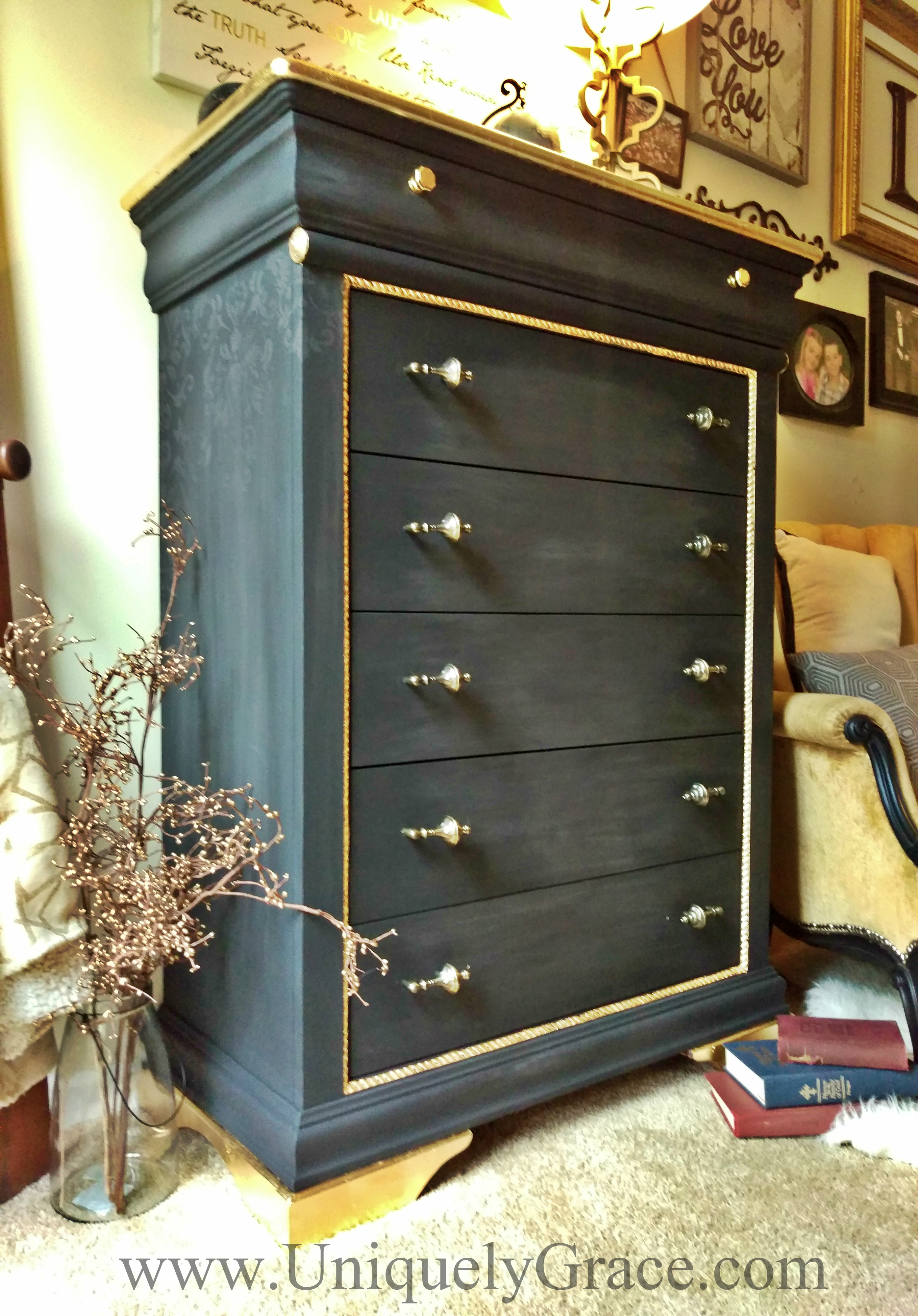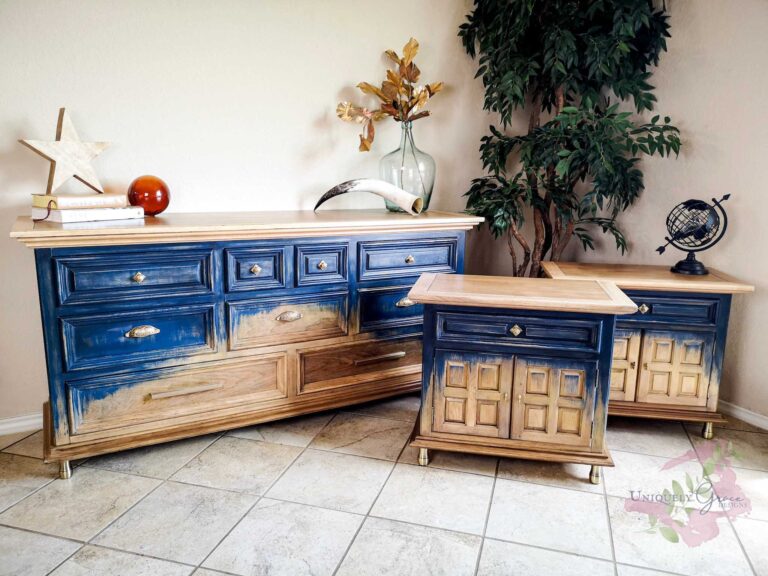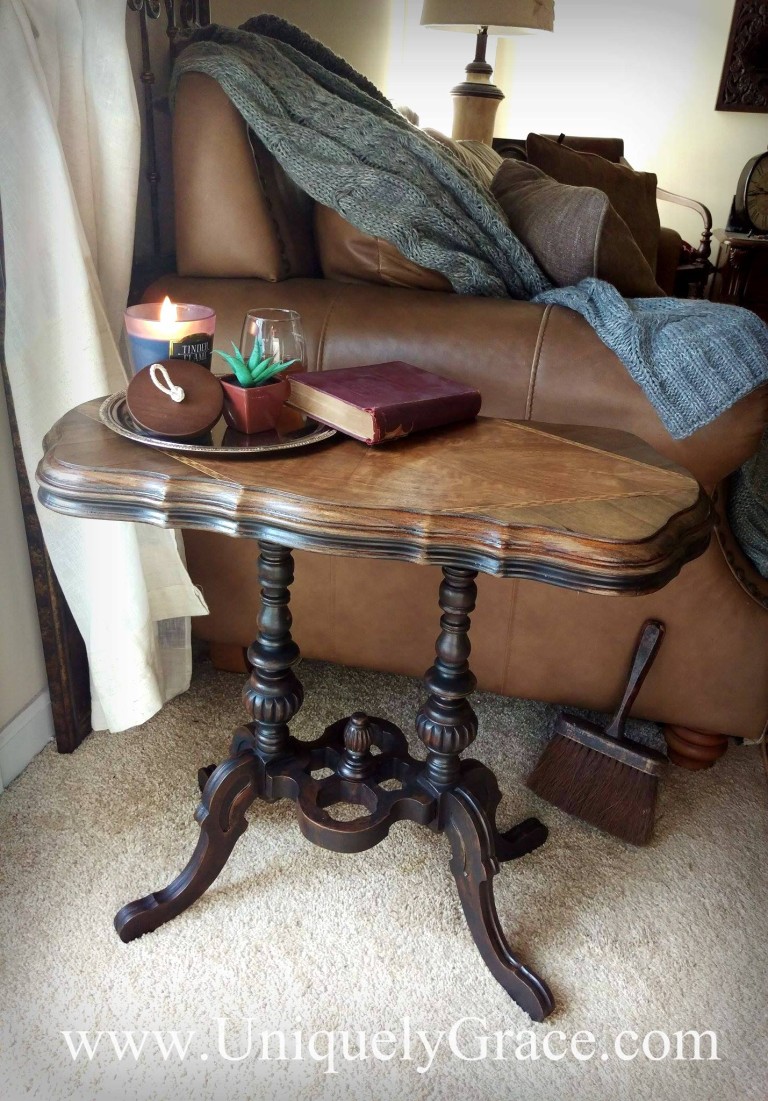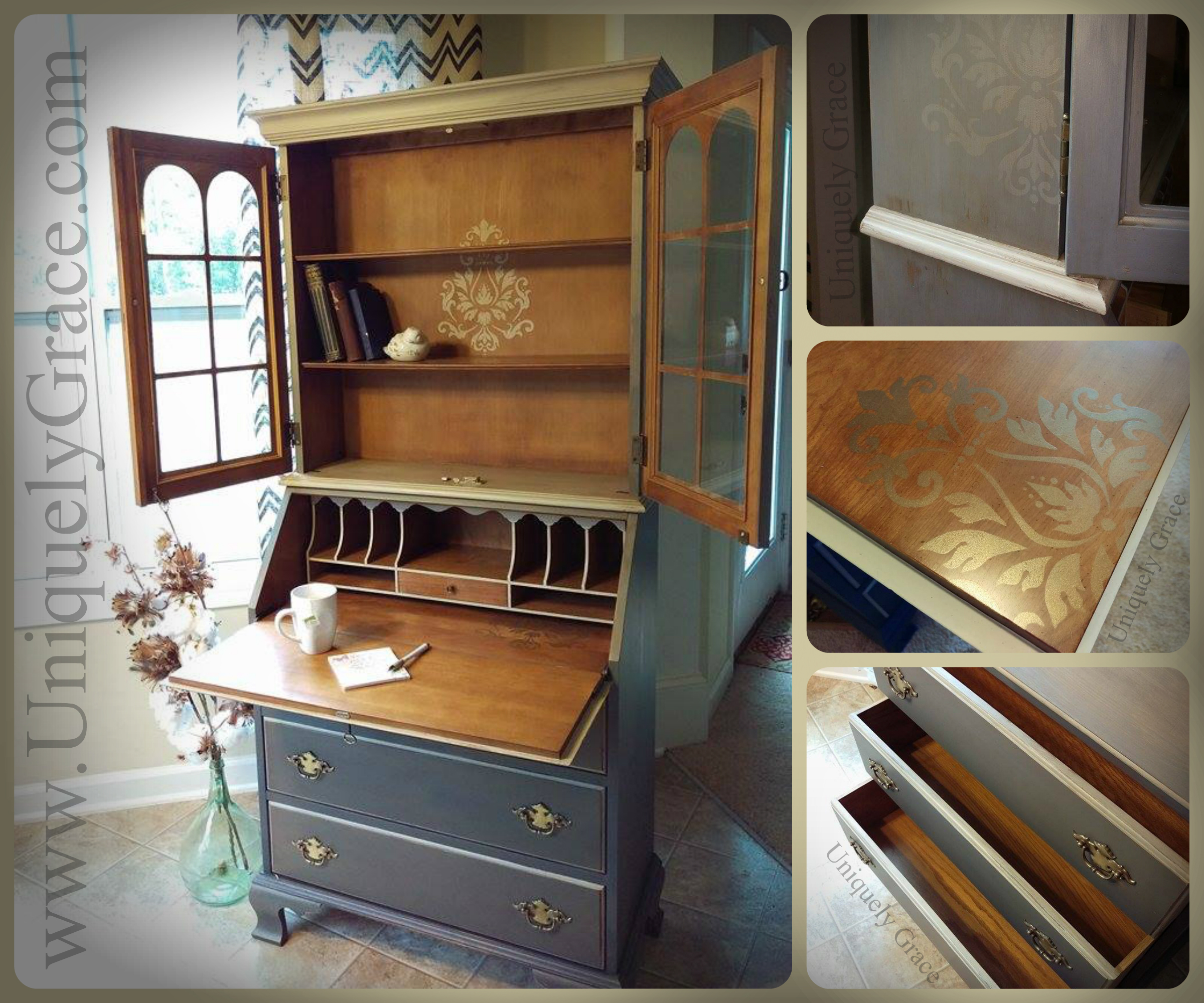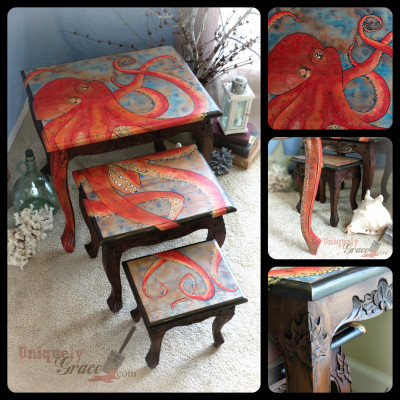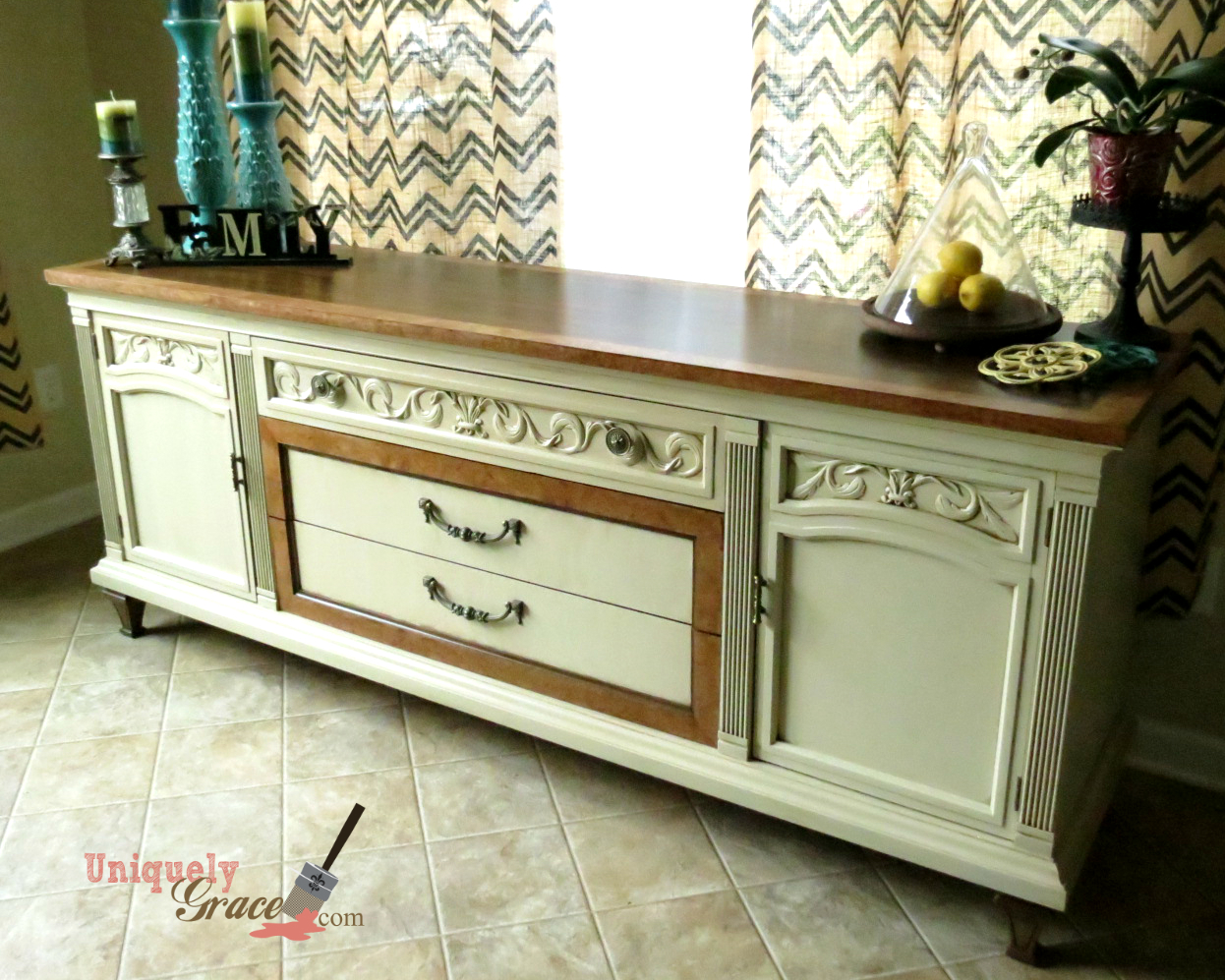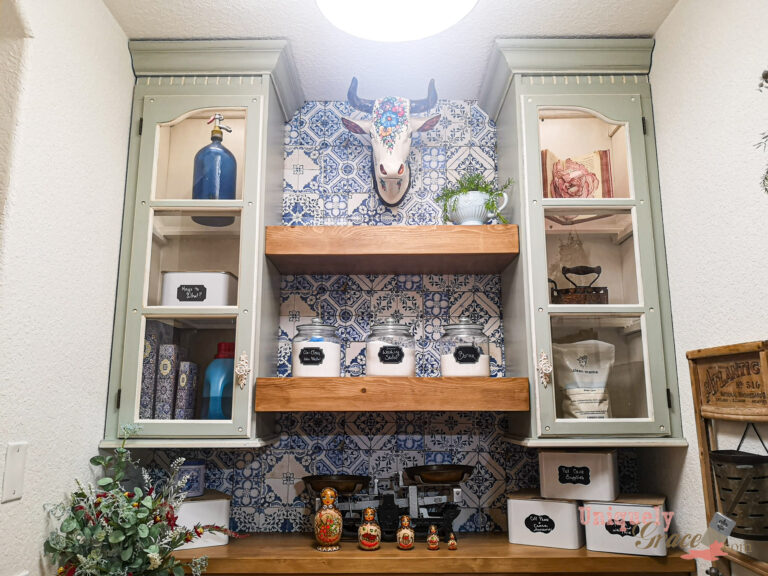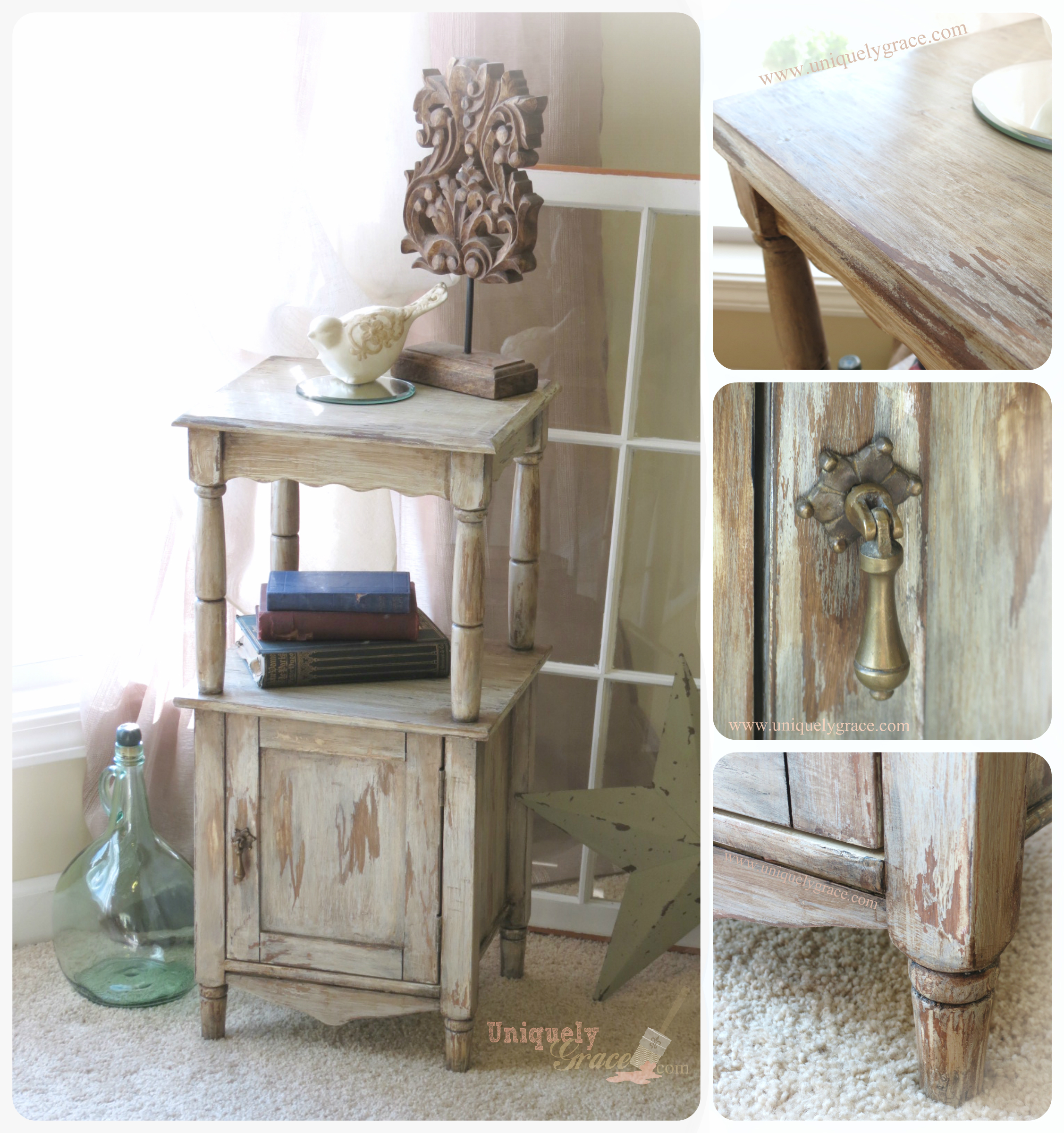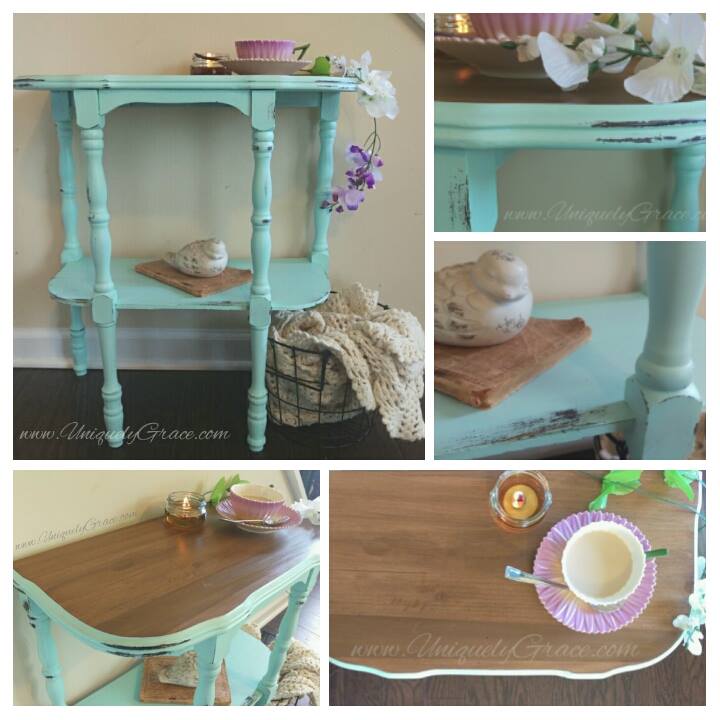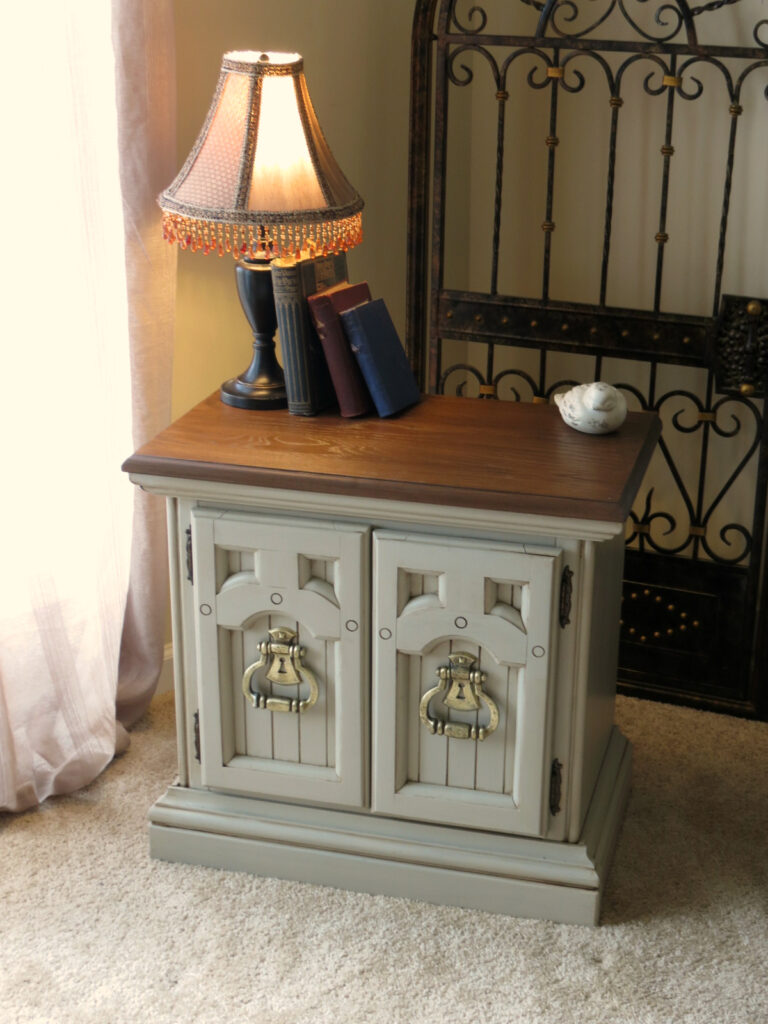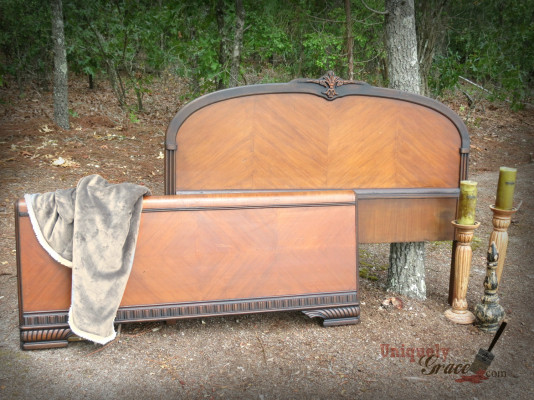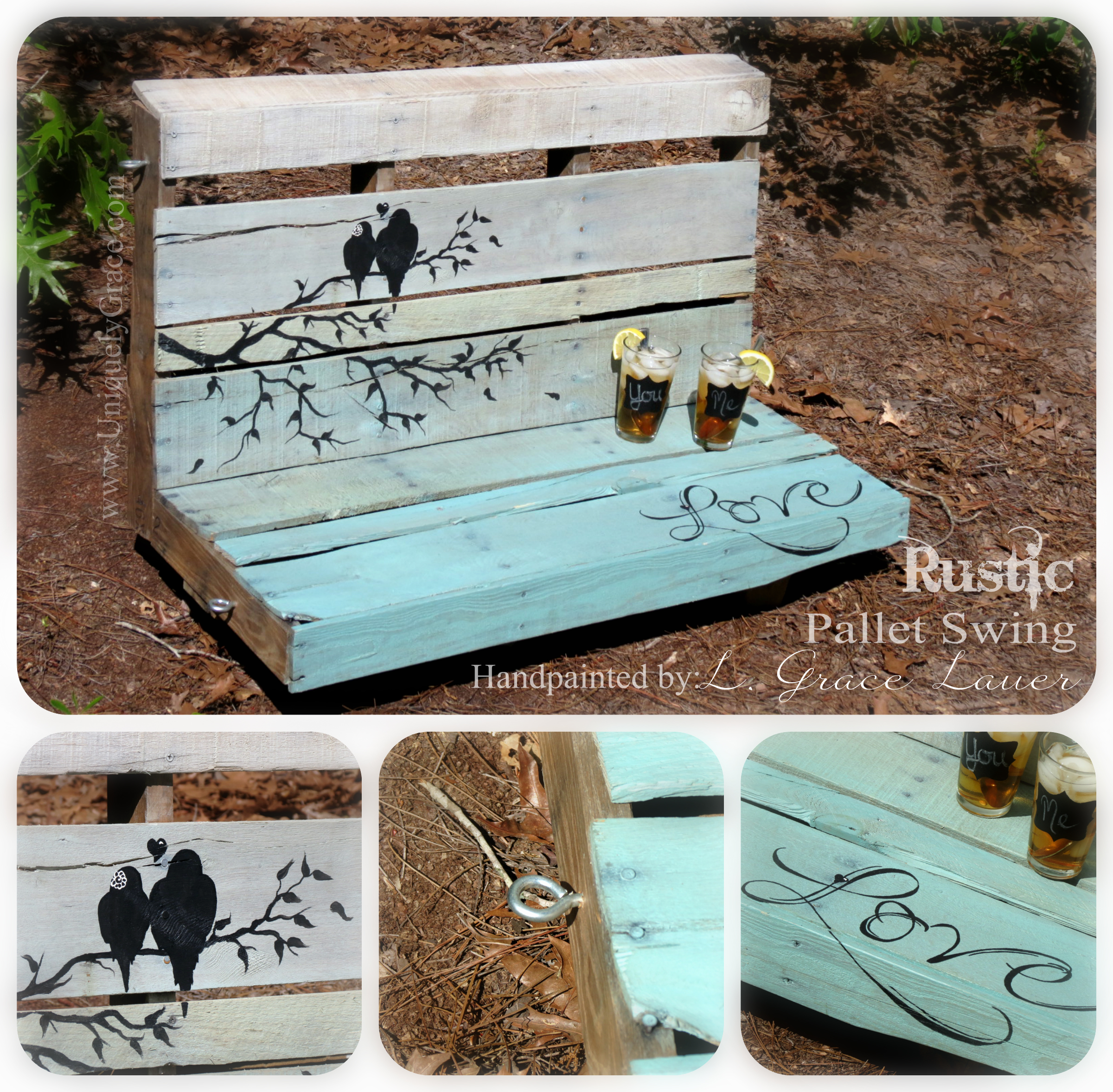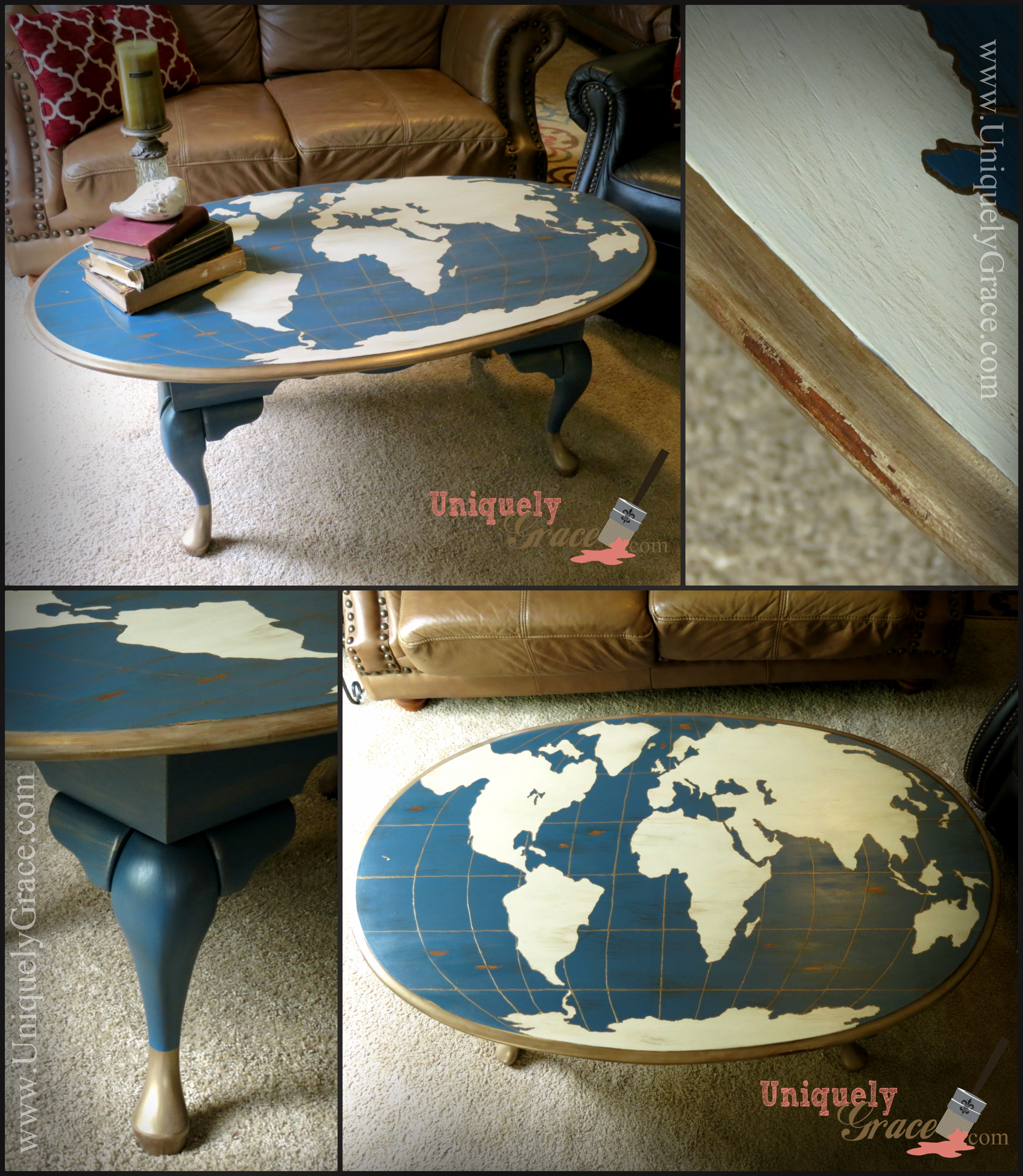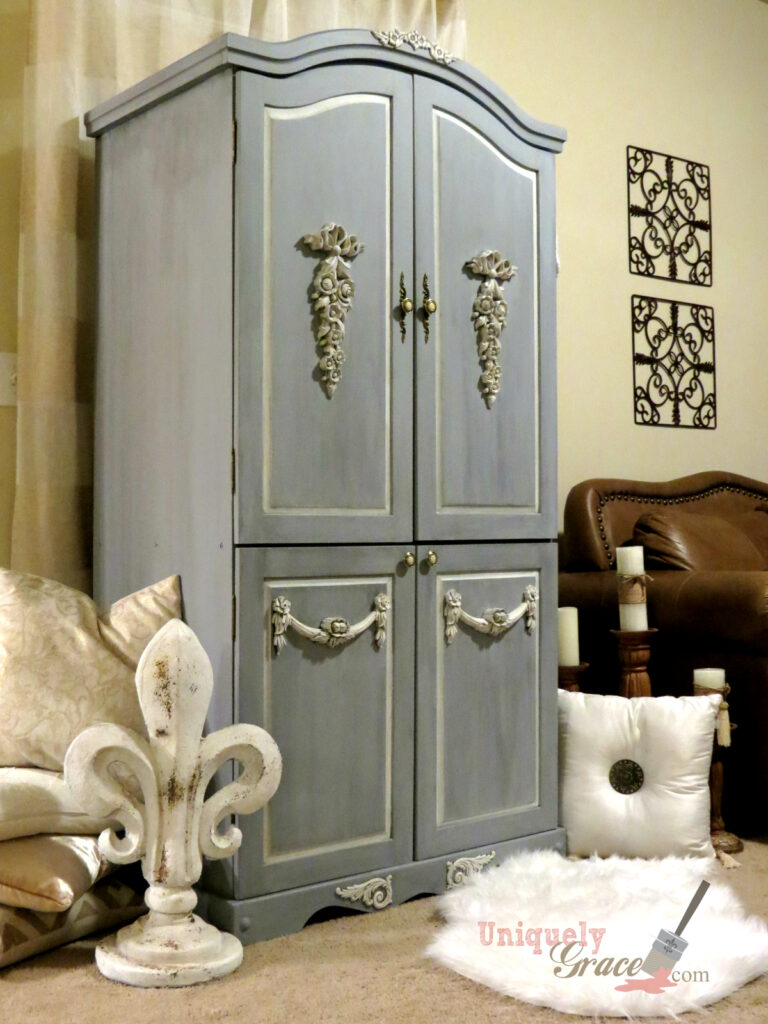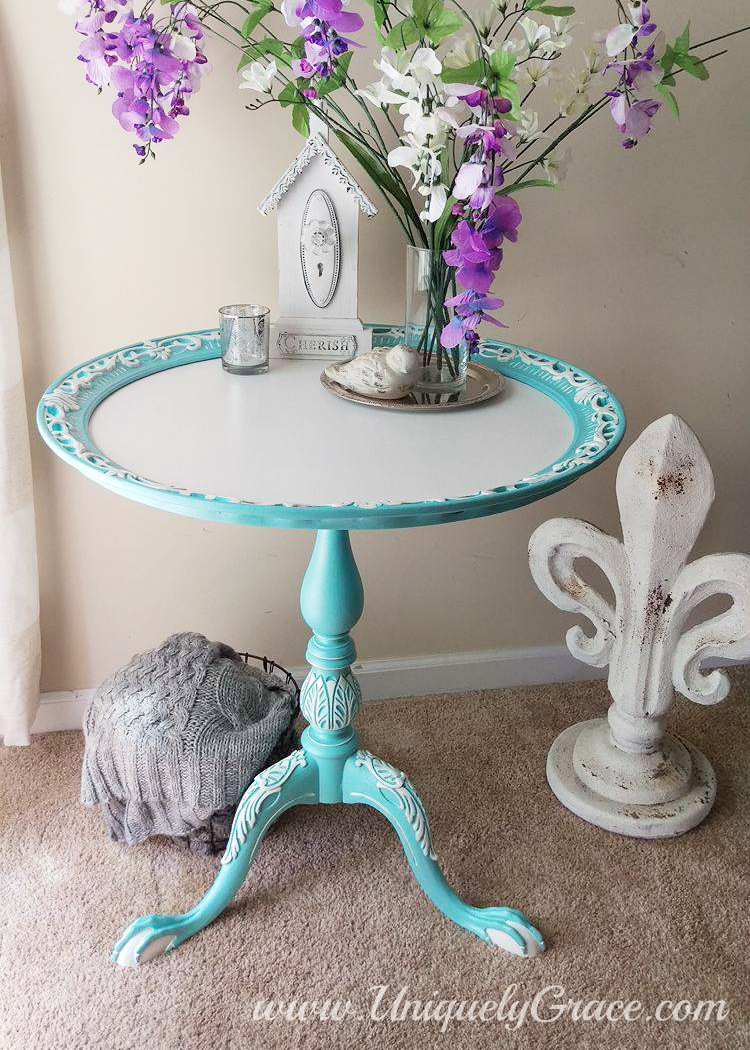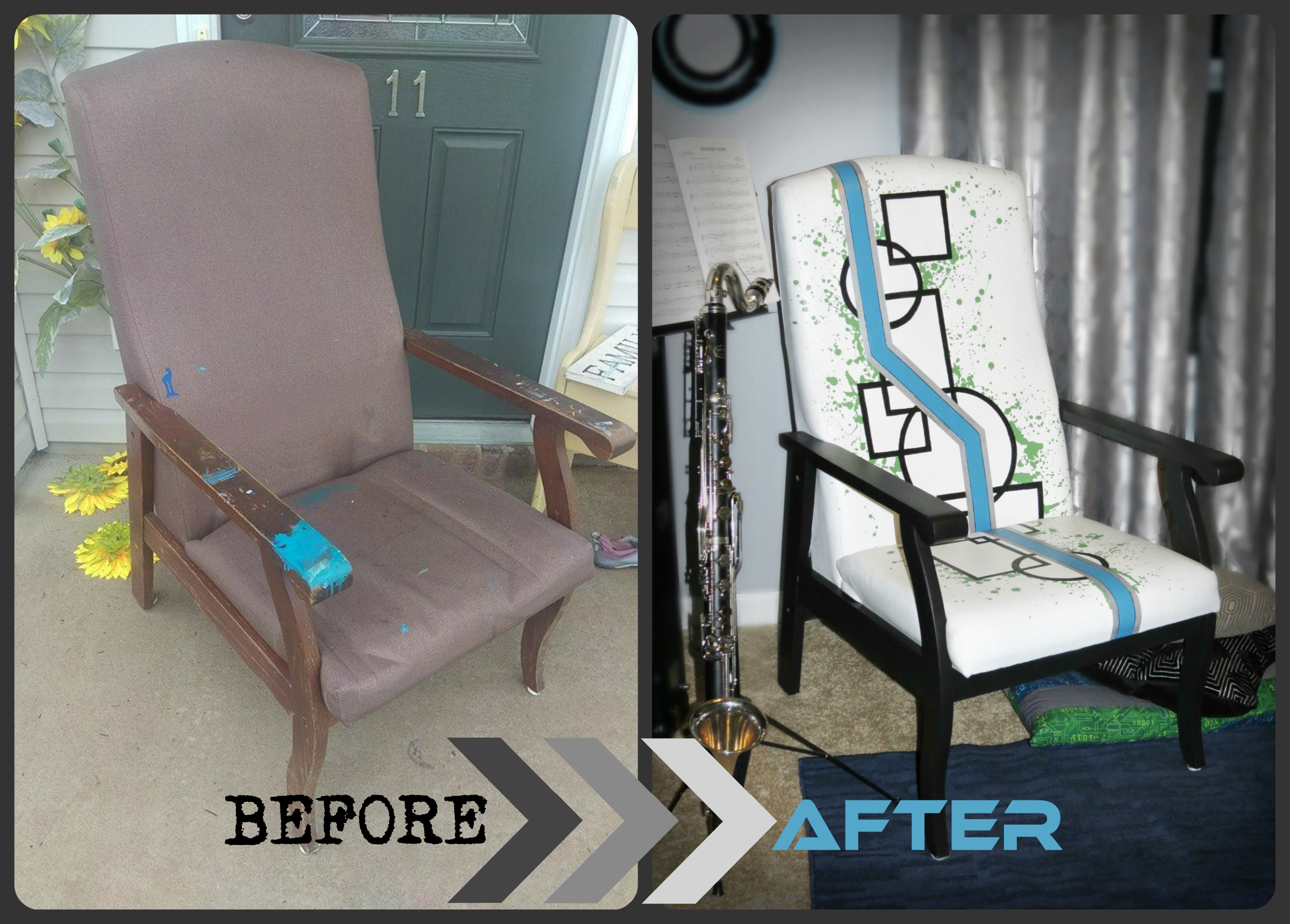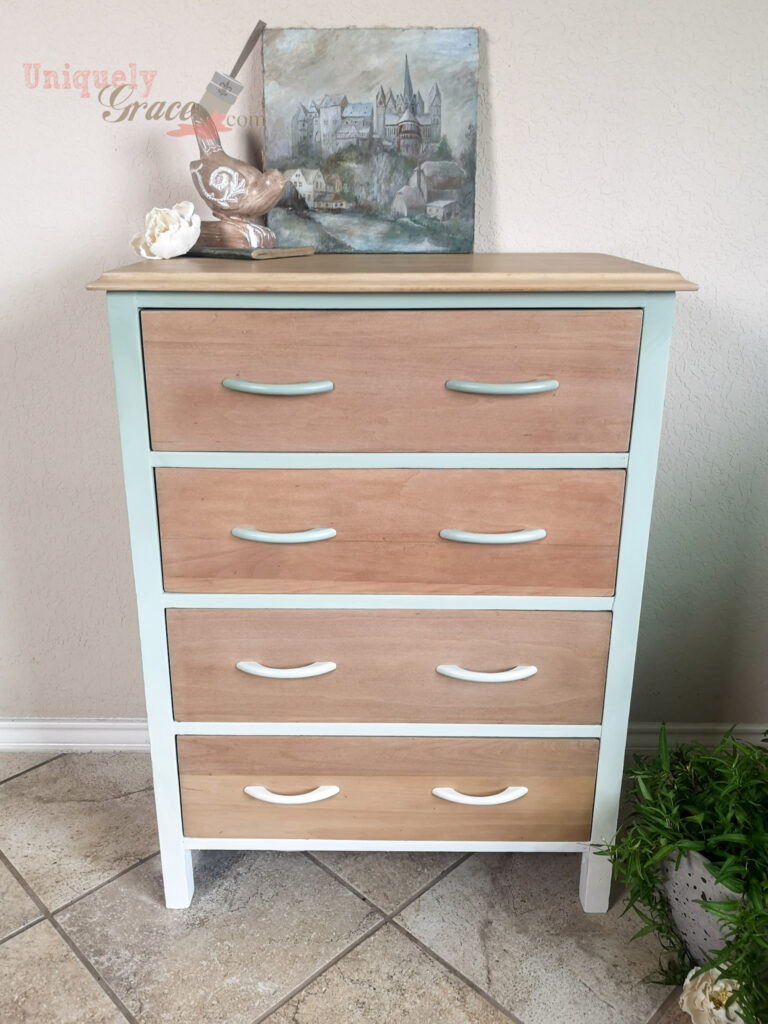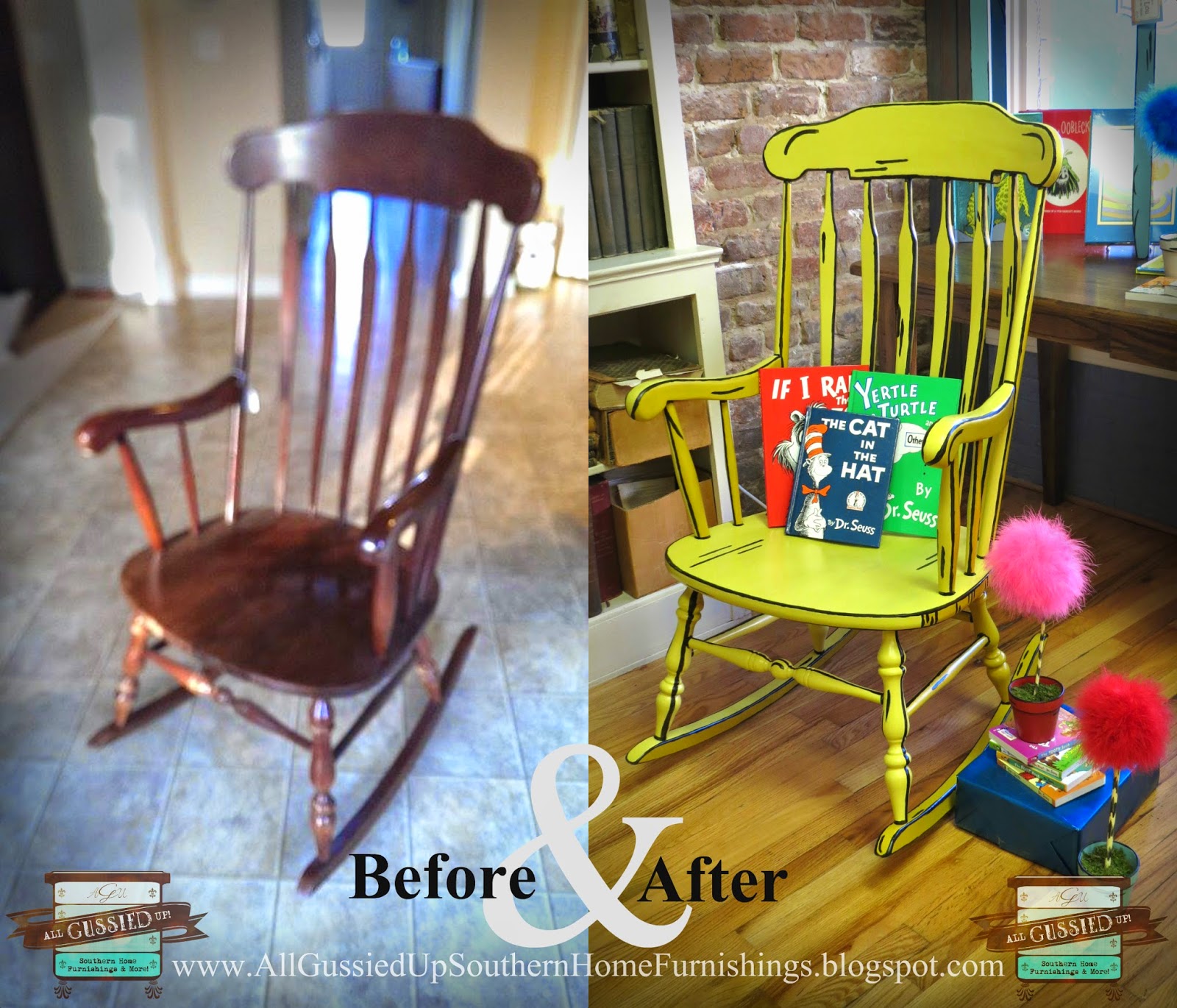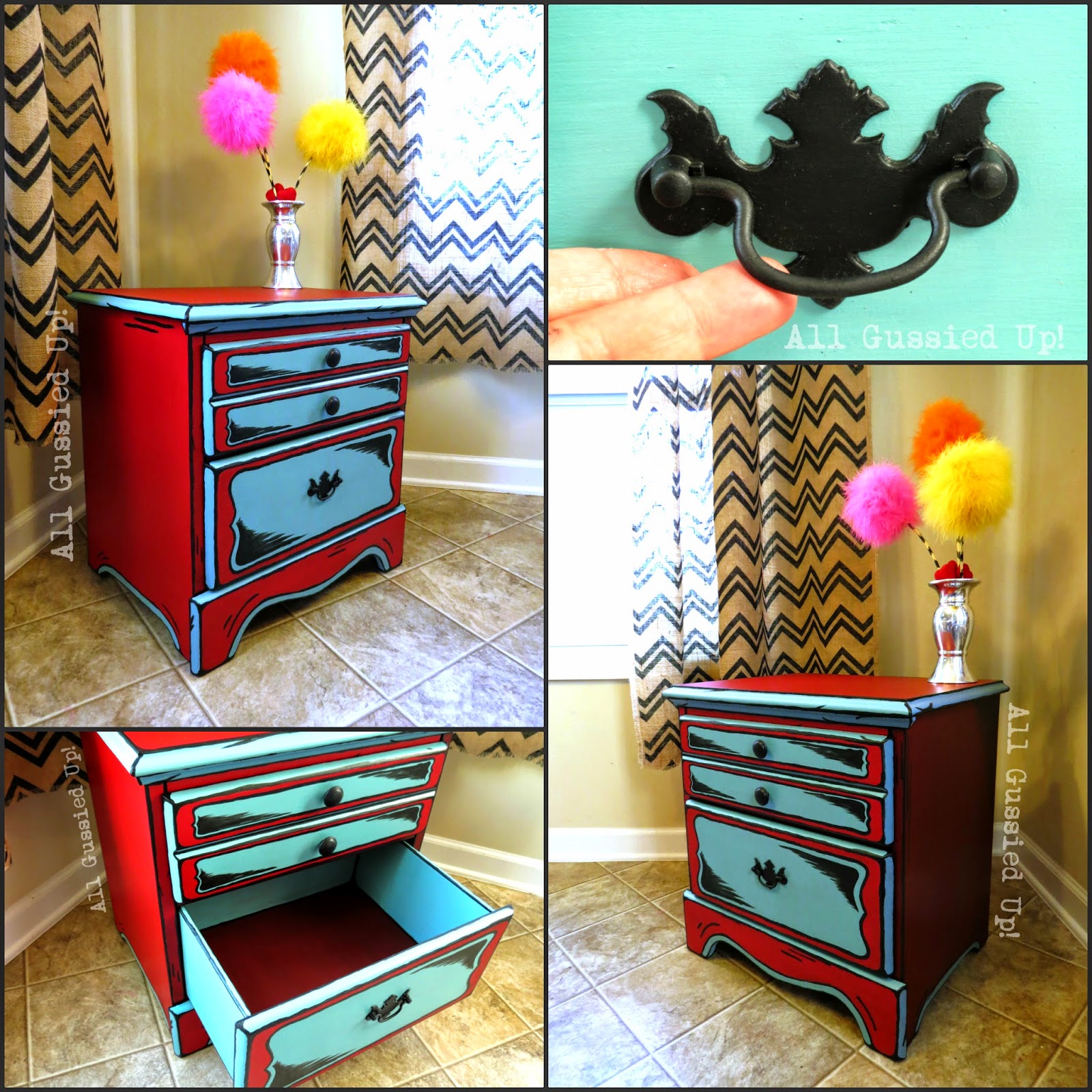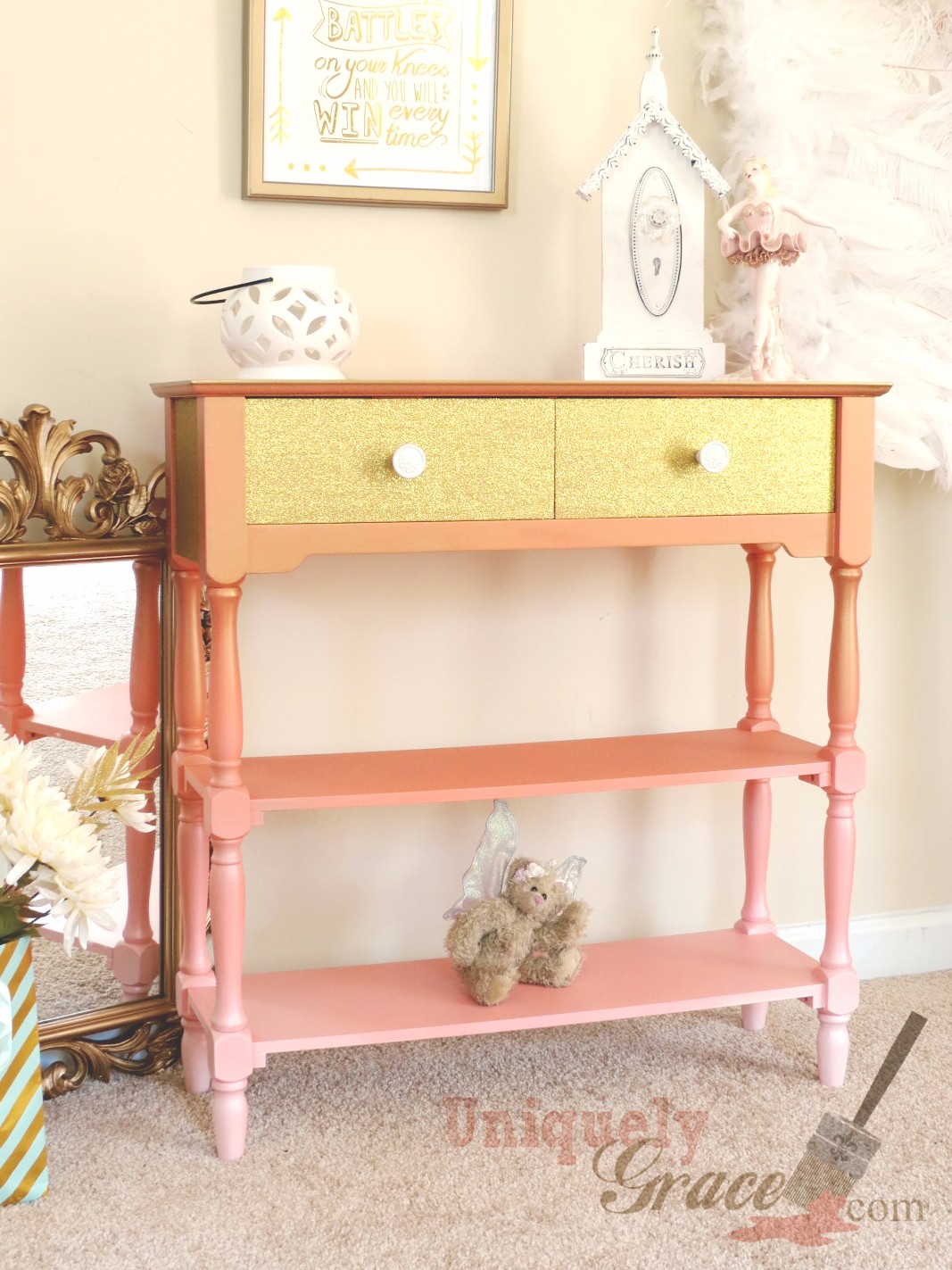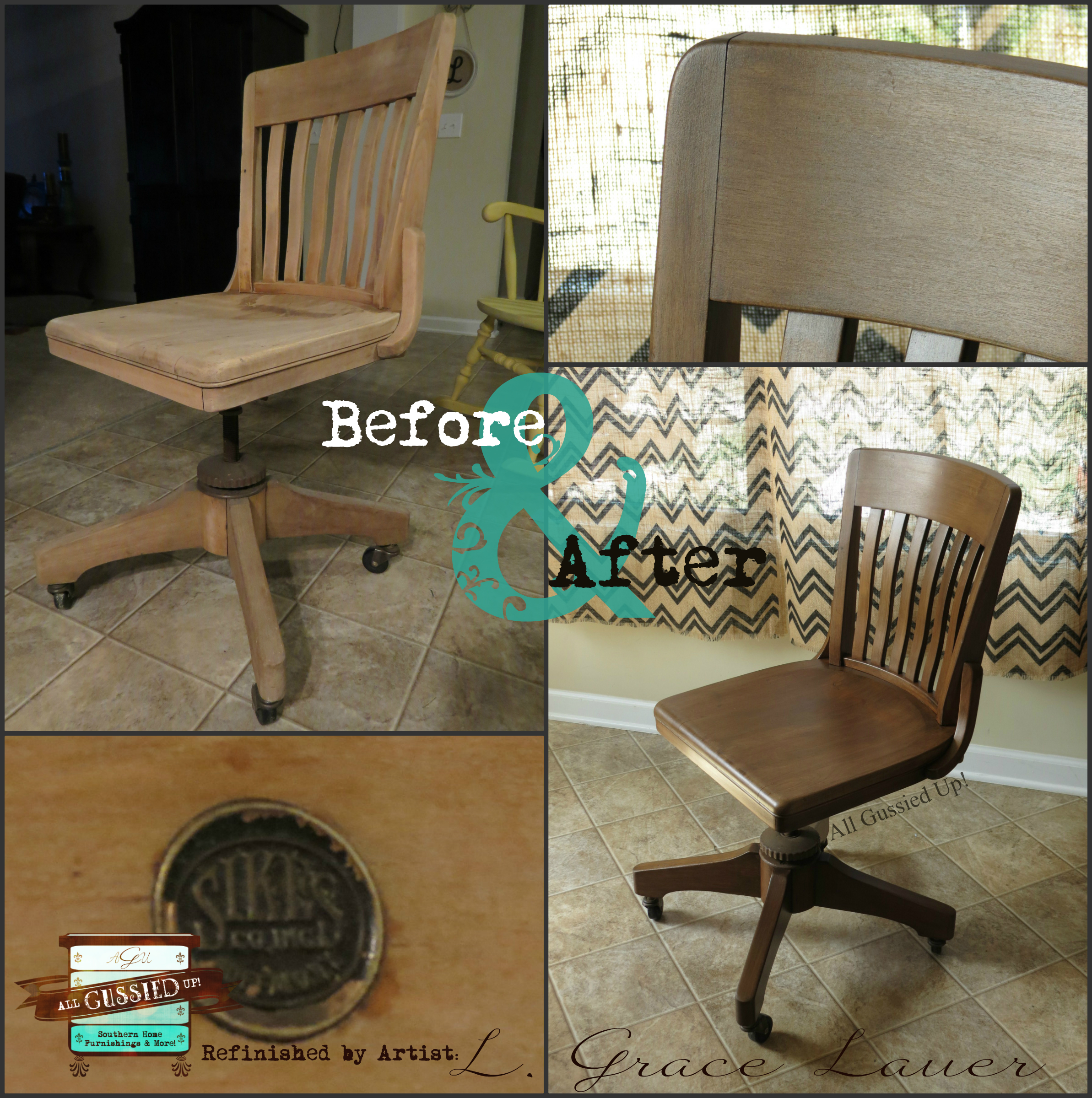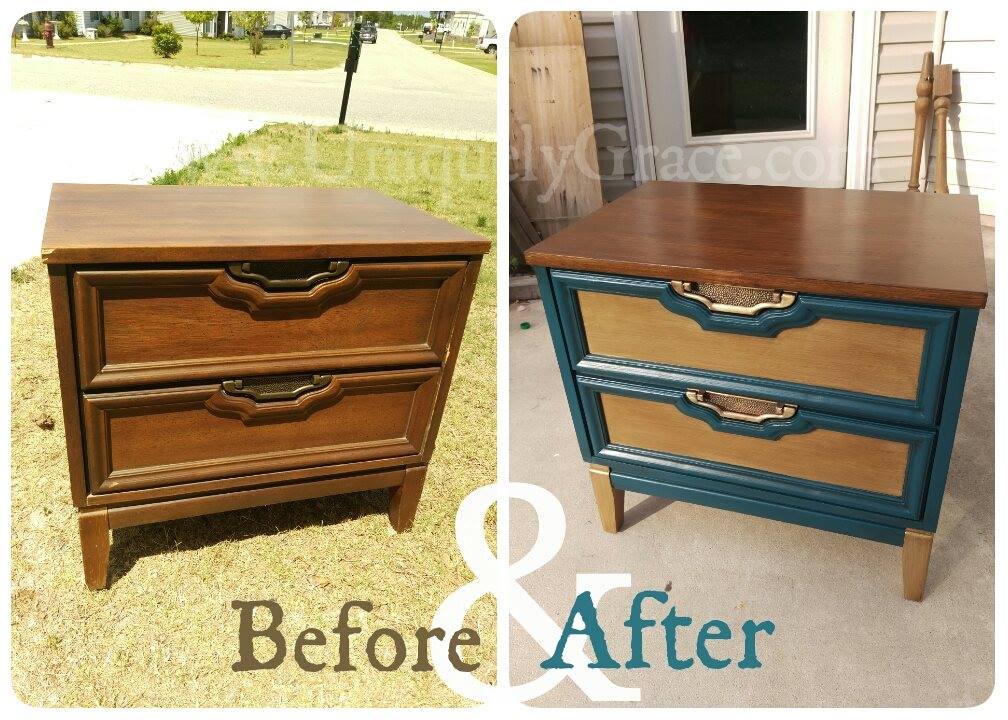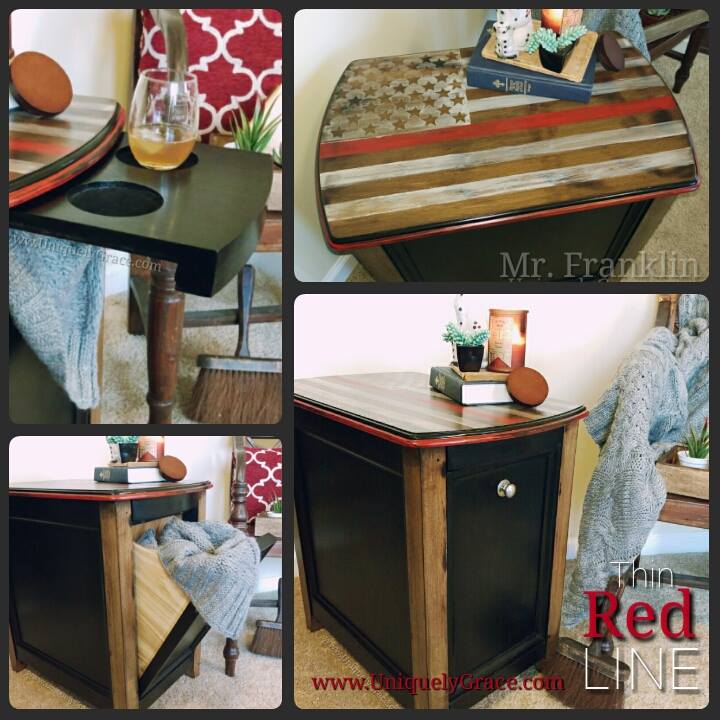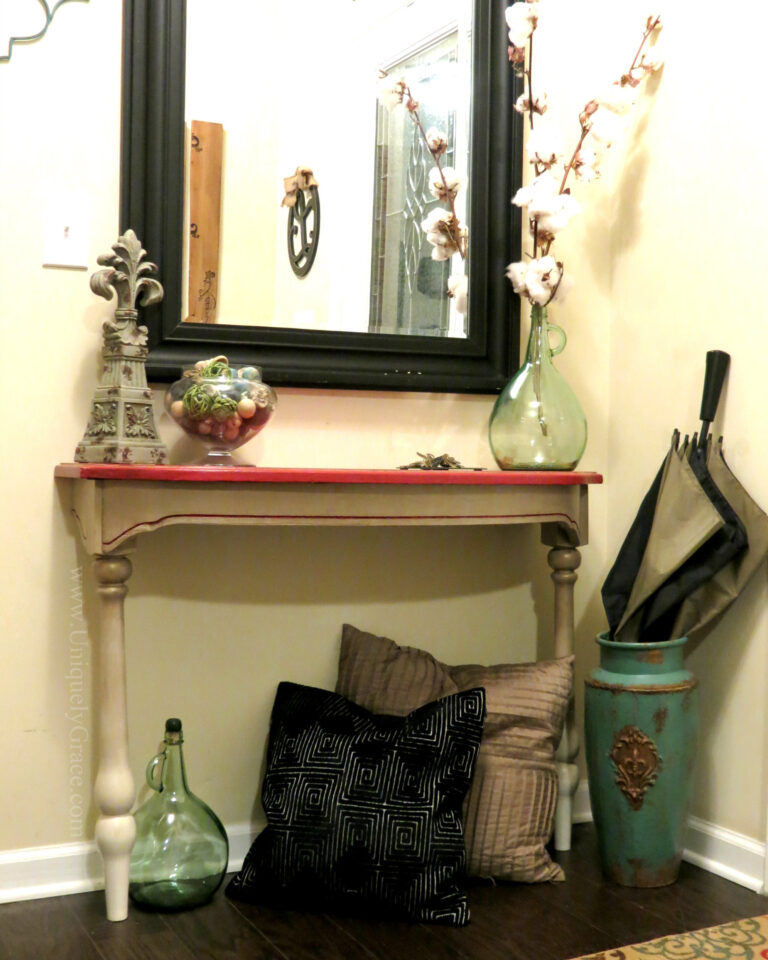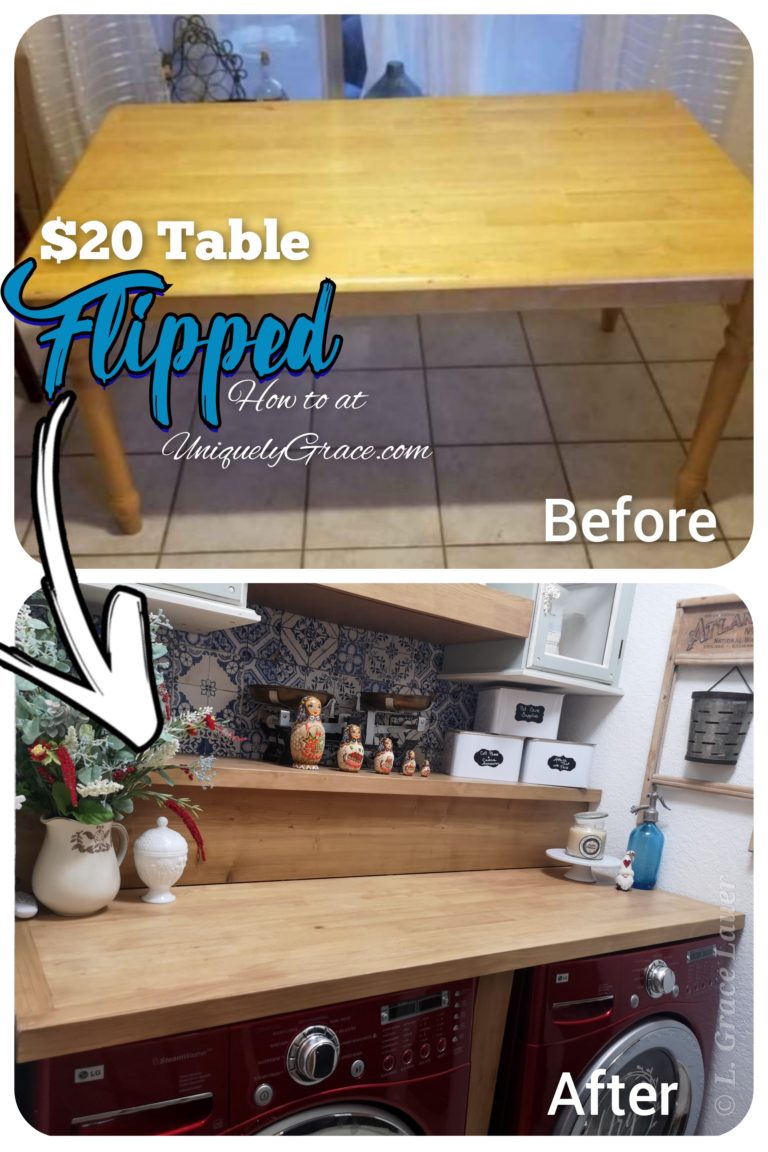 What will you gain by Knowing the Truth of these Myths?
TIME –  The info in this Chalk Talk Video will save you time… time wasted shopping for the wrong products, time fixing issues because you used the wrong products or techniques.
MONEY –  Money in your pocket! Don't waste money on products, techniques or myths that cost you more money in the long run.
POWER – I am here because I want to empower you! I want you to have the knowledge that will lead you to make decisions that will benefit you, your family and your clients. We all know knowledge is power.
ASK YOURSELF…
What could you do better if you knew the facts in this training? Would you be able to make better choices to produce a higher quality finish on your refinishing projects?
Close your eyes, put your hand on your heart and IMAGINE your home. What impact would it have if your home was more beautiful, every piece the way you want it? A bit of history, a vision of the future, a piece of you, SOMETHING YOU ARE PROUD OF now adorns the room.
What if you are selling furniture?  IMAGINE what impact would this information have on your business? On your customers? Are you currently producing SOMETHING YOU ARE PROUD OF? Does a little bit of your HEART go along with the sale of each piece or area you just selling to make money and not making much at it? Are things selling? How can this mind blowing, myth busting information help you SUCCEED?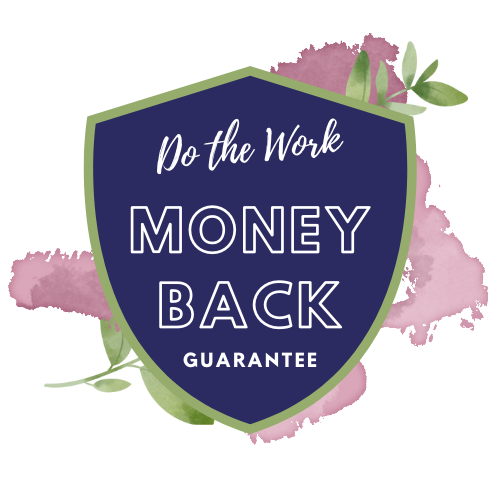 100% Money back Guarantee! 
Neither of us have anything to lose! 
It's a win win at no cost!
Remember, You Got This…and I Got You!
BONUS #1: Printable PDF- "5 Tools You Need to Begin Furniture Refinishing"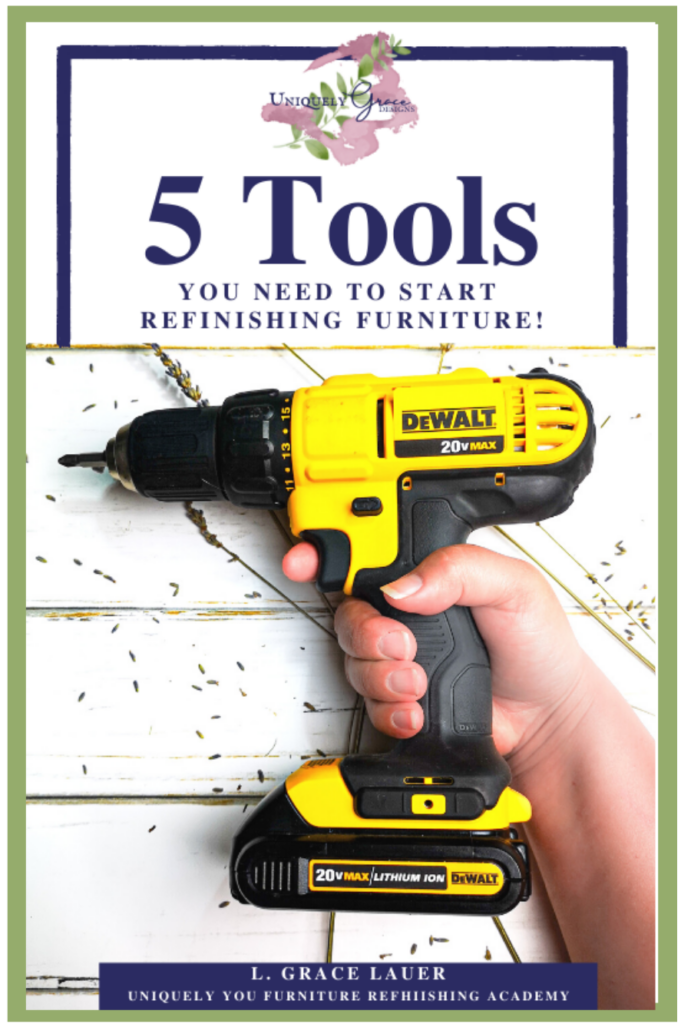 In this BONUS Printable PDF I break down how what tools you need to start refinihsing furniture and why.
Free Up Space in Your Garage

Beautify your Home

Save  Money

Be Proud of your Projects
BONUS #2: Printable PDF- "Mixing the Perfect Color Cards"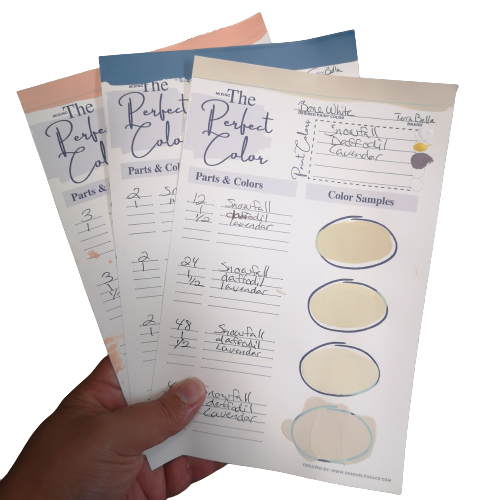 In this BONUS Printable PDF I break down how what tools you need to start reinfihsing furniture and why.
Write out your recipes as you mix 

Paint a Sample next to your recipe

Save and store for future reference

Create custom colors to make your furniture pieces stand out!
BONUS #3: Expert on Demand!
Choosing to invest with me includes a Unique Facebook Community page just for my clients!
You will have a place to connect with me for questions and support as you breathe new life into your furniture project!
YOU got this… and I got YOU!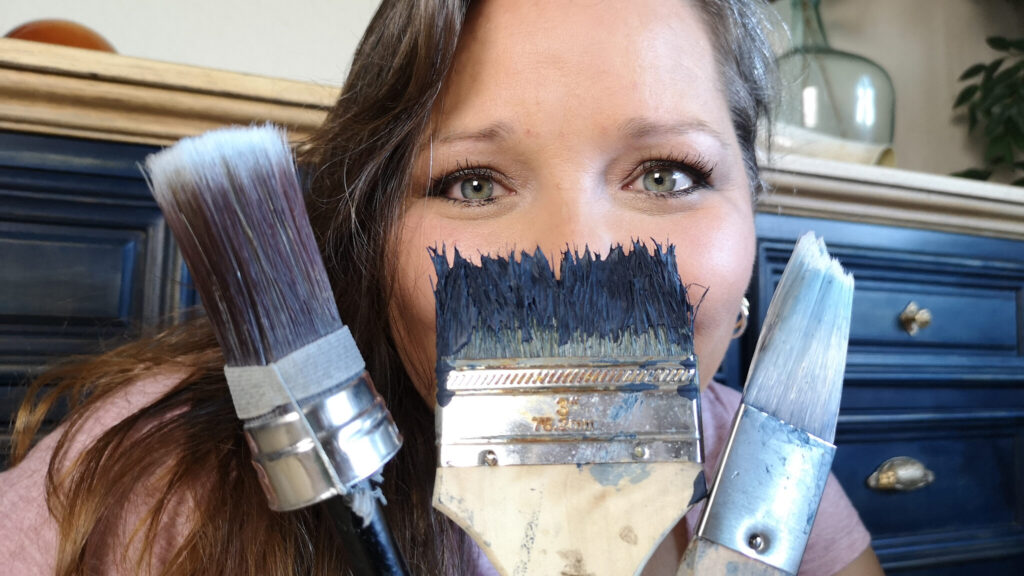 Get Instant Access so You can Start Today!
P.S. The time is now! You can not afford to fall for these common myths! Take the time to improve your knowledge and spare your pocketbook!