Give me just 3 hours and you'll watch customers line up to buy at full asking price!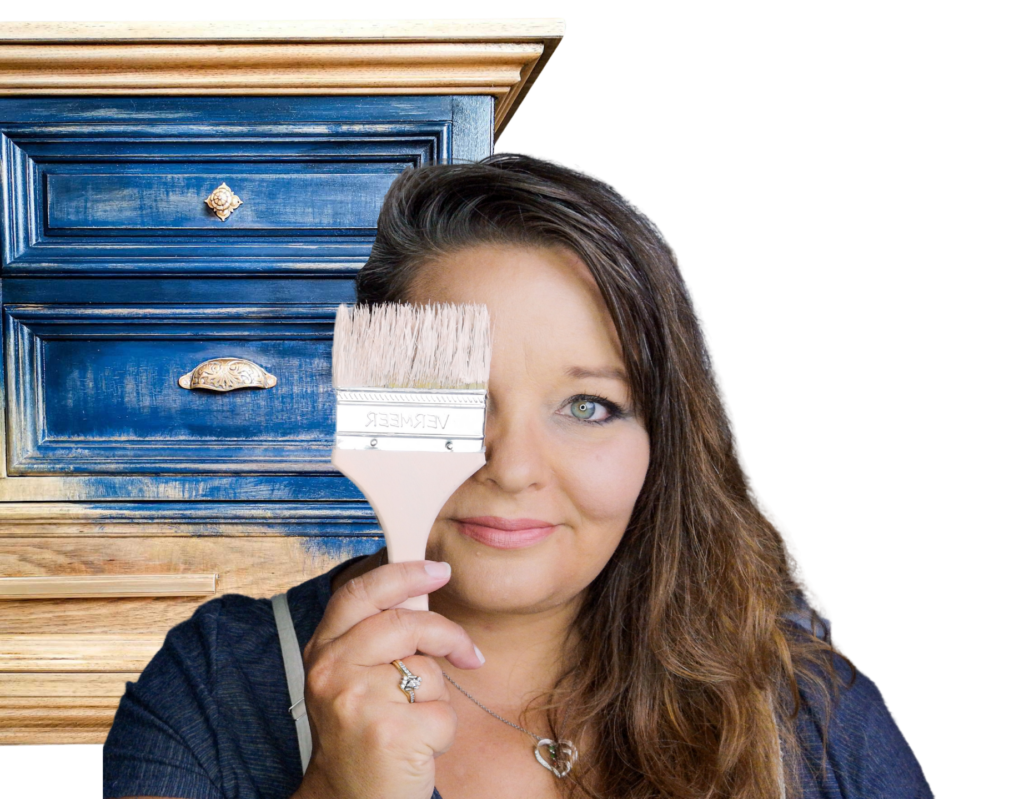 Are you a Furniture Painter struggling with hagglers and not selling at full price?
The Designer DIY Framework
Will help you design, create and sell furniture pieces
that local customers can't wait to get their hands on
and quadruple your normal asking price!
"You're Such a Good Painter!"
I know you have heard it time and again… and again and again… people love your work. Your family and friends adore every piece you refinish. They may even ask your help to refinish a piece of theirs too. You are a great painter! So you begin to sell…. and crickets… What if I told you it's not your fault…
Do you feel under appreciated for your work when selling in your local market being haggled to death? 

Do you repaint pieces and enjoy seeing the transformation you create yet buyers seem to overlook them?

You are excited to get paid for what you love to do and yet you still think there is more out there for you?
You want more, you deserve more.
Let's get you more! 
I have fantastic news just for you! There is a way you can create transformations, love what you do and get paid properly to do it. You can become a local leader in your area and even a leader in the national stage. 
You can do this by creating high quality products and even a higher demand for your work.
I learned so much that I ended up starting my own small business.
"Grace did a home painting party with my guests and I, we loved it! I learned so much that I ended up starting my own small business. The class taught the basics and other techniques and it was a lot of fun. Grace is very talented and a wonderful teacher."
Hello, I am Grace of Uniquely Grace Designs.
In 2015, I began just like you, a newbie in the furniture refurbishing world, struggling to learn all the pro-tips on how to create quality finishes for my furniture make-overs. 
I am on a mission to help you learn all the tips and tricks to getting a great result and skip all that trial and error that I had to go through! Let's fast track your success so you can create amazing pieces you are proud of!
Creating a beautiful space is so rewarding.  It will start with one piece of furniture and expand into your entire room and then your home, so watch out… this is a dangerously addictive hobby.
Remember, You Got This…and I Got You!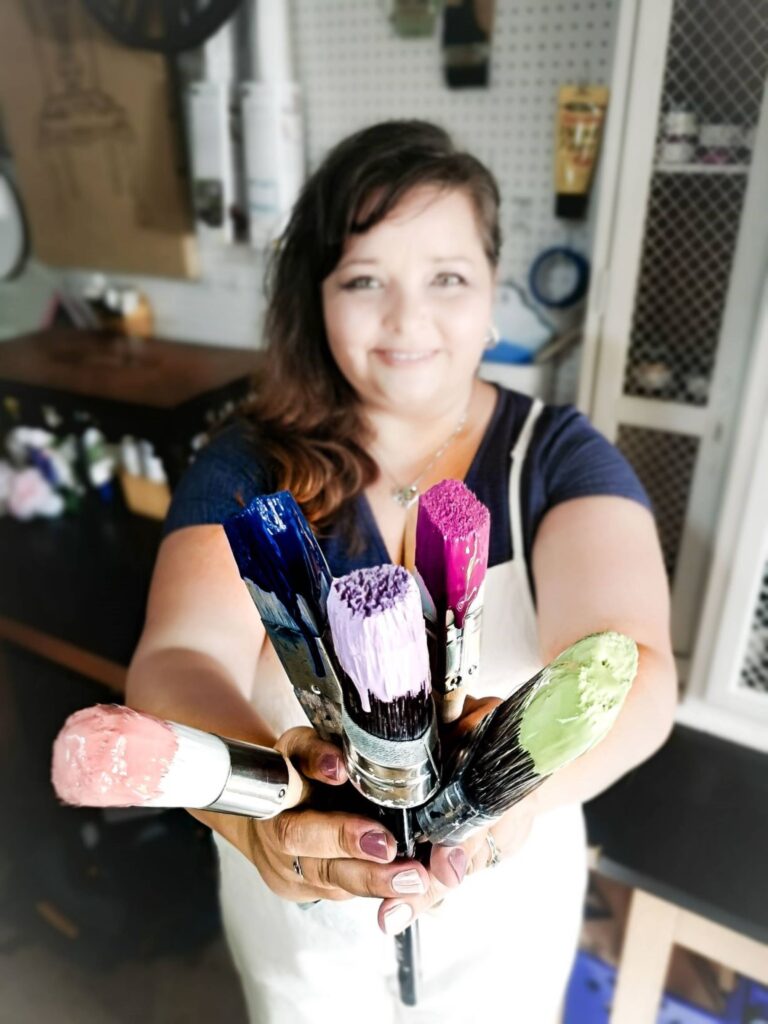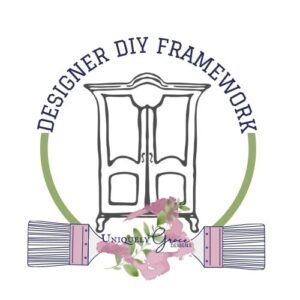 Design with intent and end the lowball resell price game with the Designer DIY Framework.
Invest in your future and get there faster with personal and professional support along the way.
Here's What You'll Find Inside
Module #1 Choose a Design Style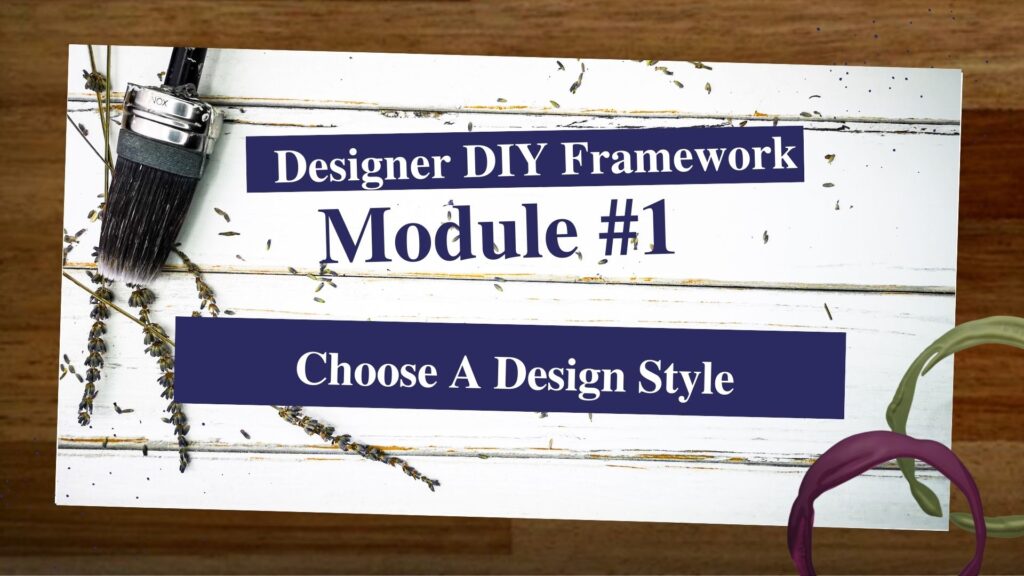 Keeping up with trends is a major struggle: where do find them? How will you know if they will work in your local market? 
Not keeping up with these ever-changing design trends will result in less sales and less profit per piece. More and more of your customers regularly change their home décor due to the influx of social media influence an accessibility to design ideas online. 
Master how to not only discover and capitalize the latest trends but how to not drive yourself crazy in the process. 
You will be riding these trends all the way to the bank! 
Bonus 1 – Discover what is selling in your local market: catering designs to your local  community, results in faster and higher sales! 
Module #2 – Style  Finishes
Do you work hard to mimic other peoples success in painting your furniture to still fall flat in your furniture sales? It's not your fault!
I will help you unlock the knowledge you need to successfully dissect any interior design style so you can create coordinating pieces that your customers will love.
Bonus 2 – Access to my personal Design Styles Collection of Pinterest boards – Not open to the public..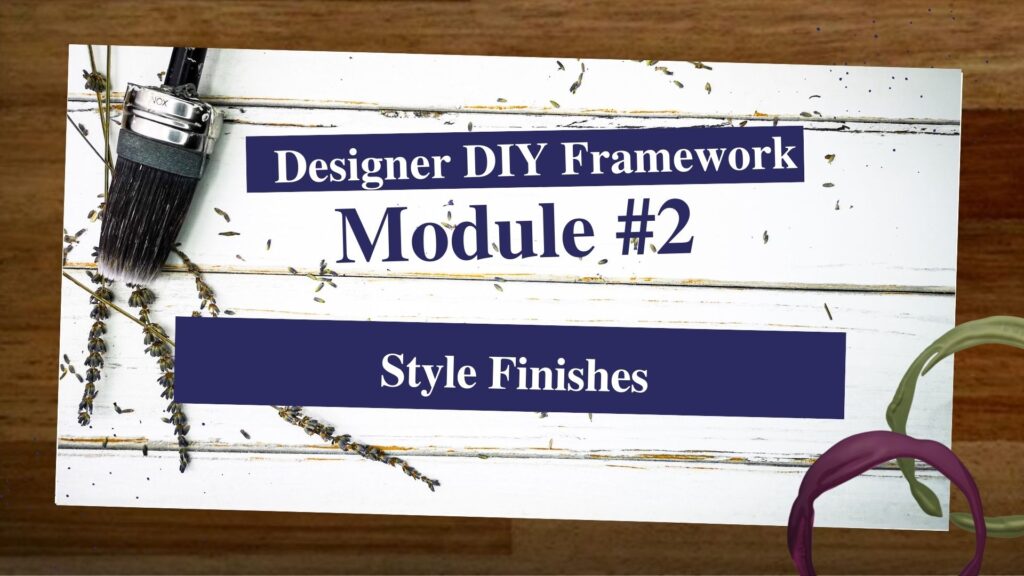 Module #3 – Handpick Features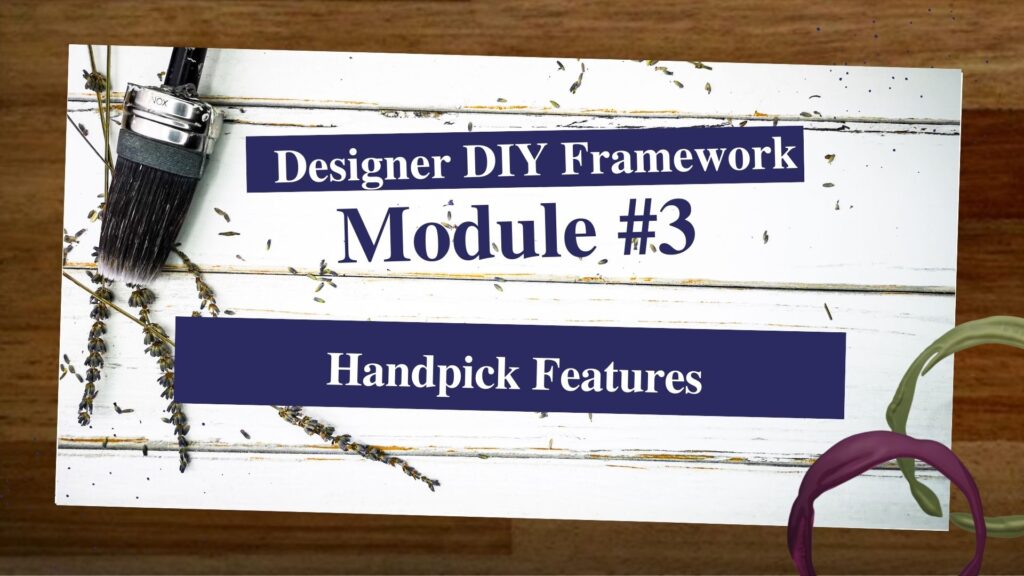 Do you tend to over complicate or over design your pieces?  OR are you creating basic pieces that get low sales and you want to up your design game but don't know where to start?  
Is this an over complex or underwhelming design issue you have resulting in items that take forever to sell or to selling for way less than you want them to? 
Learn how to select features that will work with your piece's "good bones" creating a piece that is in harmony and most pleasing to your customers eye!
Module #4 – Select Hardware
If you are constantly scrounging to find hardware for your piece after you paint it you are causing yourself way more headaches than you need. 
Understand the importance of choosing hardware during the design process instead after painting the piece and how it can impact the profit that goes into your pocket.
Don't know where to find the most unique and affordable hardware? I provide a shopping guide just for you!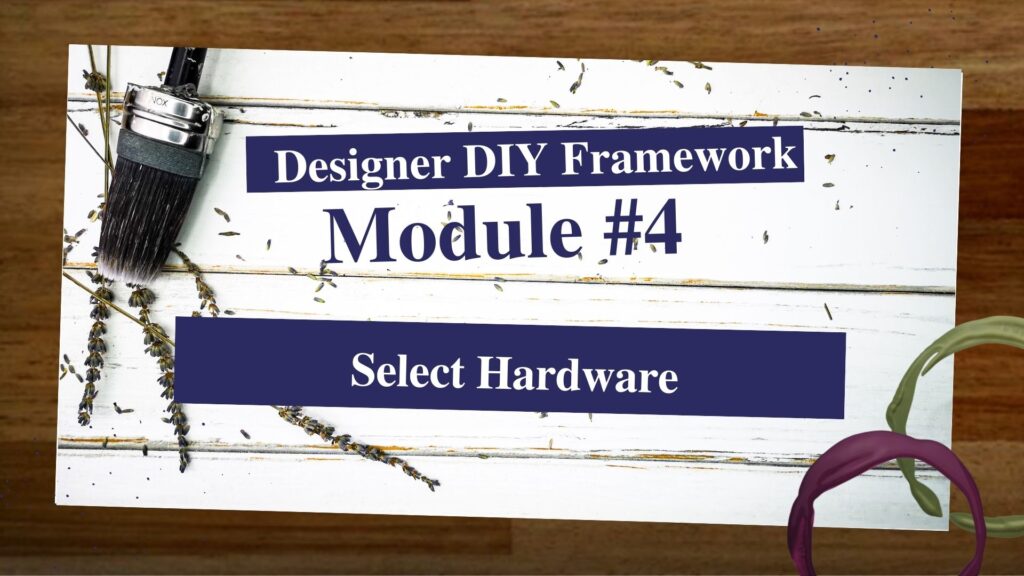 Module #5 – Identify Techniques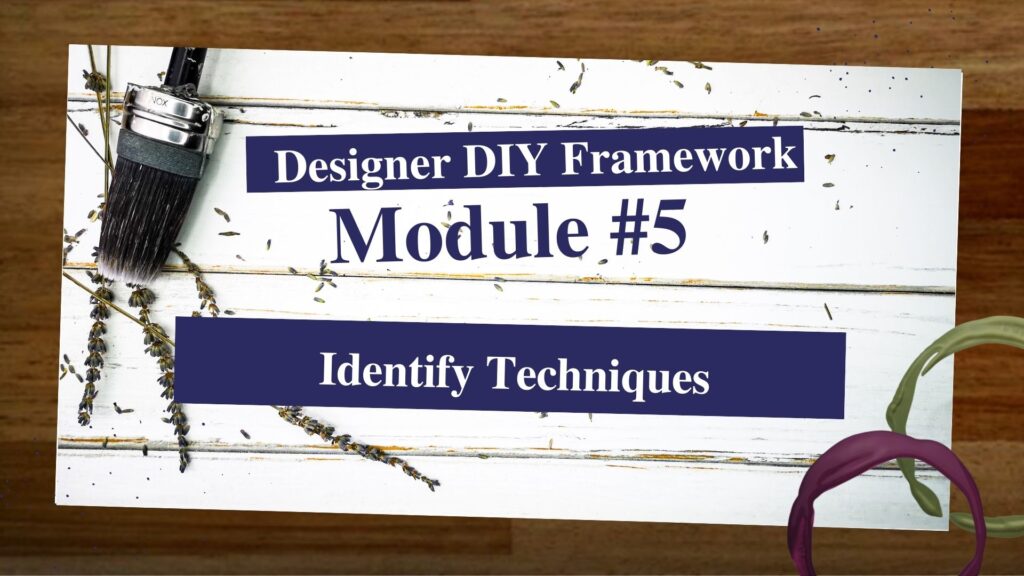 How do you determine the techniques you use on your piece. Is it always the same? Are you bored with the ones you always use?
Being stagnant  in your use of techniques will make you fall behind in this fast paced design changing world. Learn how design can improve quality and create intentional character on your piece. 
This is the step where the piece speaks to me and I discover it's name. Do you name your pieces? 
Module #6 – Pick Your Colors
How to use multiple colors that work together on one piece can be a challenge. Using the wrong colors can create a muddy look or an undesirable piece as the colors clash and are not in harmony with one another, causing the piece not to sell and to have to be repainted. 
Discover color theory, and color mixing. I promise, it's worth it and not a snooze!
 Selecting a single color is easy but you will discover the wonderful world of color and how to choose multiple colors to create depth and interest.
Bonus 3 – How to use a color wheel! Grab the pintables to create your own color wheel for a better understanding of how different colors work together.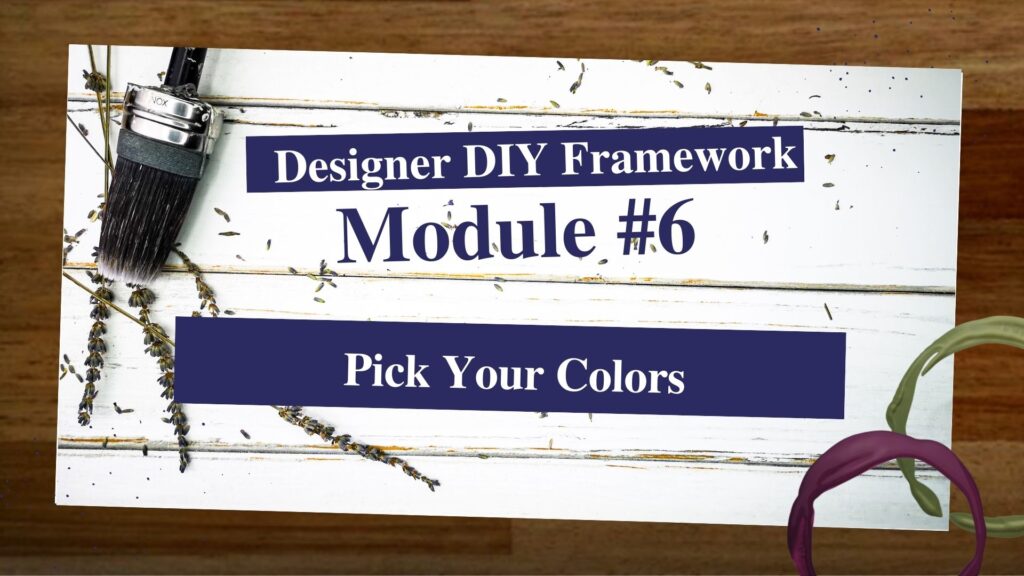 Module #7 – Document the Design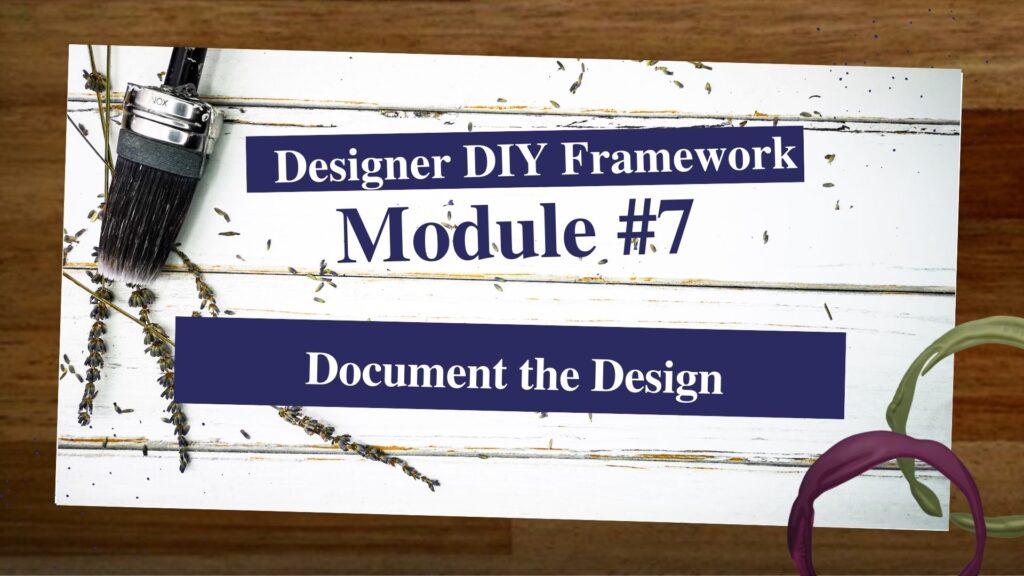 Is your "Just Winging It" designing method causing pieces to take longer to sell? What if you could take 30 minutes or less to make your plan with The Designer DIY Framework and sell your pieces quicker than ever?  
Visualize your design with all the elements: color, texture, design, hardware… this key step helps you see any design mistakes before you even put brush & paint to the wood. 
The Action Sheets that work with this section also allow you to log everything you need for pricing and recreating this fantastic look faster when your client expects! 
Fast track your success with my Monthly
"Work It Workshops"
This is all new to you and You will have questions!
You should have questions!  But you will not be on your own!
I will hop on LIVE in our Exclusive Student Only Facebook Community once a month.
Worried about making the meeting time? Never fear Every Call will be Recorded and Shared with our Students for a Lifetime of Viewing and Re-Viewing!

If I have missed something, let me know I will Create a New Module just for you!
You are in the PERFECT place right now.  HOW CAN YOU ACCESS THIS MASTERCLASS??? 
CLICK on the button below!
Want an Expert on Demand? I got you!
Ask and You Shall Receive – My team and I will be watching our notifications for your questions when you need help!
Share Your Designs –  Sharing with other students helps us all grow and builds your confidence allowing us to cheer you on with your wins!
Discuss with your peers –  Joining this community will allow you to be with like minded peers from around the country and possibly the globe.
All of this is included, just sign up to start your
lifetime membership in this community!
Built-in Bonus Modules & a Library!
Check out these Built-in Bonuses I discovered on my own while creating the course. I added them to the module for you to have a full grasp… Kind of like a sidebar! 
BONUS #1 – A How To Video showing you exactly how to effectively Leverage Facebook Marketplace for Local Market Research!
BONUS #2 – Learn How to Use a Color Wheel to better design your next furniture flip! 
BONUS #3 – Student-Only access to Hundreds of inspirational Pins sorted in Interior Design Style Boards for your ease of Design Style Discovery! 
8 More Bonuses You won't want to miss!
WARNING: These Bonuses Below are subject to change at any time so if you like these you need to act now!
BONUS ONLINE  PRICING CALCULATOR – 

never worry about pricing again!

My eBOOK – "A Proven Tutorial to Quality Furniture Refinishing Basics"

With Included BONUS Section: "How to make $1,000 profit in three days"

PRINTABLE PDF GUIDE – 

"5 Tools You Need to Begin Refinishing Furniture"

PRINTABLE PDF SHEET –  "Mixing the Perfect Color Card" Action Sheet
BONUS AMAZON READING LIST – 

Books that will help you with design, mindset, and business

BONUS SPOTIFY MUSIC PLAYLIST – Get your creative juices flowing with music that energizes you
BONUS SPOTIFY PODCAST LIST – Listen and learn while you create! Motivational podcasts for entrepreneurs.
Download it, Read it! Do the work, money-back Guarantee!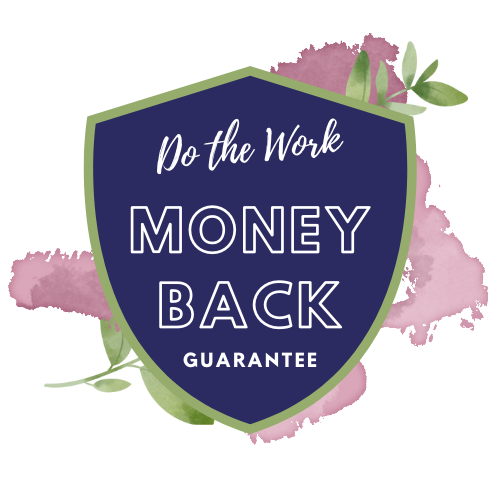 I am so confidant that if you follow this eBook step-by-step and use the product types I suggest, you will be successful refinishing your piece with a quality finish!
If something goes wrong, email me and let me know so we can fix it!
If I can not help you figure out what went wrong,  I will fully refund your money within 30 days of your purchase. 
Remember, You Got This… and I Got You!
So what is all of this worth?
THE DESIGNER DIY FRAMEWORK – $7,361
⭐ 7 Modules of Designer DIY Framework ($4361)
⭐ DDF Workbook with Action Sheets ($250)
⭐ SOP Forms for all your Documentation ($160)
⭐ Built-in Bonuses ($2,594)
ADDITIONAL BONUSES – $882
TOTAL VALUE of this PROGRAM: $8,243
But Wait! That is NOT What You Will Pay Today!
FAST ACTION – ONE TIME PAYMENT
Total Package Value: $8,243
One Payment ($100) Discount: $724
Fast Action ($200) Discount: $524
Beta Tester (additional 62%) Discount Price: 
⭐ 7 Modules of Designer DIY Framework
⭐Workbook with Action Sheets
⭐ Easy Forms to organize all your Documentation
⭐ 4 Built-in Bonuses
⭐ 7 or rather 8 additional Bonuses
ATTENTION | ATTENTION | ATTENTION
The "Beta Tester" Discount is only available for the first 7 people! 
The Fast Action Discount (-$100) is only available for the next 4 days! So Act NOW!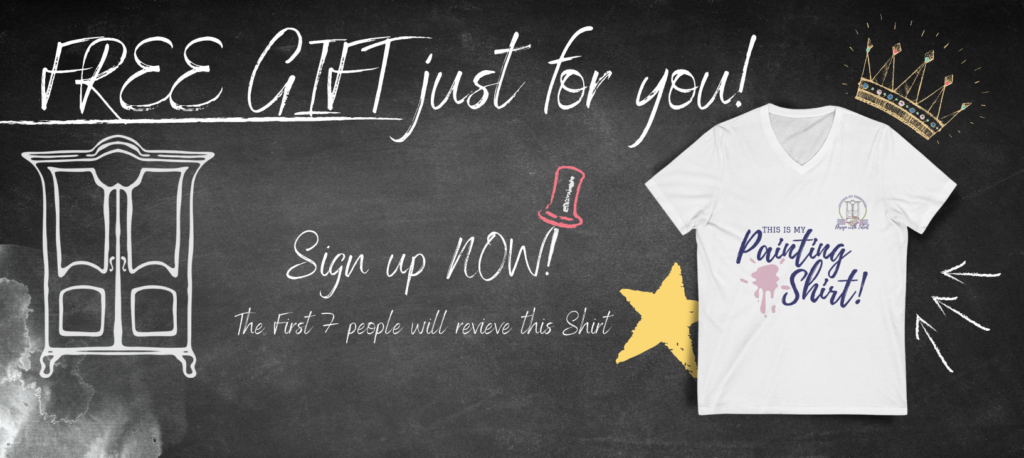 What Some of My Students Have to Say…
From One of My Facebook Groups...

Extremely helpful seller... She is very available and has a support group where you can ask questions and see lots of photos and videos ... Love it!!
5 out of 5 stars! The instructions are very easy to follow and include great tips on how to make adjustments... I'm so excited about this project!
A Picture is worth 1000 words... some of my work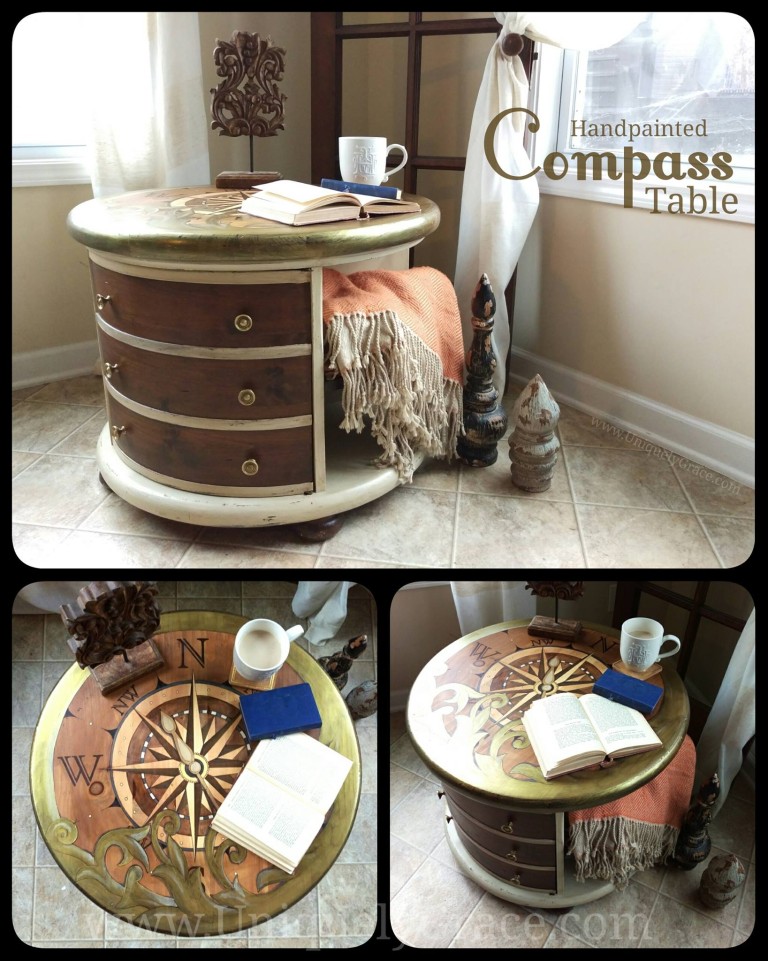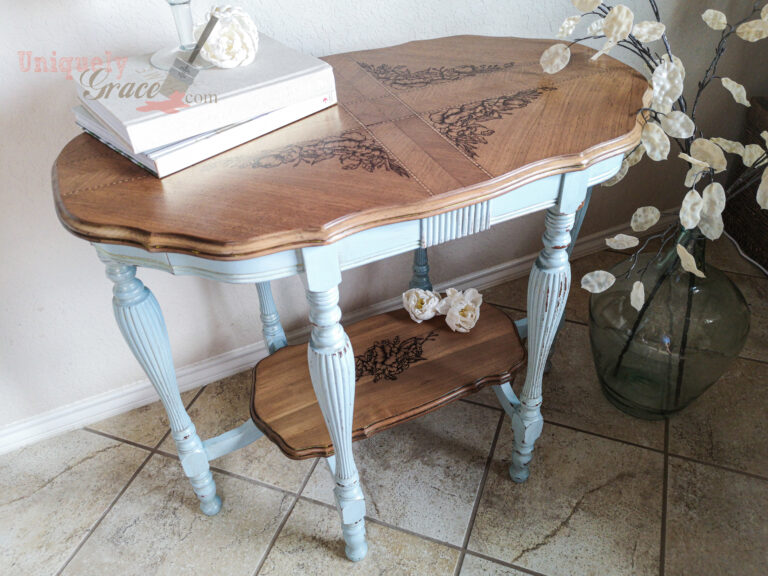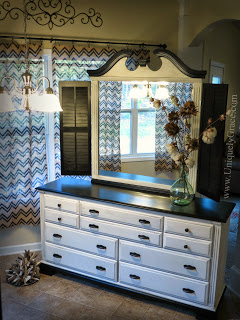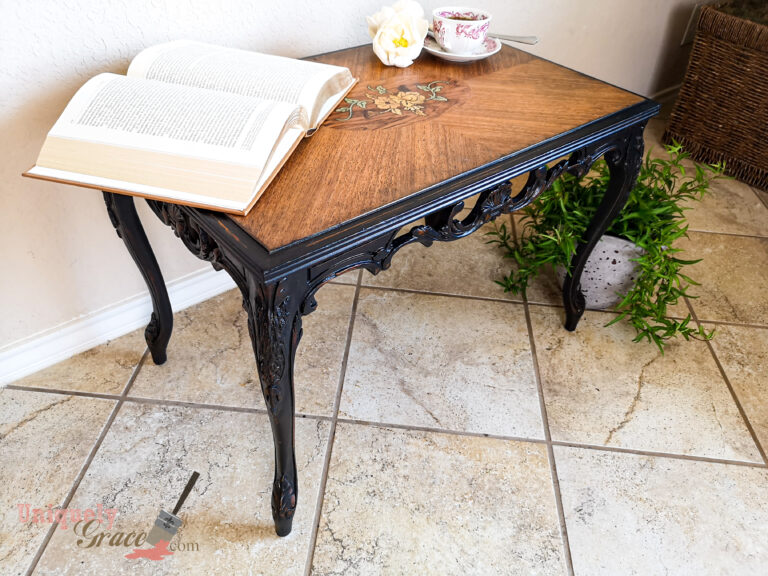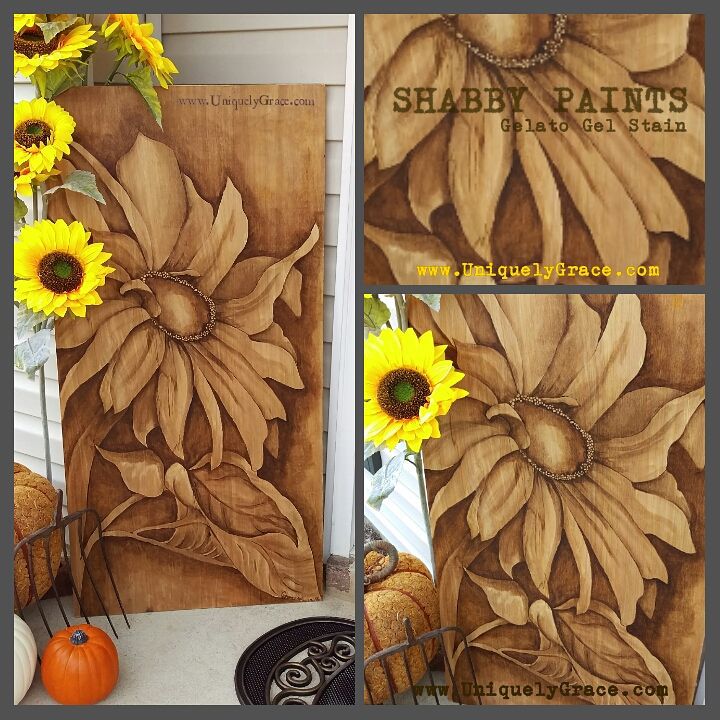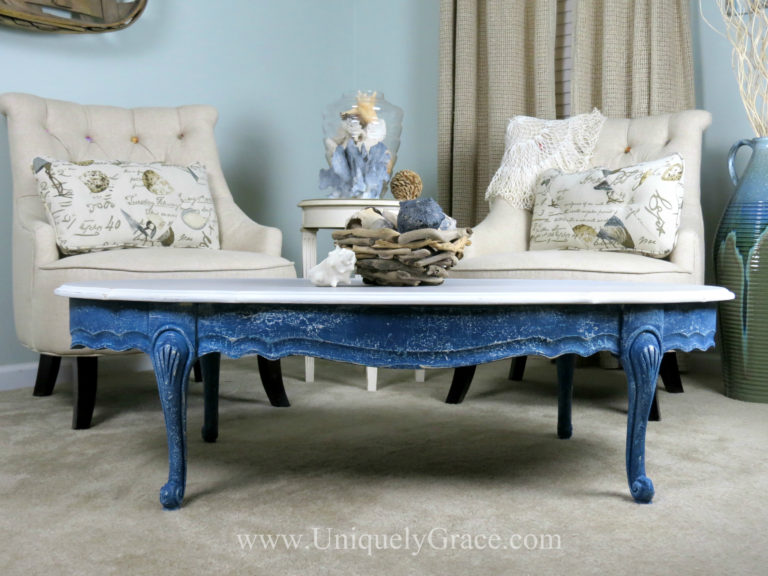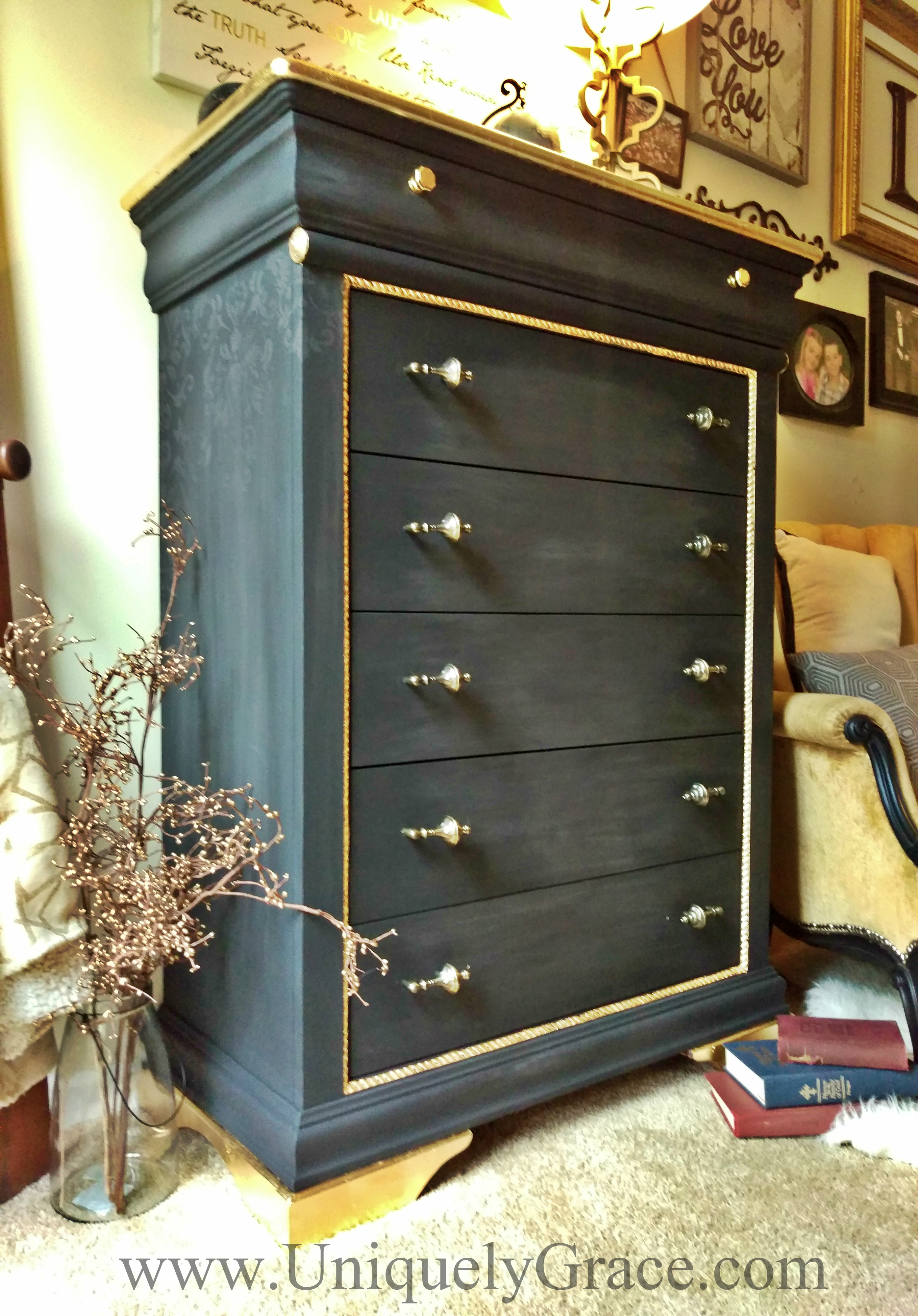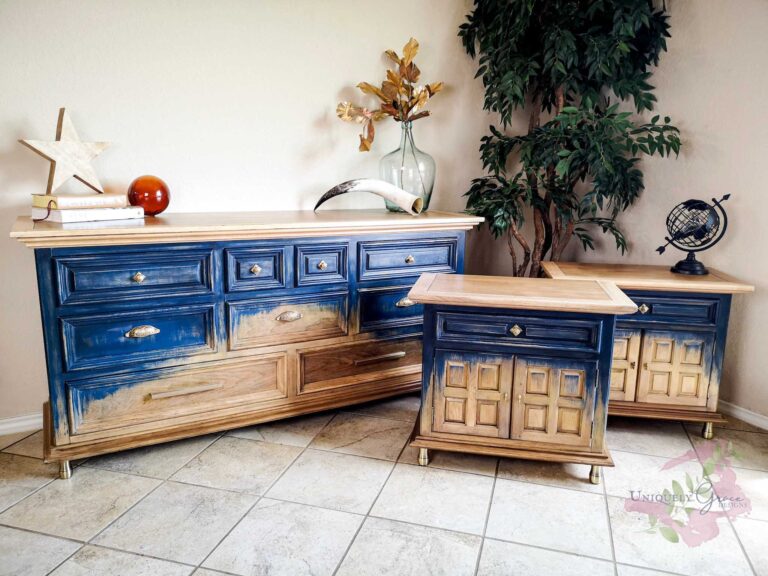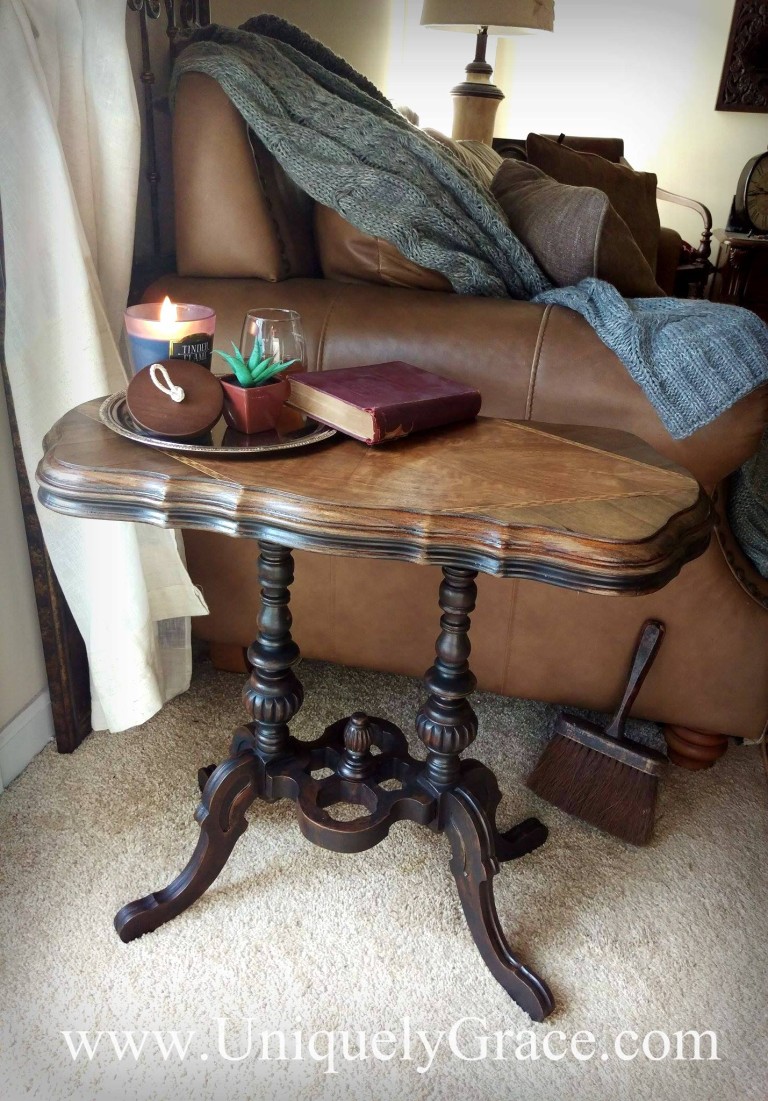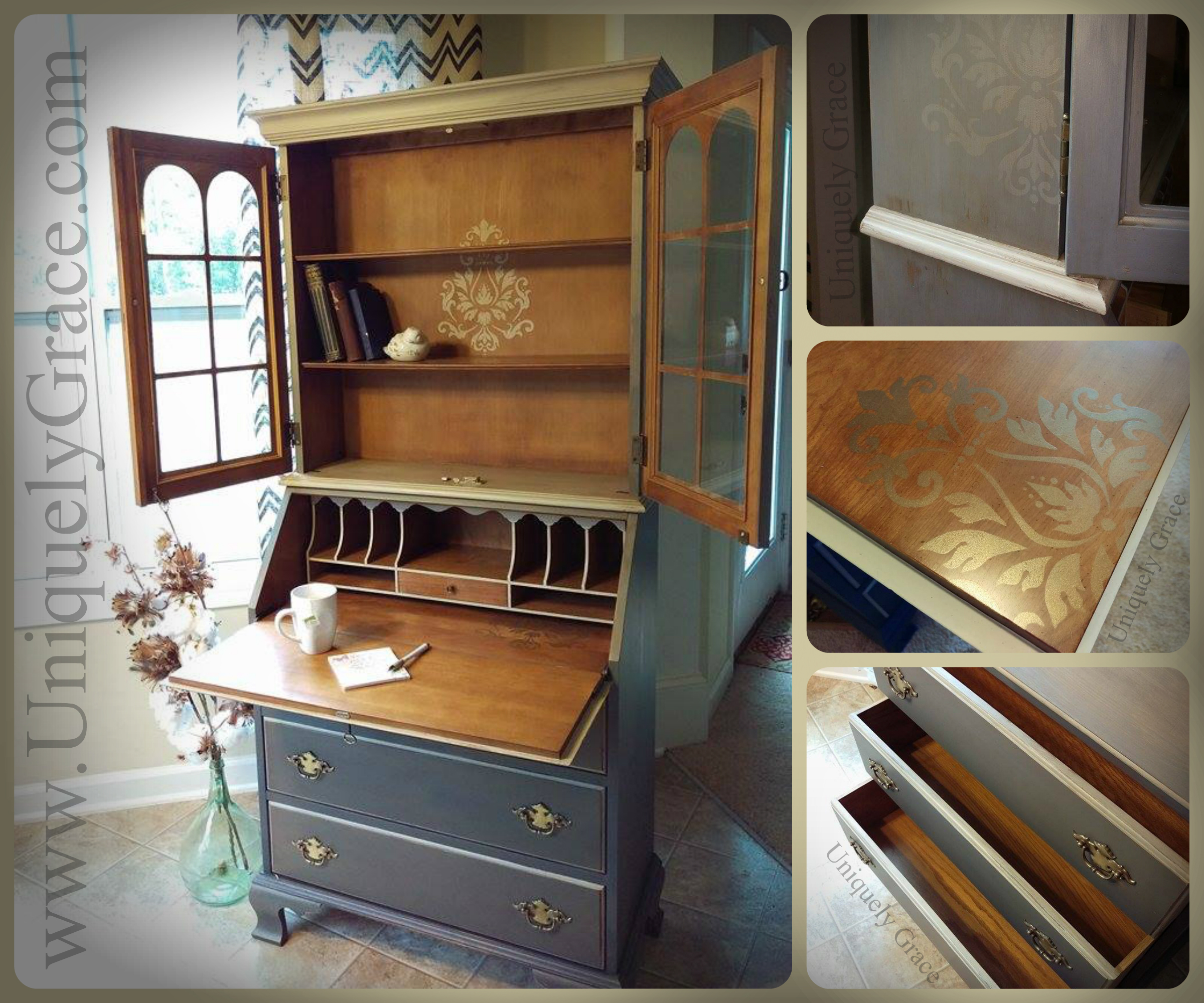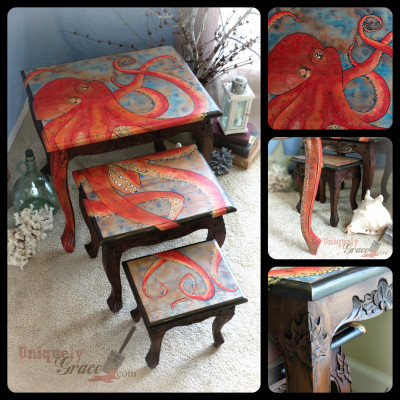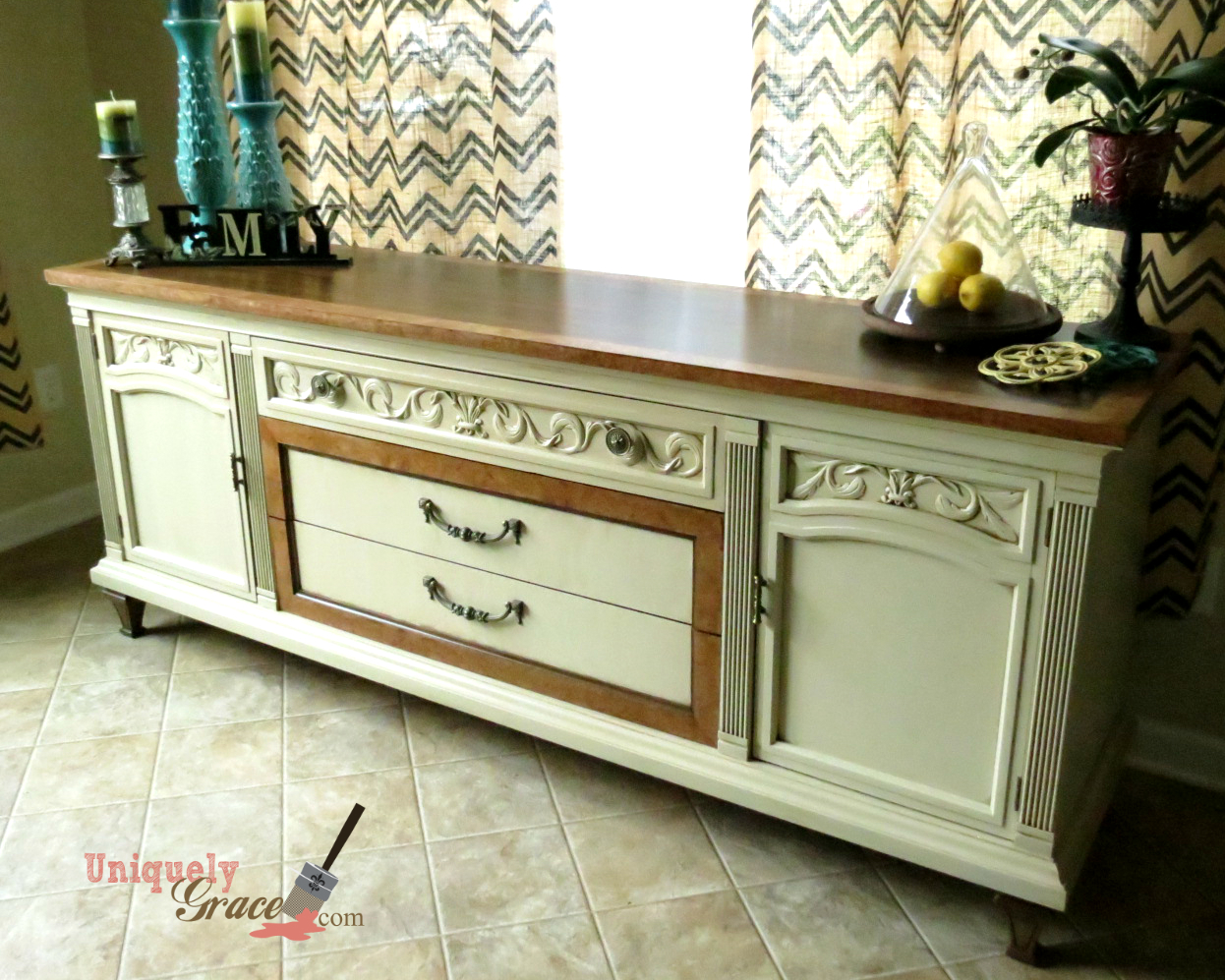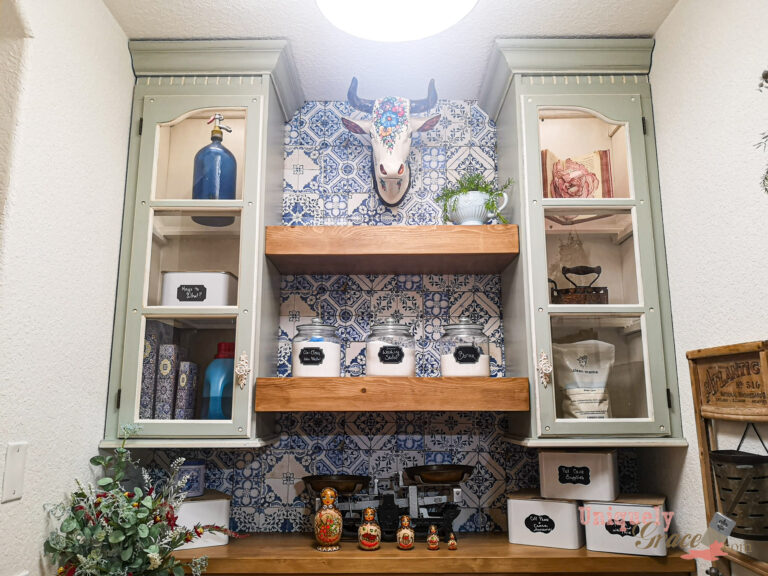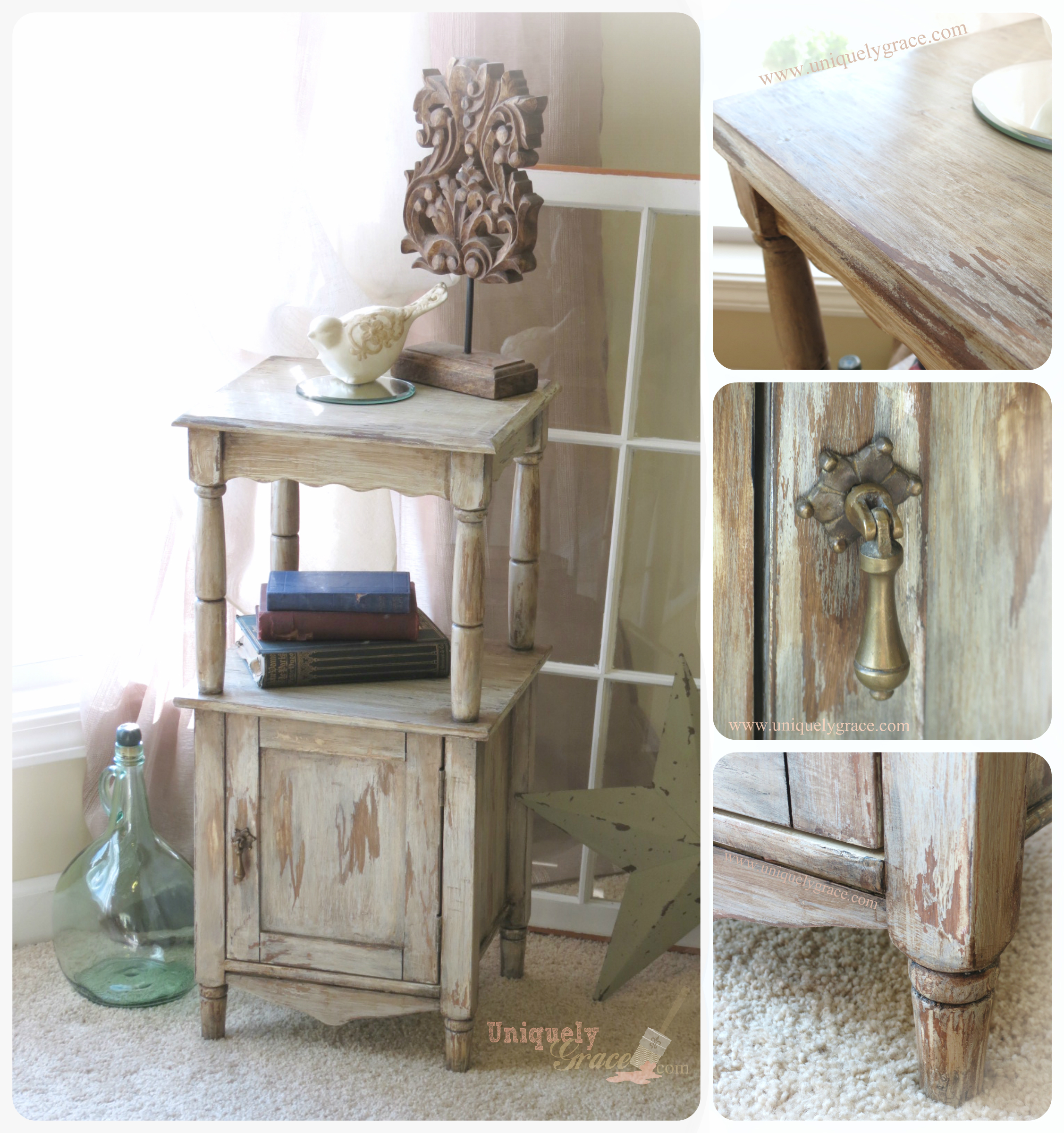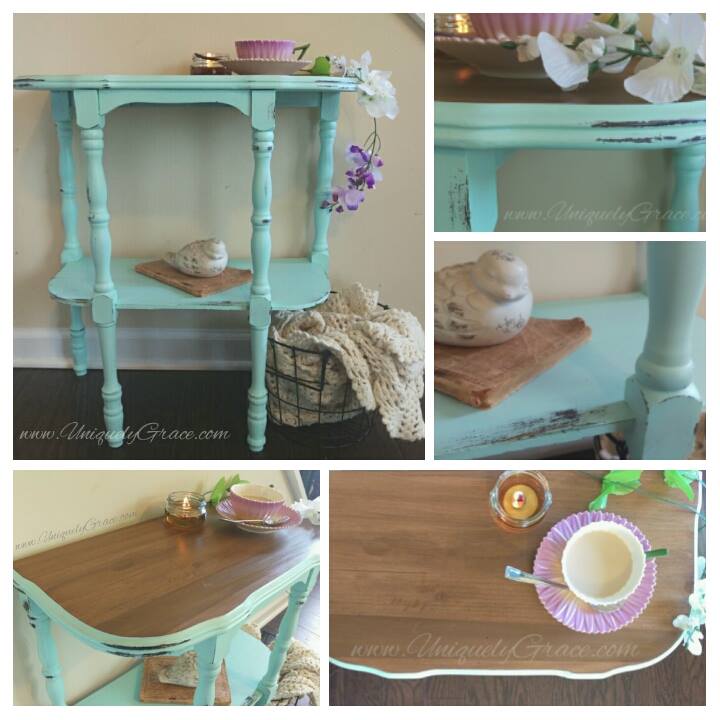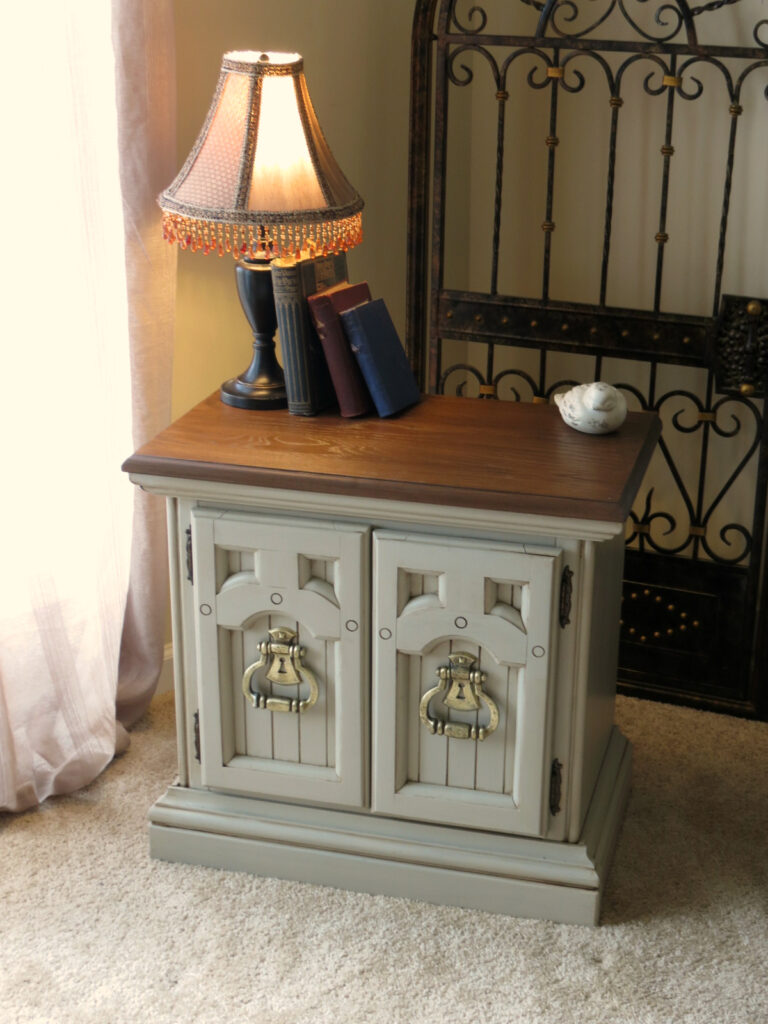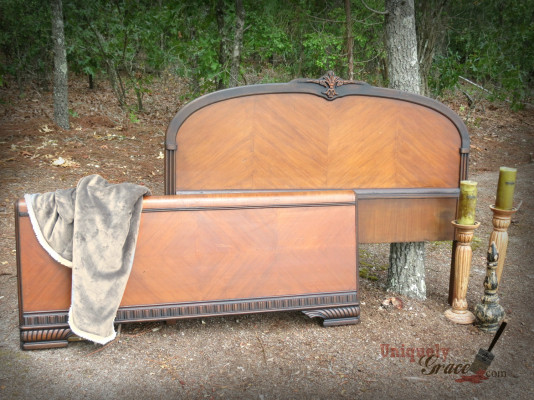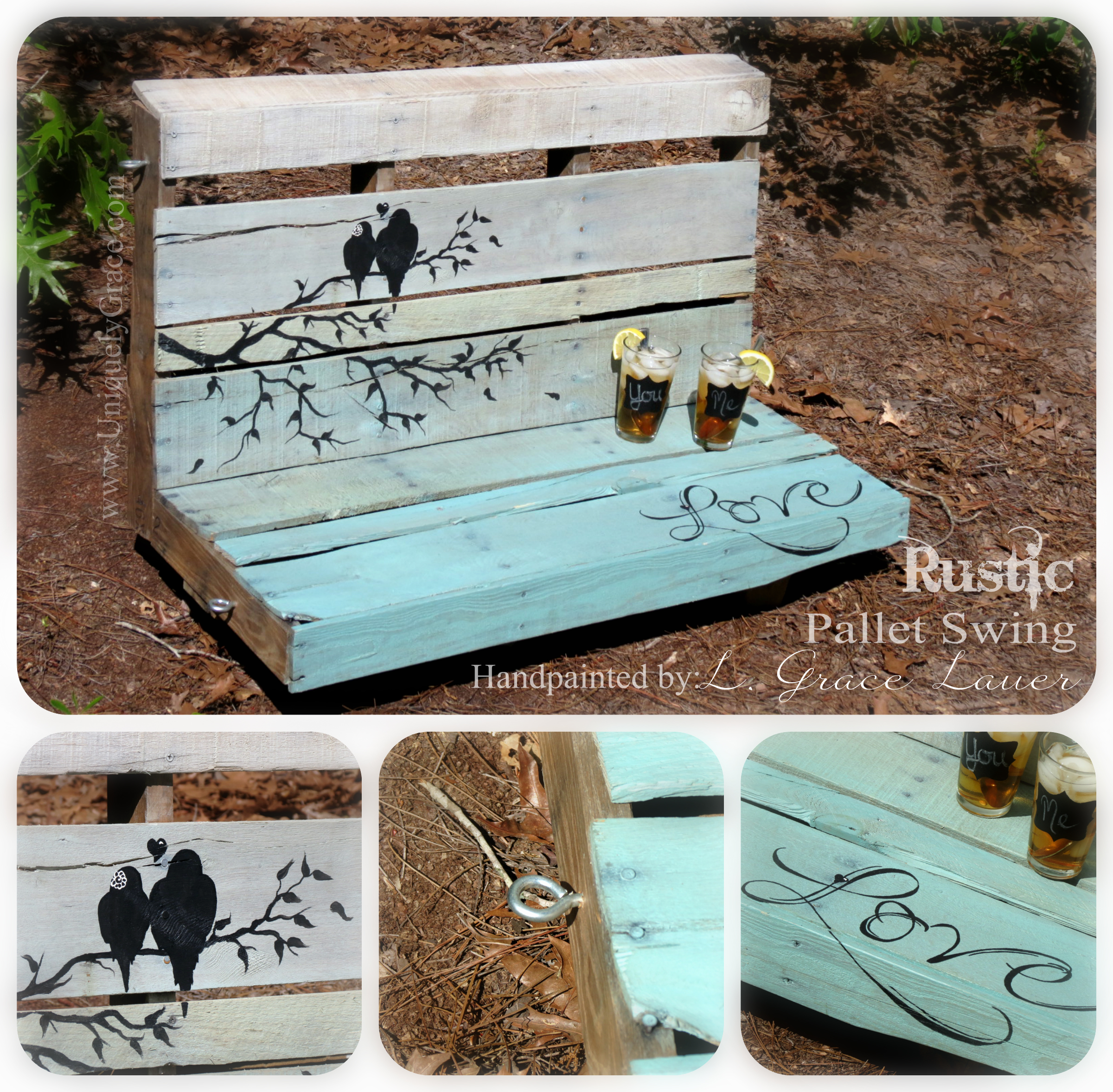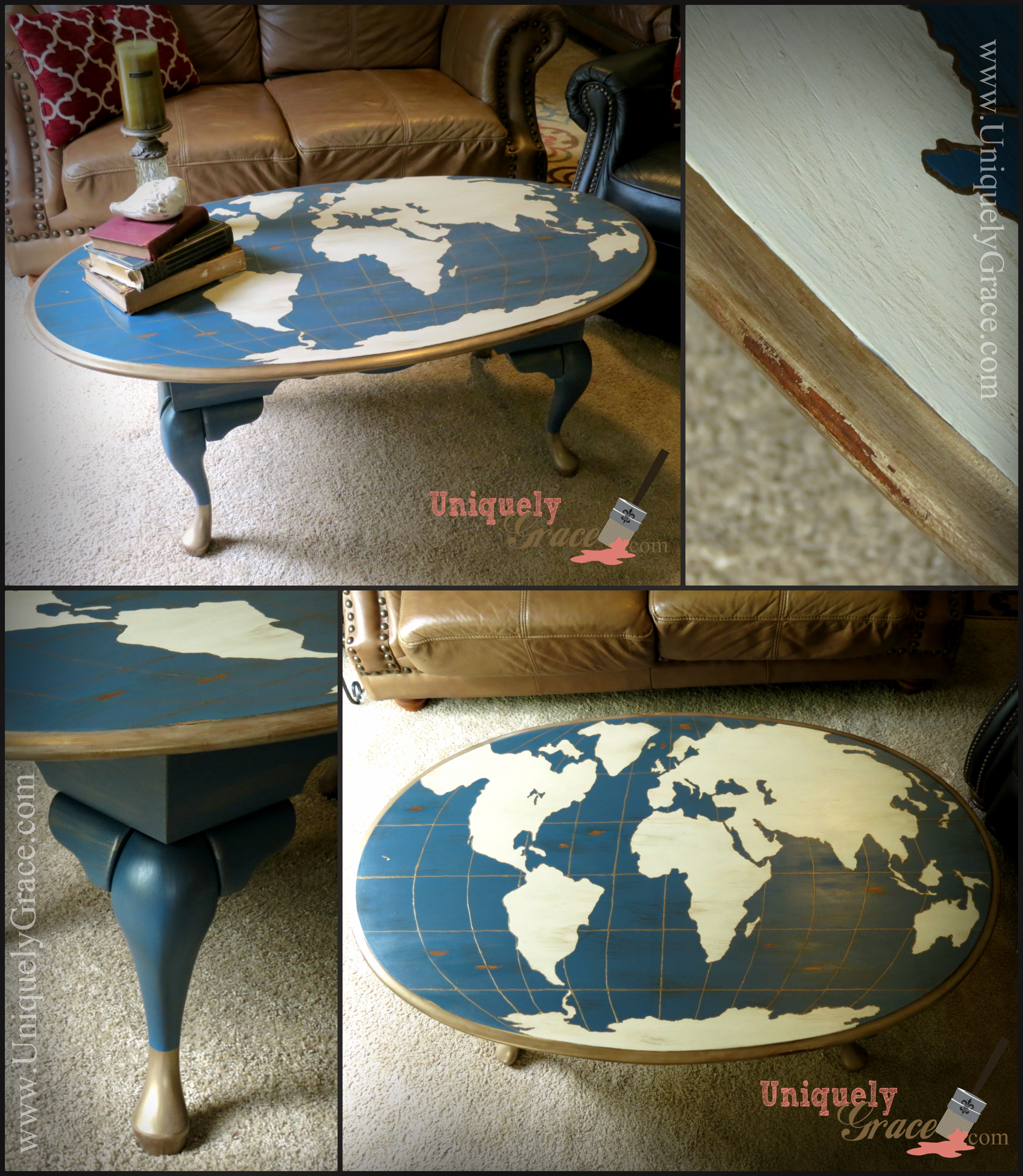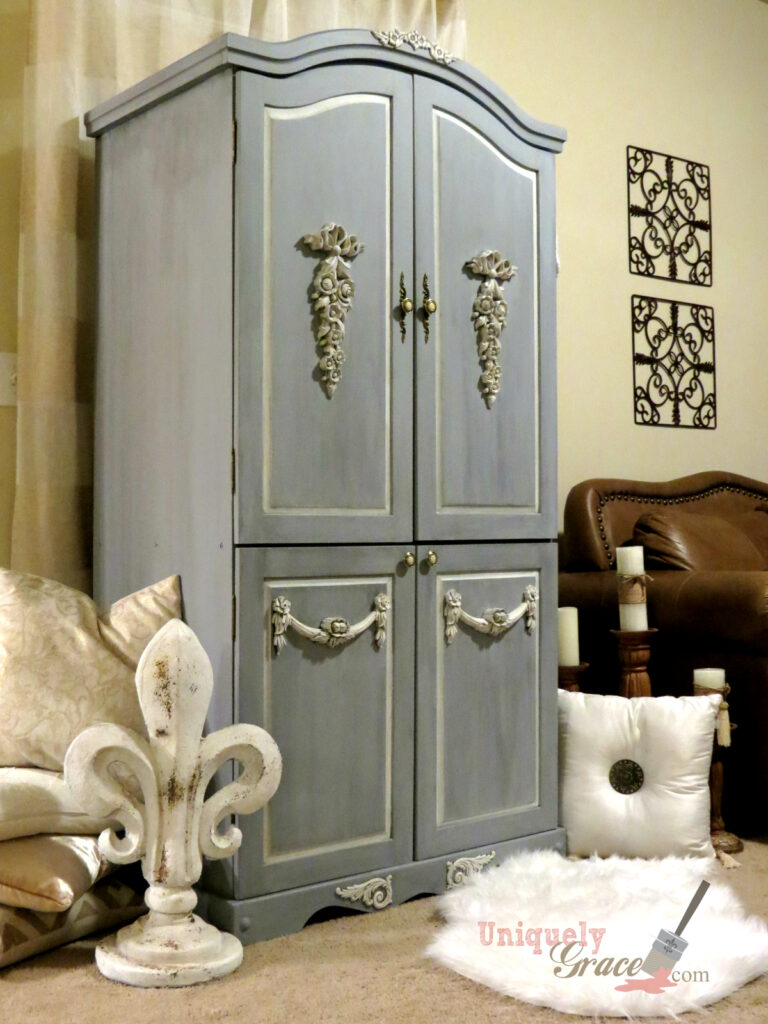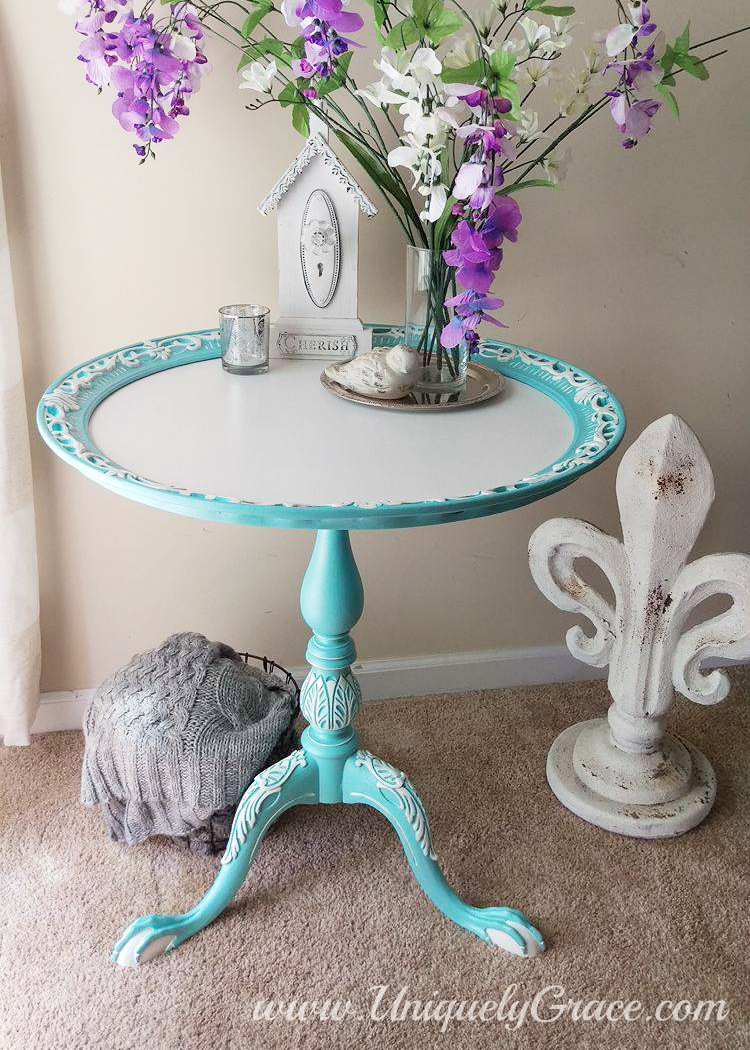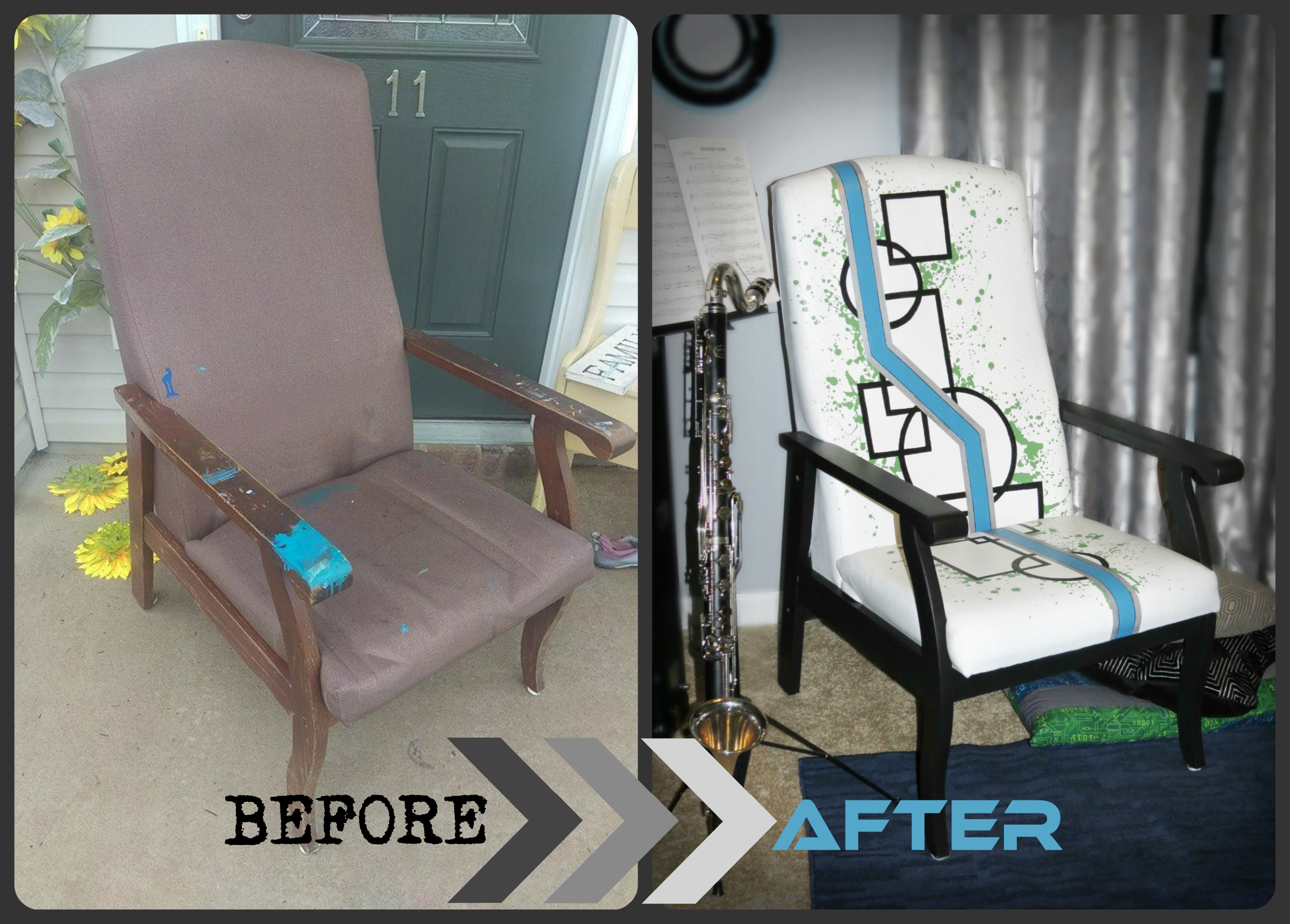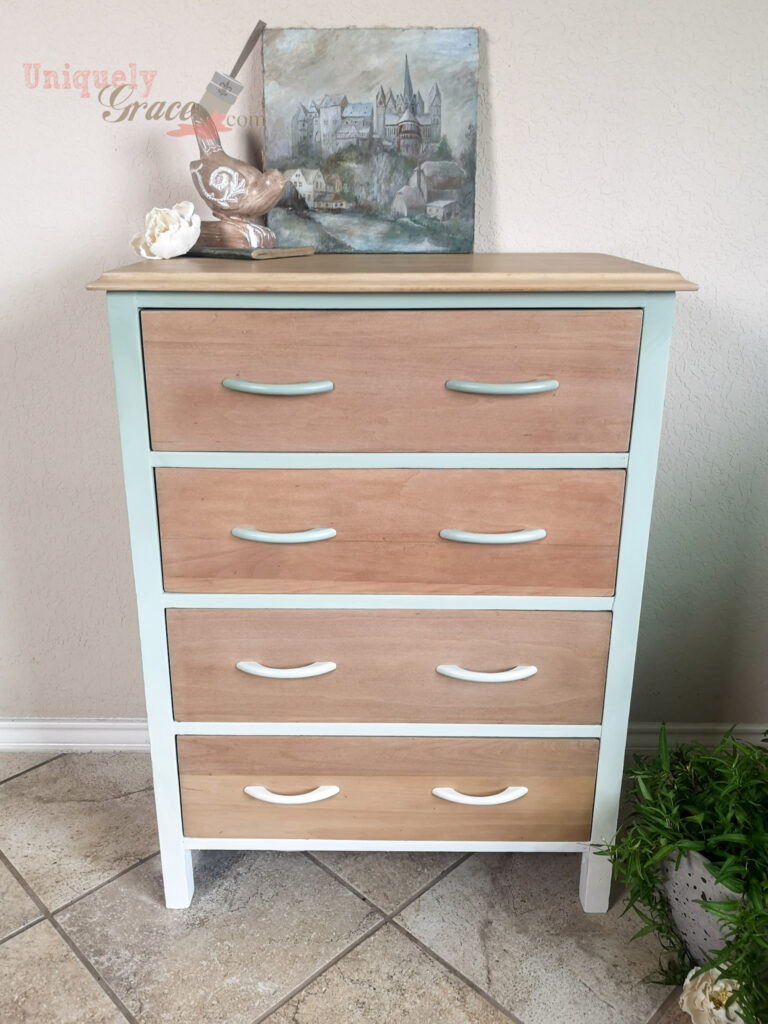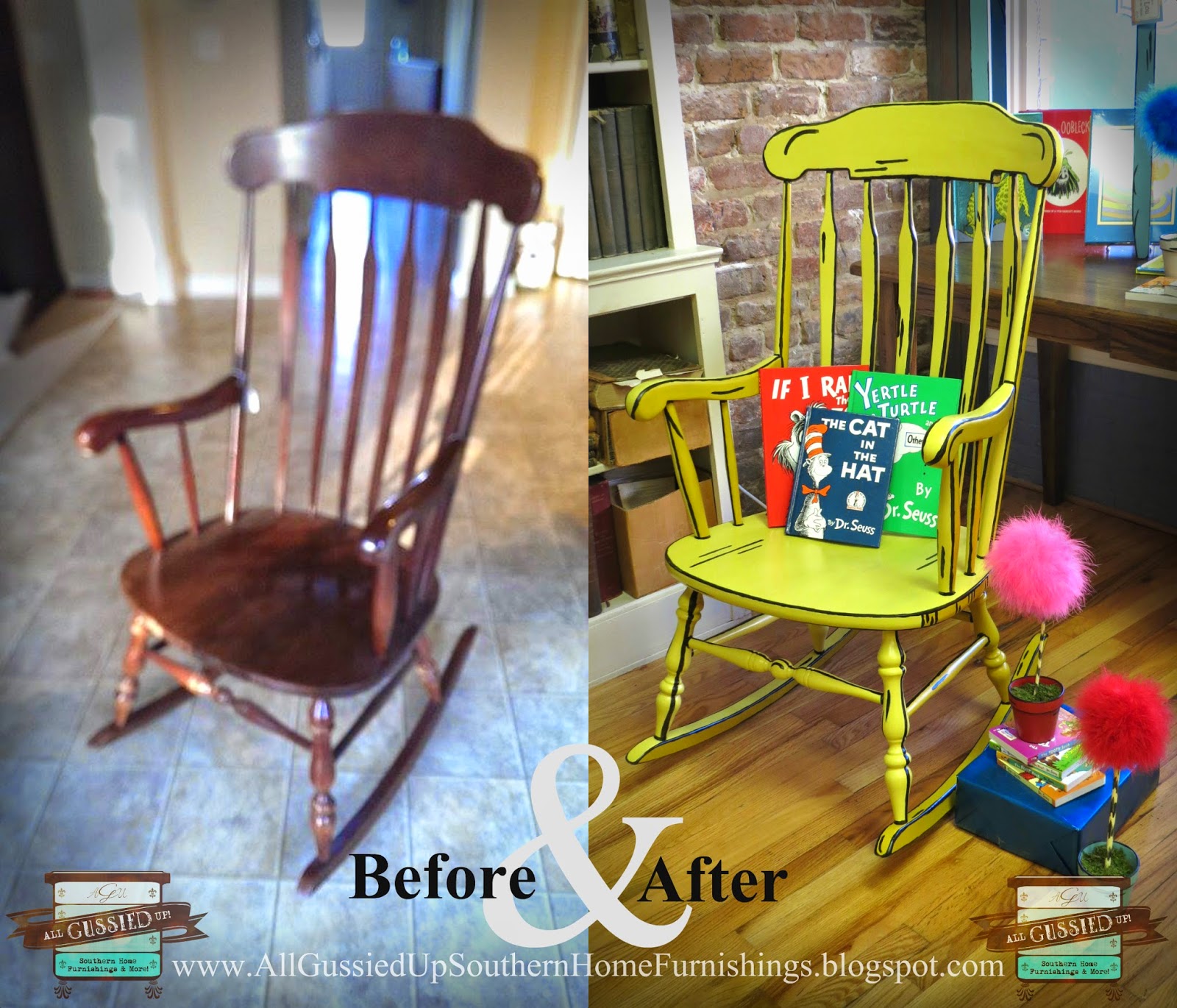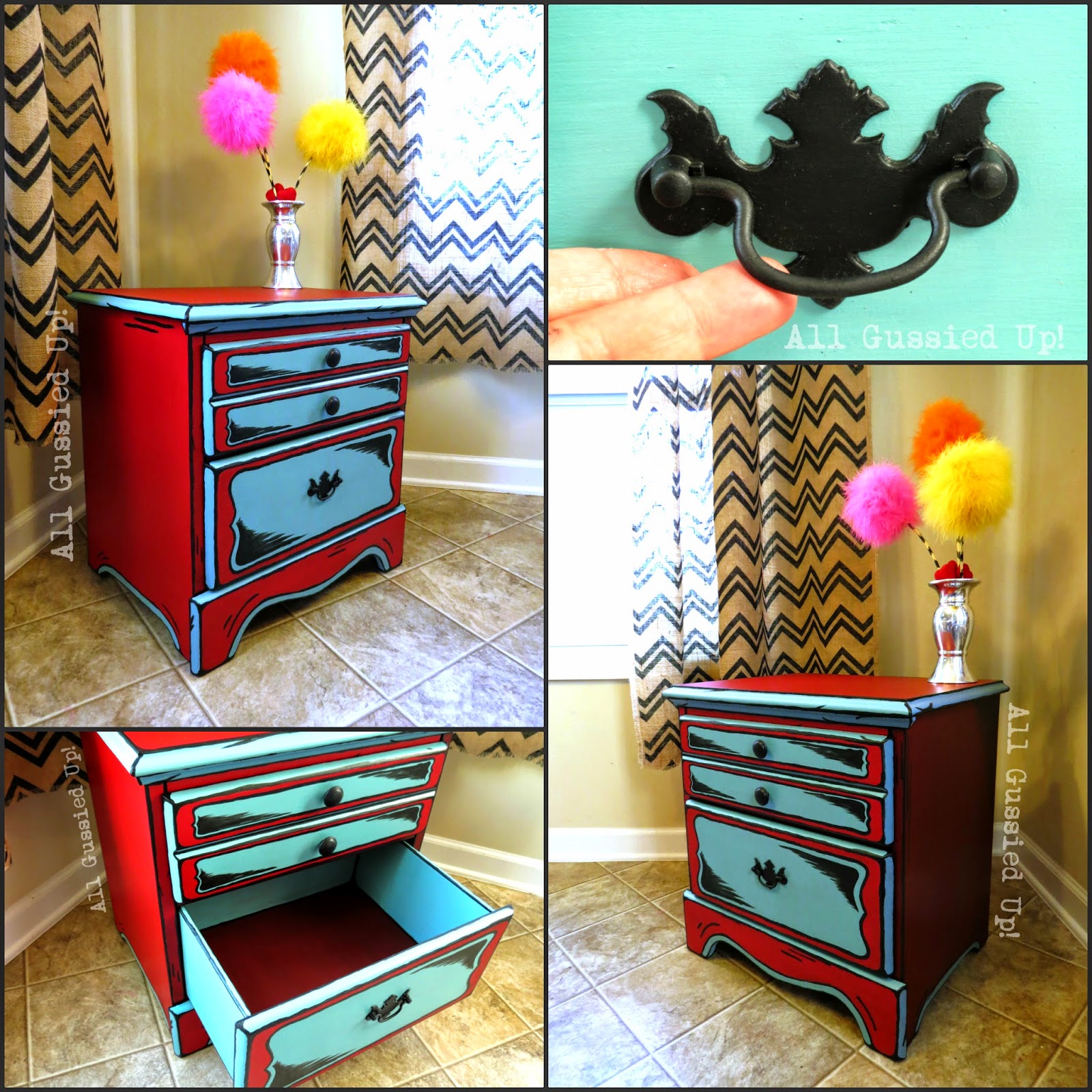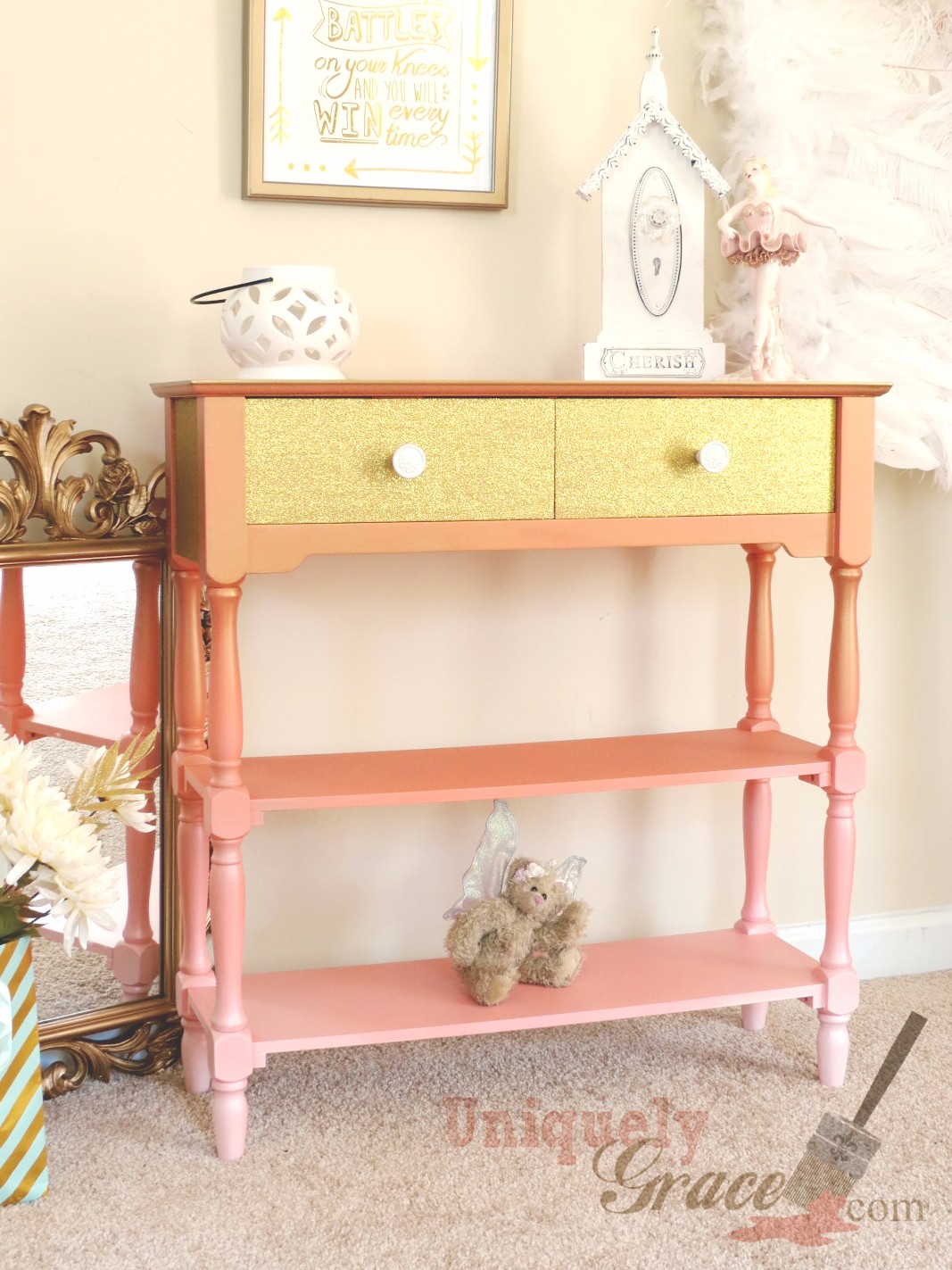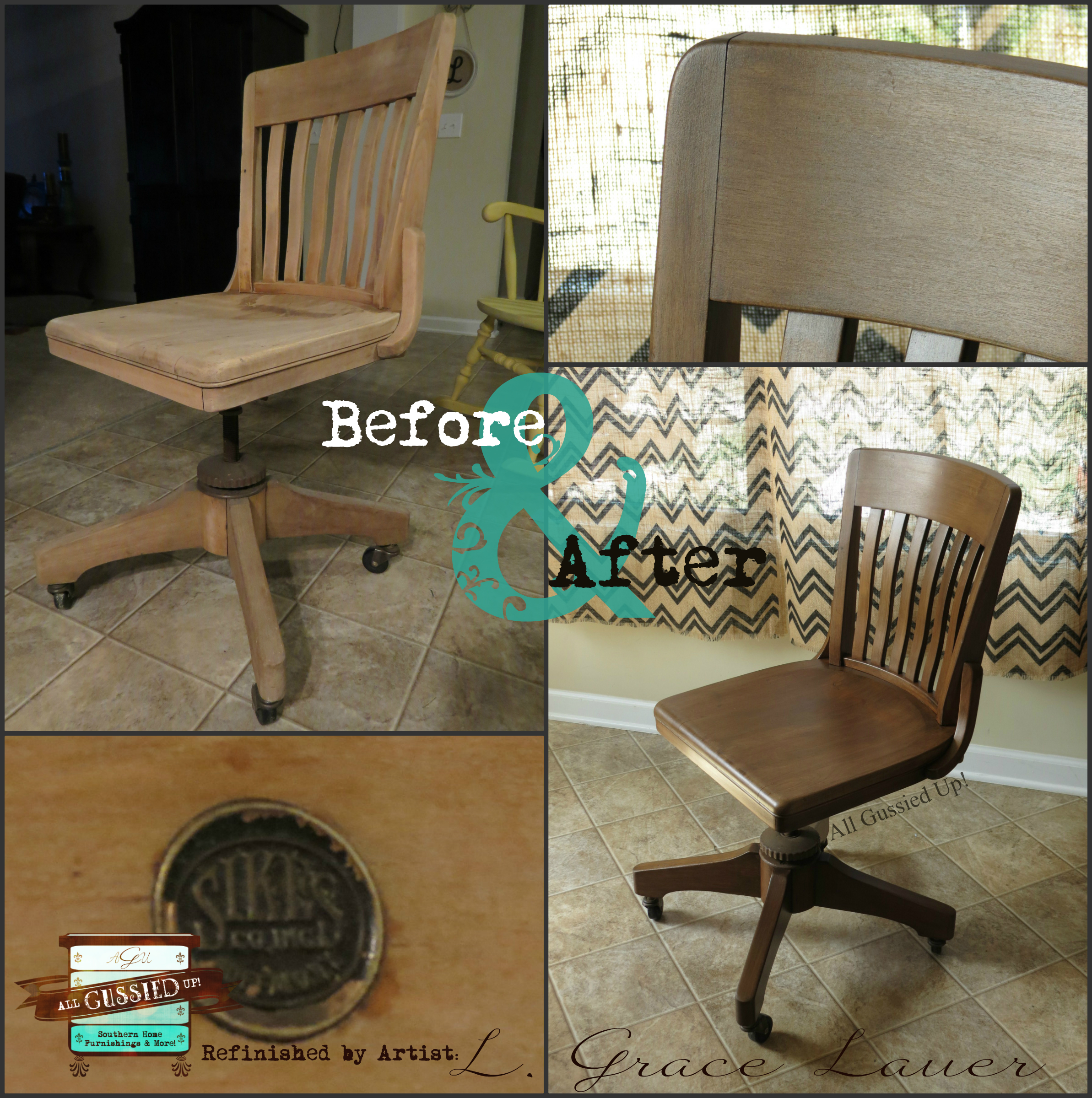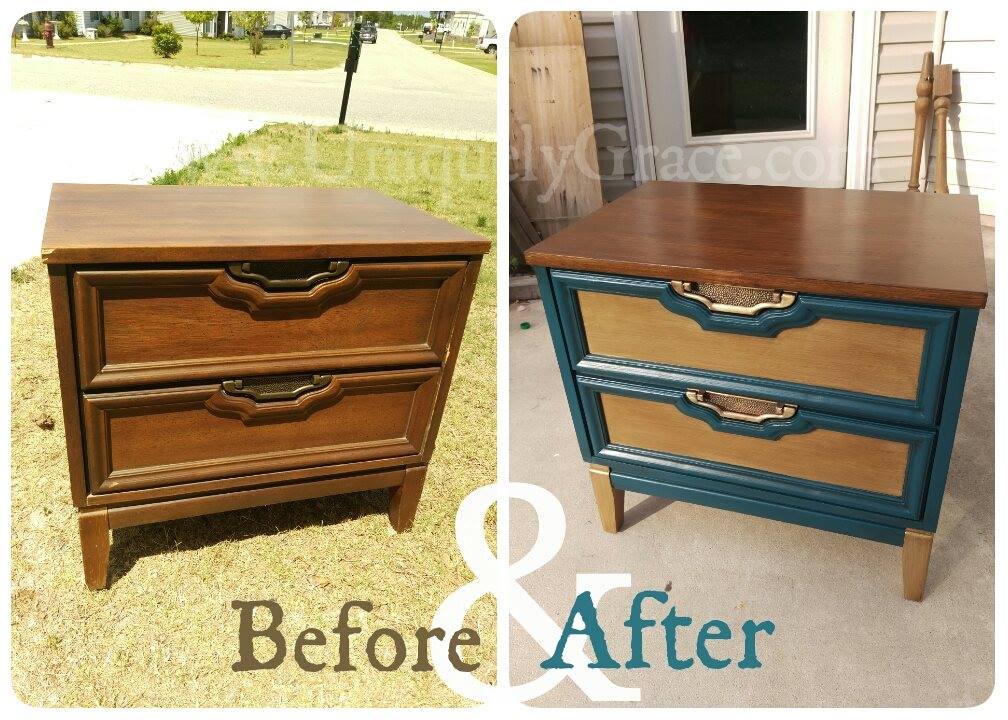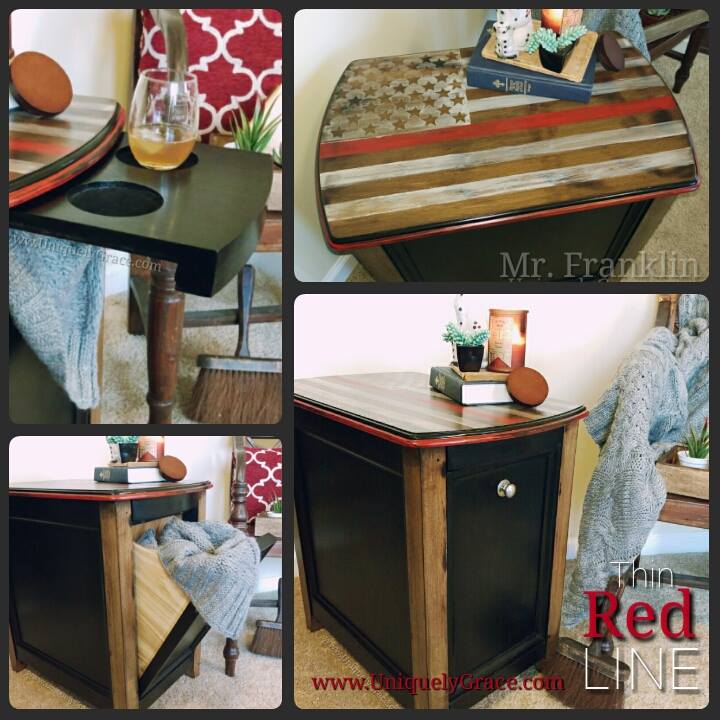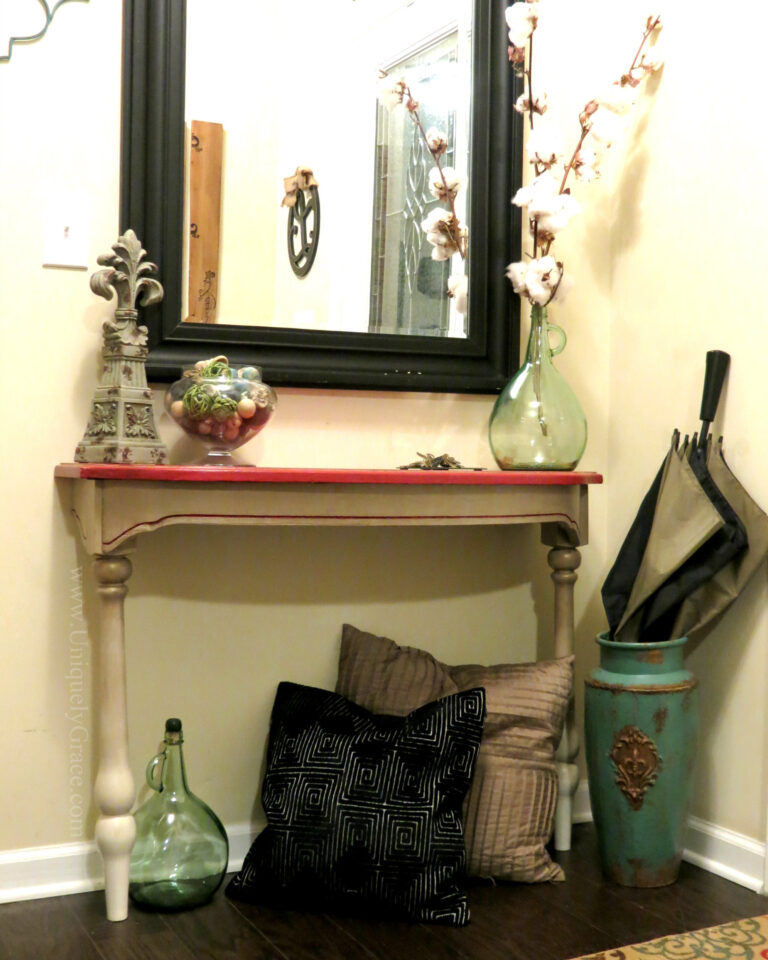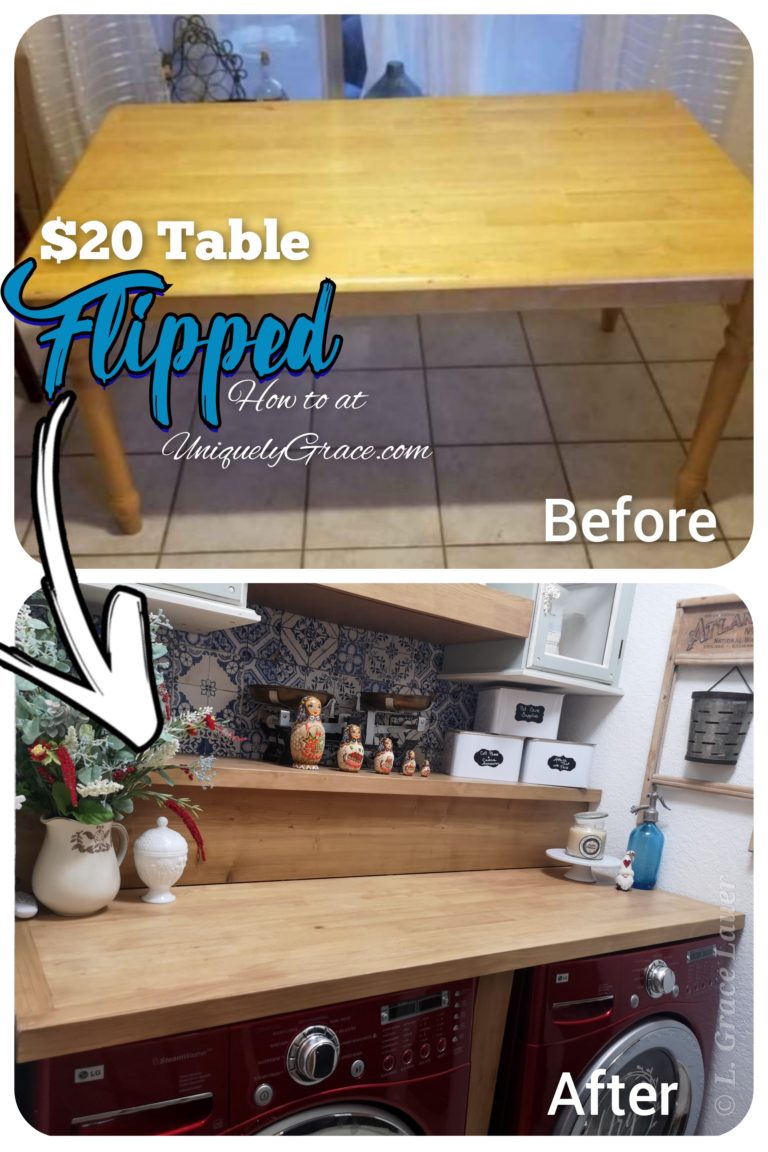 What will you gain by Knowing the Truth of Furniture Painting as a Business?
INCOME – Now you should know I can't make any guarantees about how much you can make in a year or even per hour. It is up to you to decide what you are worth and you are the one who has to do the work. But I can tell you from my own personal experience IT DOES WORK if YOU WORK IT!
INVESTMENT – Did you know an investment is not the same as a purchase? A purchase is something you buy that doesn't have a profitable return, you spend the money and it's gone… "poof"! An investment is when you spend money on something that will yield you more money, income or profitable returns. A Spotify subscription, a soda, a piece of décor for your home? All purchases. A paint brush, a sander, a worn out piece of furniture and a Design course that will teach you how to build a more profitable flipping business? All investments.
I totally get it's not a simple choice to invest in yourself. I had many questions about creating this program and investing the time and money to build my online business. Questions like…"What if I don't do it right?" "What if it works for everyone else, but not for me?" "What if I lose motivation?" sound familiar? I get it.
CLARITY – I want to get real clear with you. This course works because you are supported, uplifted and accountable. You are not left to "figure things out on your own" like I was. Because it is affordable and you can make the money back in a one or two flips.  This program will give you designer insight your competition will not have. You will work towards setting yourself apart from them… in a class of one! 
I want you to know you are not the first person to think they may lose motivation, not use the course or it won't work for you! I also have had these thoughts and feelings many times in my life. 
I don't want my students to feel that same way so I want you to know… 
"You are braver than you believe, stronger than you seem and smarter than you think."
SUPPORT – I am here for you and can show you what to do when your motivation or confidence disappears, at some point they always do! I can help you to keep taking action and moving in the right direction. This is not just a course, this is a community I am building for everyone like us… everyone like you.
Are You Still Thinking About It?
There is Something You Should Know...
There is never a "Right Time" to take any leap of faith.
Are the thoughts of "This is awesome, I need to remember to do this later" or " Now is not the right time" running through your head? Let me ask you… do you ever think the conditions in your life will be "right?" The answer usually is "No" You have to decide to take action to change what you have grown to live with. Decide to change your life today!
When something is perceived risky and excuses are whispering through your mind it is because you have grown comfortable with where you are… but would you like more? Don't be like most people who say they will make a change in their lives… "Tomorrow" Because you know, Tomorrow never comes. 
You need to be brave to start walking a different path, you have to be strong enough to make the decision, and you have to be smart enough to know when to start that journey…. Today is your day!!!
The Decision is yours and yours alone! Will you continue slashing prices to "stay competitive in a sea of many fish"? Will you continue breaking your back trying to pump out quantity instead of quality working harder not smarter? Will you continue to feel unappreciated for your time and efforts? Or are you ready to take control of your work, your dreams and your life? 
Remember you are an amazing painter!!! Everyone says so! So let's work together and show them what creativity is really inside of you! Start your journey today with me and the Designer DIY Framework Masterclass and Community!
Get Instant Access so You can Start Today!
P.S. The time is now! You can't afford to stay where you are now! You need to reach for the stars in order to hit the moon! I will see you in our community!