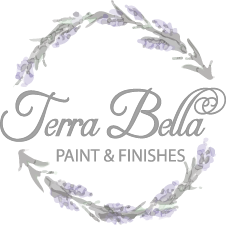 Easy enough for the beginner but designed for a professional finish.
Our rich acrylic-chalk paints are created with the purest ingredients found. All of our paints and finishes are made without the use of formaldehyde, ammonia, acetone, odor masking agents, lead, arsenic, cadmium, heavy metals, methyl acetate, chemical residuals and phallates.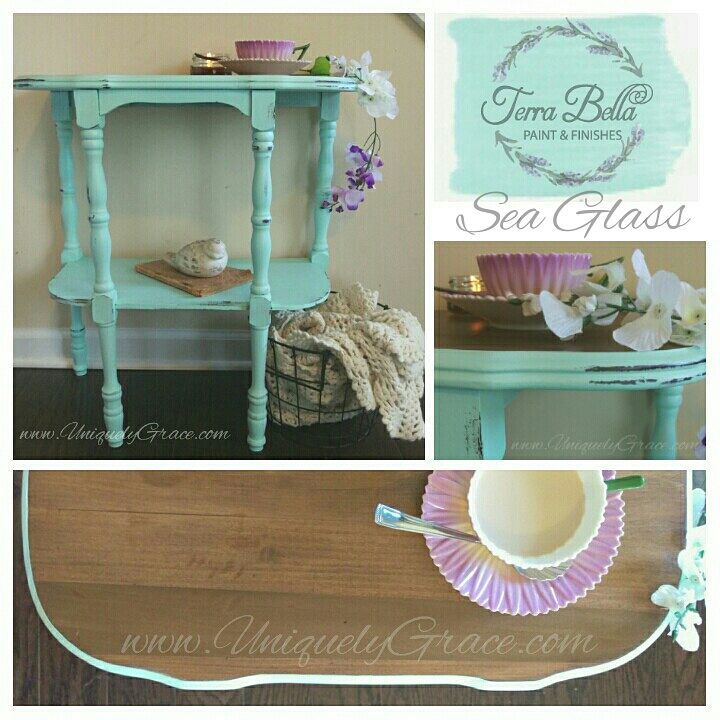 Our VOC free paints are non-toxic, pure acrylic, with vibrant colors and incredible coverage.  They provide a beautiful, chalky matte finish and are extremely adhesive to surfaces such as wood, glass, plastic, metal and more. For a smooth, brush stroke free finish, we recommend misting your brush bristles with water while applying the paint. Our paints should be sealed with one of our Protect & Seal finishes for best results.