Helmar Sketch Challenge – November
Well the holidays are upon us, Halloween is over and Thanksgiving is just around the corner. Fun family times and many memories to be made. This month Helmar is hosting a sketch challenge to keep your creativity flowing.
Helmar November Challenge-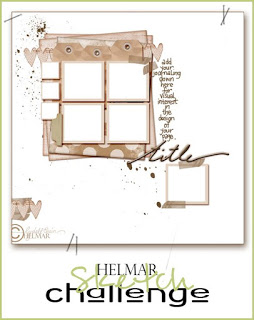 This time we are going to be using a sketch and lots of Helmar's
adhesives. Let the sketch inspire you how ever you like, copy it as is,
or turn it, tip it, flip it….make a page, a card, a canvas…..what
ever takes your fancy!!!
Just load your completed project to the Helmar Flickr page (http://www.flickr.com/groups/helmarlive/ ) and add your details- before the end of the month, for your chance to win a fabulous Helmar goodie pack!
(Be sure to tell us what Helmar glue featured predominately in your creation)
Above all else, have fun and Happy Helmar creating!!!