Uniquely Refinished Furniture Pricing Calculator
It's Free NOW! Soon to be a Membership Only Feature!
Note: This pricing is calculated with a 30% consignment fee included. If you are not using a consignment shop use this 30% to run sales or specials on your item and still make what you need to off your piece.
Stop Being Frustrated with Pricing Your Uniquely Refinished Furniture!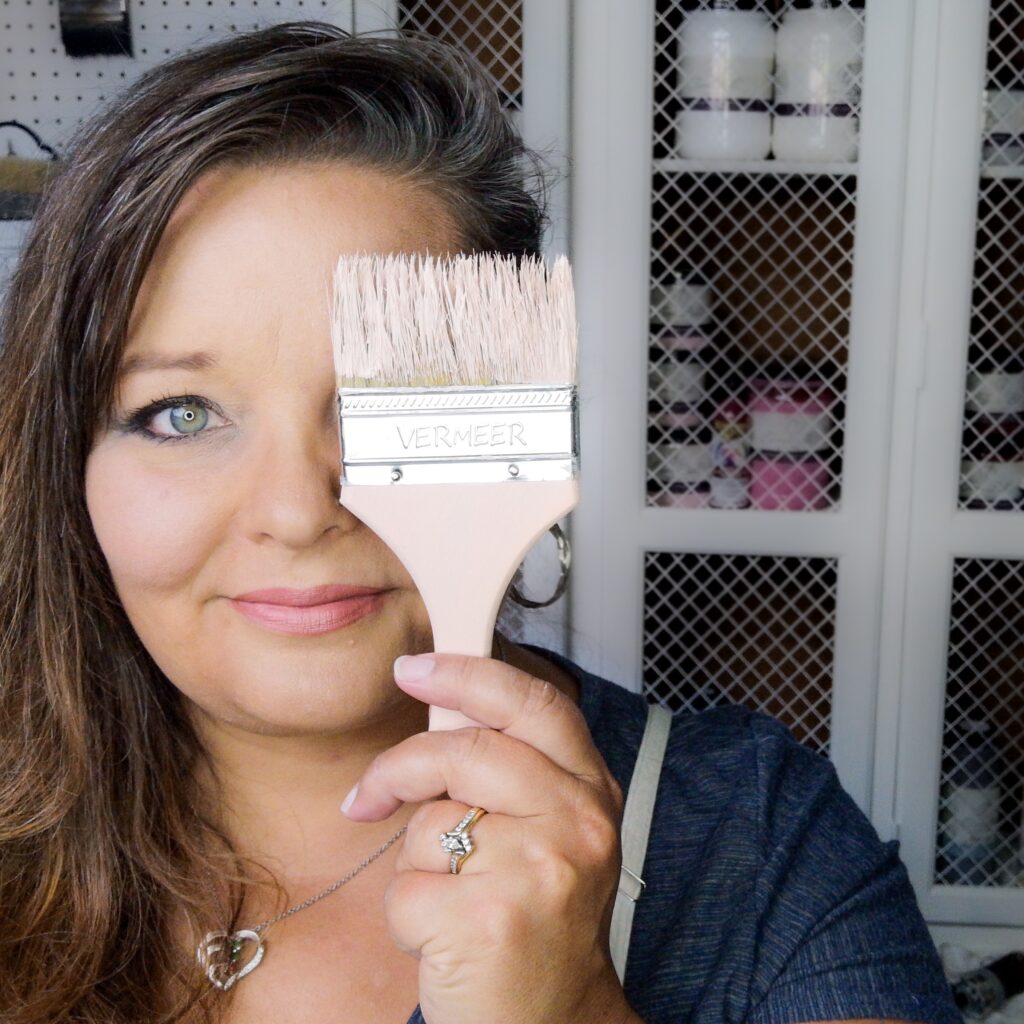 Furniture Pricing Pro Tips: 
LOWEST PRICE: It is always good to know what your lowest price is that you are comfortable selling at. Never go below that price! Start higher if you want to allow negotiations or consignment fees.
EVERY PIECE HAS A BUYER: If you need to get rid of it for the space see if you can find a charity you can donate to that will promote your business. Like a local school or club auction.
DESIGNER DIY – Work the framework from the my online course… it will help you create unique and intentional designs that will be more appealing to customers.
HOURLY RATE: This is where you can vary your fee depending on your experience and knowledge. Beginners might make $15-20 an hour, more advanced pros may aim for $50+. Know your worth and always grow. 
It's Free NOW! Soon to be a Membership Only Feature!