Welcome to the Wonderful World of Edgar Allan Poe
This window display is full of fun, hand crafted, hand painted or collected items representing Edgar Allan Poe and his works, mainly "The Raven". This is a photo heavy post of my creations inspired by Edgar Allan Poe's writings and his life.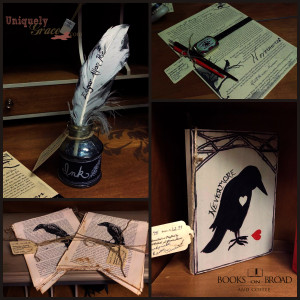 Edgar Allan Poe Lived from 1809 -1849. His death is shrouded in mystery. His live he led was full of heart ache and a twisted mind.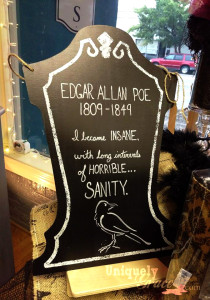 This next item is small but might quite possibly be one of my favorites… A prop quill and ink well.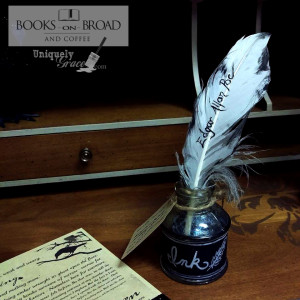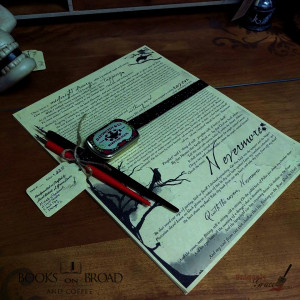 "The Raven" Wreath – Beware..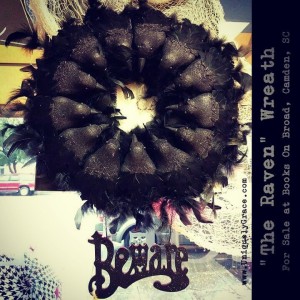 Nevermore banners are a fantastic way to help decorate for Halloween.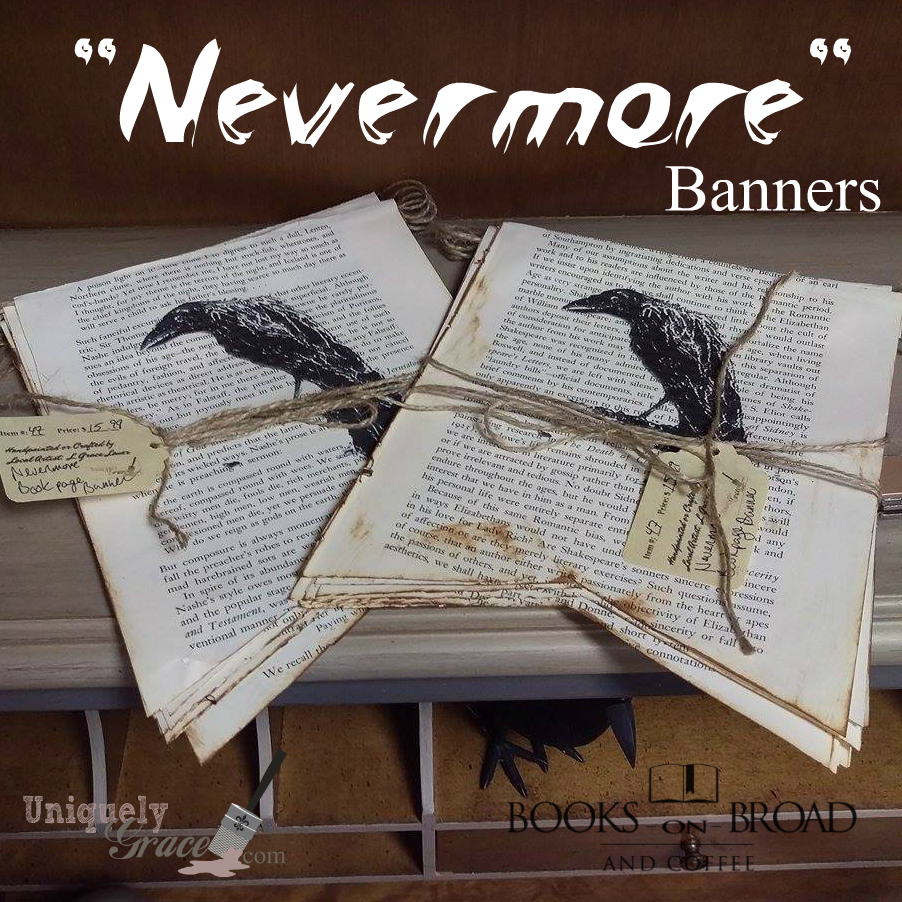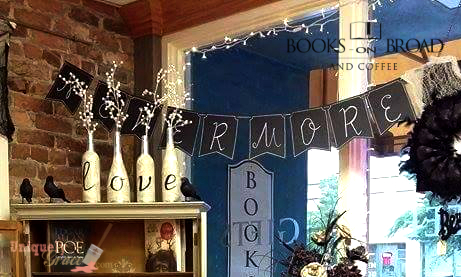 And one more Nevermore item….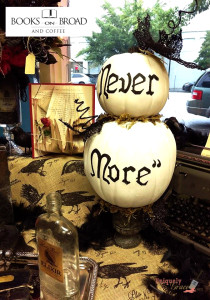 Since Edgar Allan Poe had heartache… it also means he had love.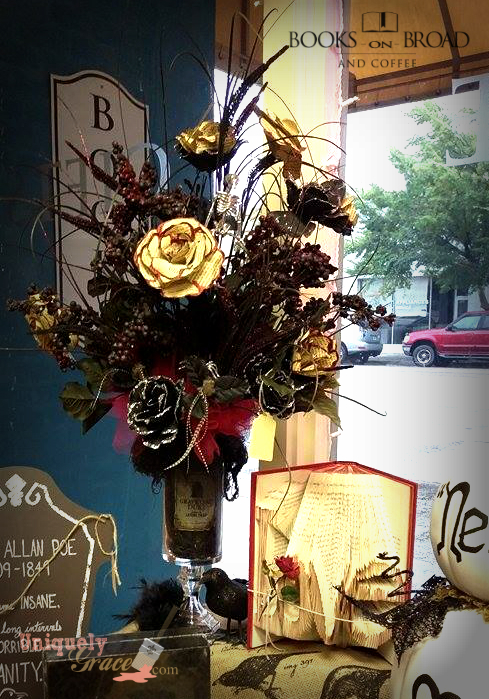 Nevermore Raven Journal and the Skull were hand painted with Shabby Paints Chalk – Acrylic paint, Licorice, Cali Taupe and Betsy Ross Red.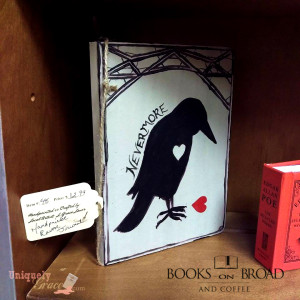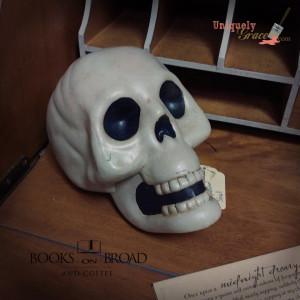 Edgar Allan Poe was a fascinating writer and though his works are dark they are so well written and you can't appreciate the light without the contrast of darkness.
This is one of my favorite narrations of the poem… by Christopher Lee.

Shabby Paints Stylist